Deadline For Mandatory RFID In Tollways Extended Until December 1
1 min read
Many motorists have been aware for some time now that major expressways are going to be fully cashless and contactless by November 2. However, with the congestion and sheer volume that's building up on South Luzon Expressway (SLEX) and North Luzon Expressway (NLEX), the Department of Transportation (DOTr) decided to extend the deadline for the implementation for a full month, until December 1.
This extension will help decongest the expressways and distribute the number of installations for a longer period of time. This also means that the tollways will still be open for cash transactions for the time being.
However, drivers who fail to install the proper RFID stickers on their vehicles after the December 1 deadline will be slapped with violations.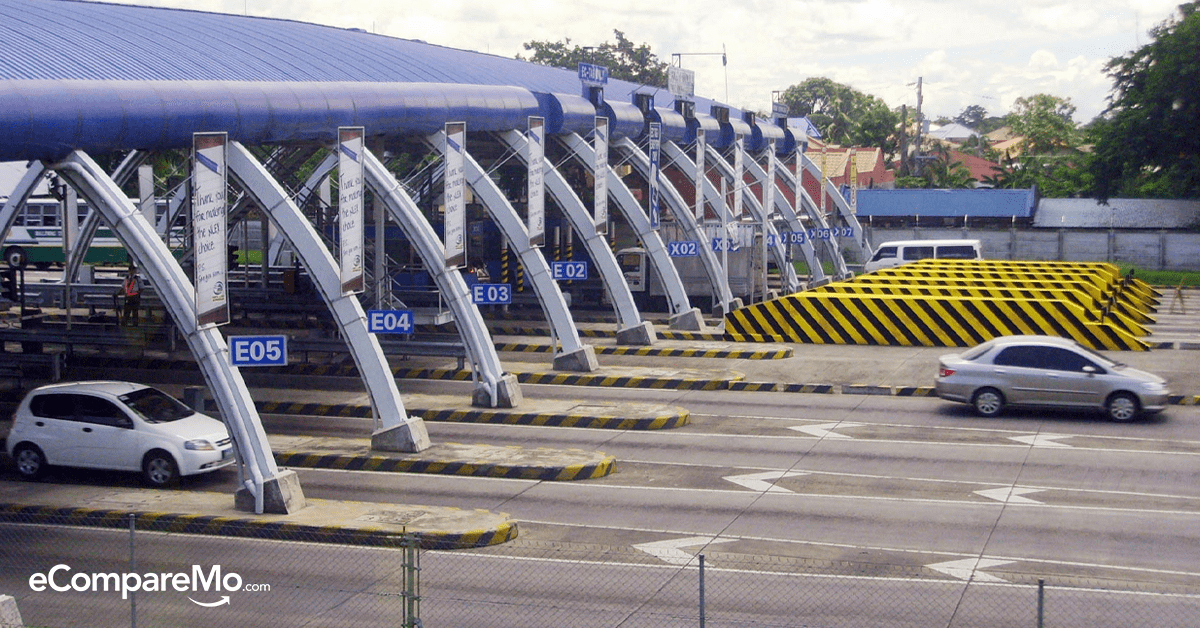 Department of Transportation (DOTr) Assistant Secretary Goddes Hope Libiran said the Land Transportation Office (LTO) might be issuing citations to non-compliant vehicles based on Republic Act No. 4136 and DOTr Joint Administrative Order (JAO) No. 2014-01.
Disobedient drivers, she said, can be issued a ticket for "disregarding traffic signs," a violation under JAO No. 2014-01 with a PHP1,000 fine.
The DOTr strictly reminds motorists that the December 1 deadline is final and no further extensions will be given.
To know more about how to get your RFIDs, please refer to these previous articles by eCompareMo on getting the following:
Autosweep RFID:
Where To Get Autosweep RFID Stickers Before Expressways Start Full Contactless Scheme
Easytrip RFID:
3 Reasons Why You Should Upgrade to Easytrip RFID Now