Career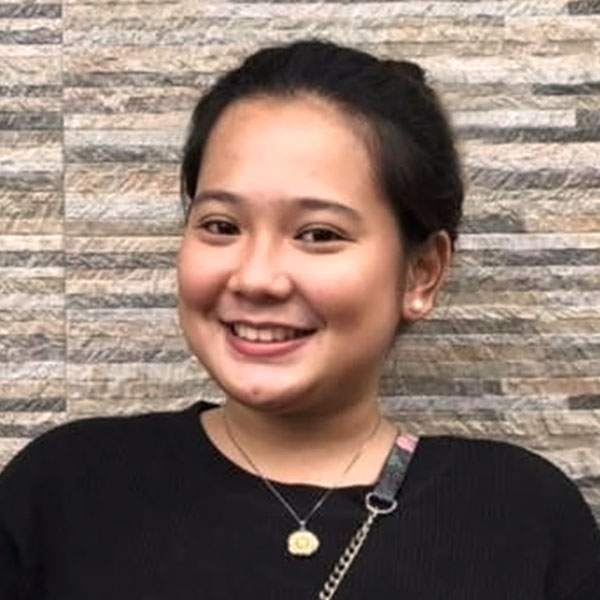 By:
Cloey Mangali
The year 2020 is fast approaching. And within two months' time, a clean slate in your travel calendar awaits your #travelgoals for the coming year.Well, here's some good news for you and your jetsetting hearts. Malacañang has released the official list of...
Read more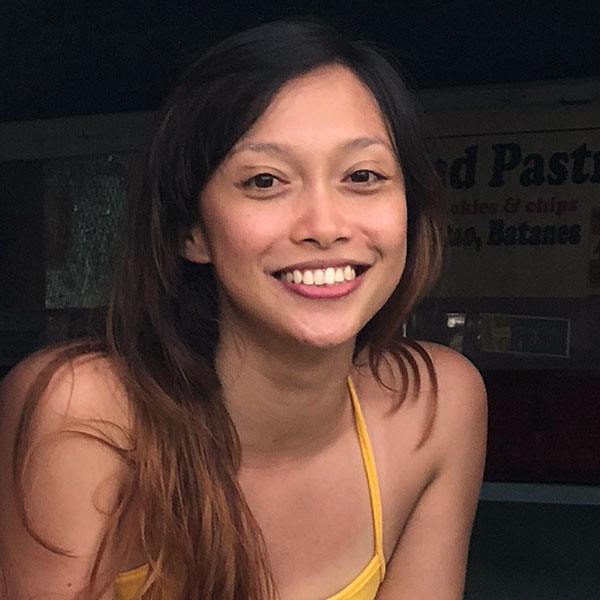 By:
Kristel Serran
Flight attendants (FAs) are our beacon of positivity in even the dreariest or bumpiest of flights. They greet us with a smile, effortlessly (so it seems), help us fit our baggage into the bins, reassuringly remind us of the safety features and procedures, and ...
Read more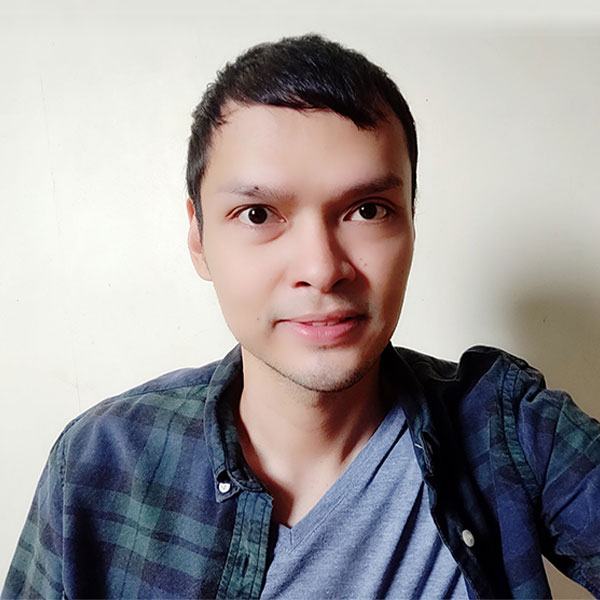 By:
Mark Alano
The Overseas Worker Welfare Administration (OWWA) has allotted P1 billion to provide rebates for overseas Filipino workers (OFWs). As of October 9, 2019, a total of P26,071,683.75 from the allotted fund was already distributed to qualified OFWs and their benef...
Read more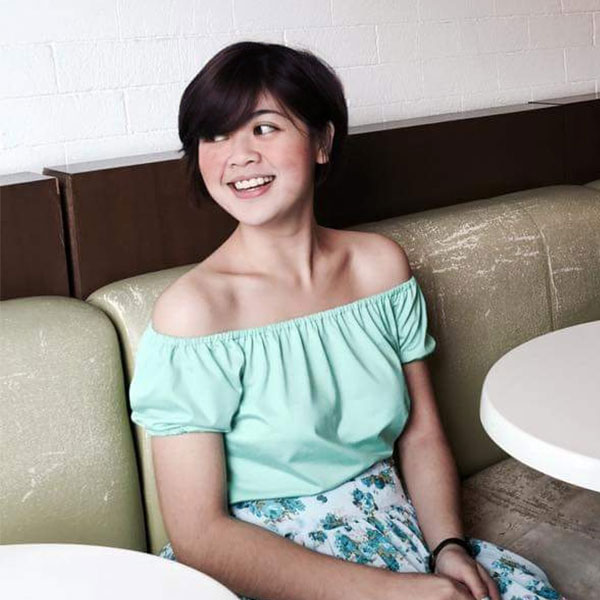 By:
Kia Navarro
The Social Security System (SSS) provides loans to SSS members who have their own business through their SSS Business Loan program.The SSS Business Loan Program is under the Business Development Loan Facility and is designed to give back to the nation's deve...
Read more