Career
Have you ever considered working outside the Philippines? Whether you are a fresh graduate or someone who wants to experience working abroad, keep in mind that it needs a lot of preparation financially and emotionally. Working outside the Philippines can provi...
Read more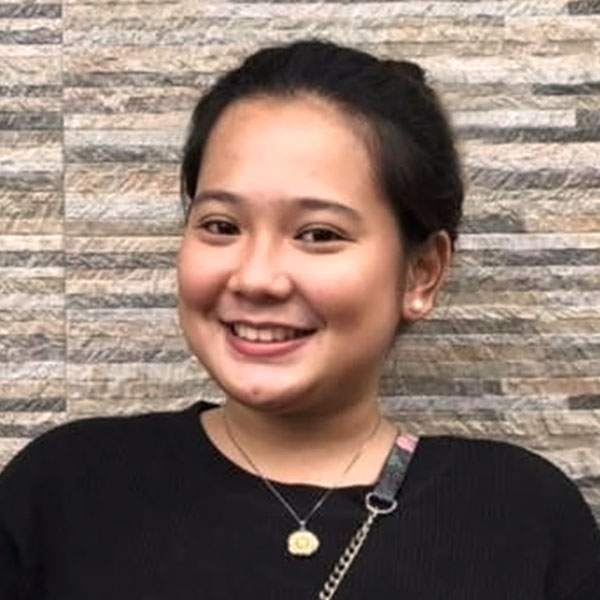 By:
Cloey Mangali
Job hunting nowadays isn't just about having a nice-looking resume or CV. It's about standing out from the crowd and showing prospective employers that you have the qualifications they are looking for. When you get that call for an interview for your dream...
Read more
Many businesses have found that loyalty cards are a good way to retain customers and reward them for continuous use of their services. Customers, on the other hand, love the discounts, savings, and benefits they can get from a loyalty card.Taking a cue from th...
Read more
The Social Security System (SSS) offers pension loans, salary loans, and retirement benefits for Filipinos. In 2014, they launched another financial product called the SSS Personal Equity and Savings Option fund or the SSS PESO fund. A lot of Filipinos are opt...
Read more