Career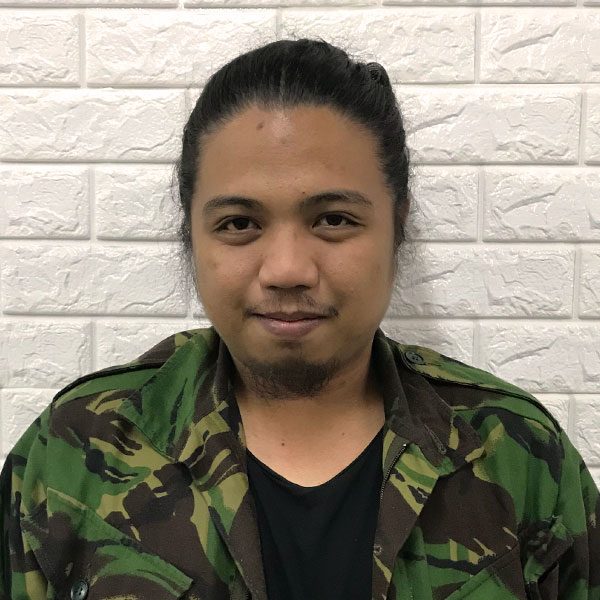 By:
Dino Mari Testa
Before you start planning on how to spend the holiday largess, make sure that you really know how to compute your 13th month pay this 2018. Things have changed. In case you forgot already, this will be the first season where your Christmas bonuses will be aff...
Read more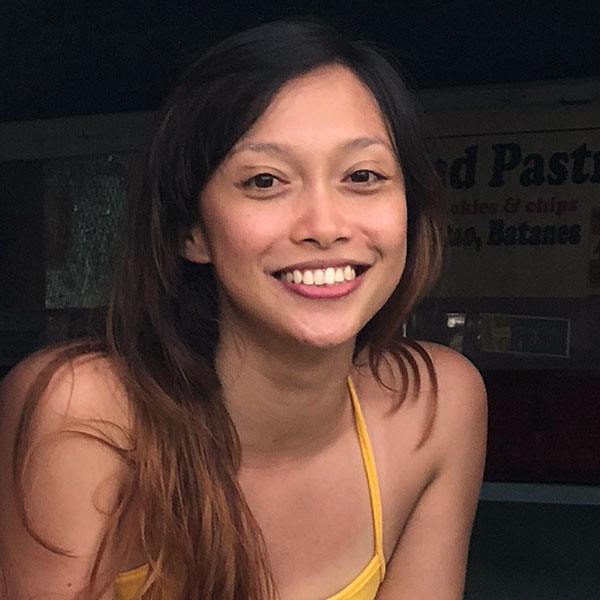 By:
Kristel Serran
The first eight months of 2018 already saw a 2.4% increase in OFW remittances and this is expected to reach $21.2 billion. These are all the fruits of the hard work of OFWs who send back to their loved ones back home.When we were younger, it was easy to think ...
Read more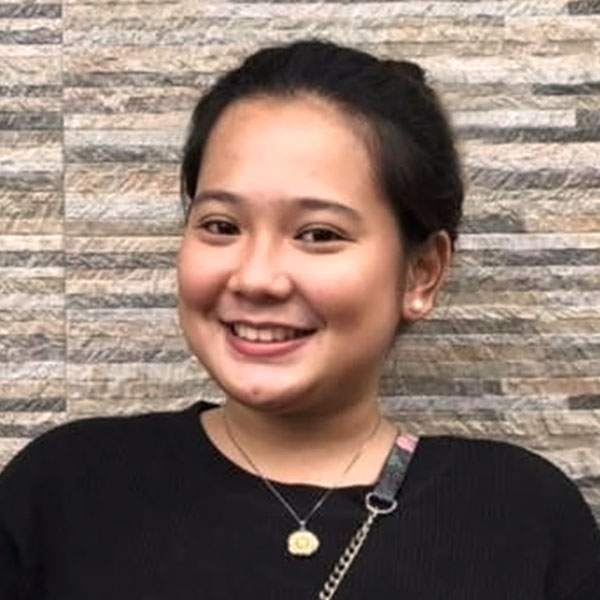 By:
Cloey Mangali
Elevators are supposed to be a convenient and quick way to get you from one floor of a building to another. But sometimes, a quick elevator ride can be the longest couple of minutes of your life.People who don't follow basic elevator etiquette can make a sim...
Read more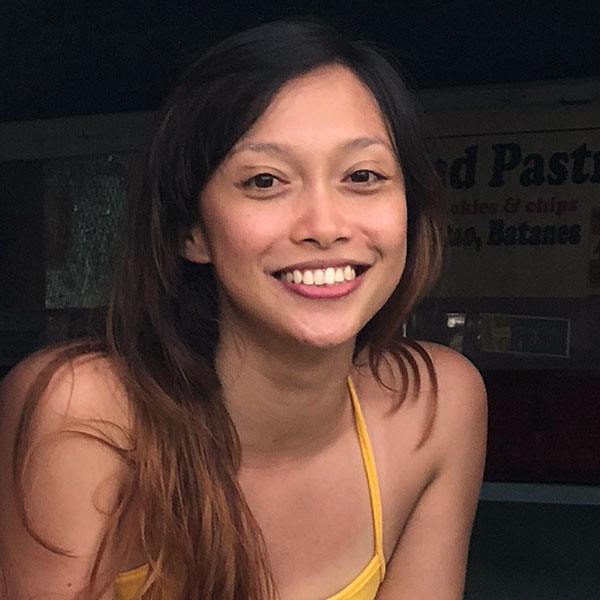 By:
Kristel Serran
House Bill No. 4113 or the "100-Day Maternity Leave Law" has been unanimously approved on its third and final reading.The bill passed the House of Representatives with a vote of 191-0 last Tuesday, September 4.Currently, women get around 60 days of paid Matern...
Read more