Career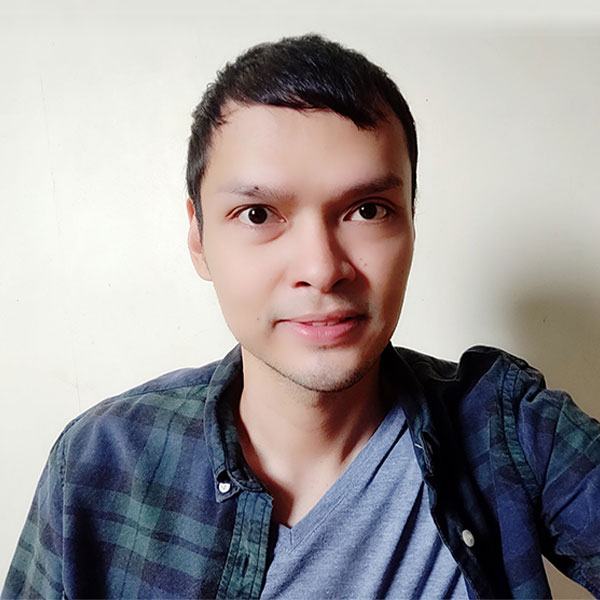 By:
Mark Alano
If you want to work and serve in our government, the most important requirement you need to accomplish is passing the civil service examination (CSE).A survey conducted by Jobstreet in 2018 showed that many Filipinos are enthusiastic about applying to top gove...
Read more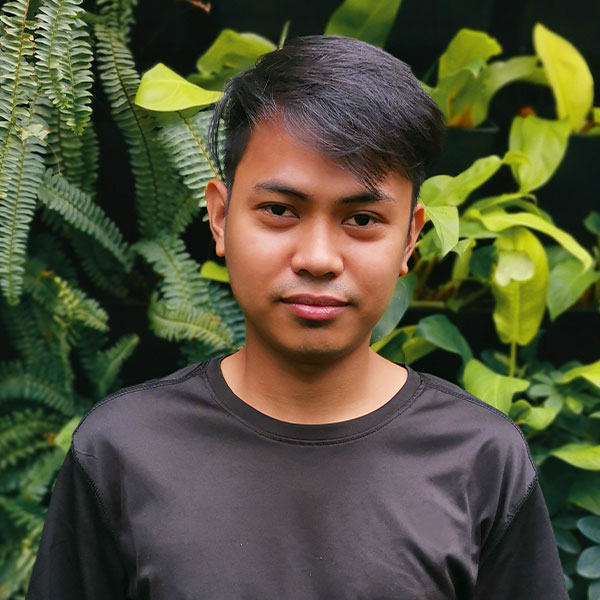 By:
Gibson Perez
Applying for NBI online services is faster and more convenient now. Back then, you would have to fall in line early in the morning, and wait almost an entire day to complete the process.The ability to apply for an NBI clearance online is a godsend in that it a...
Read more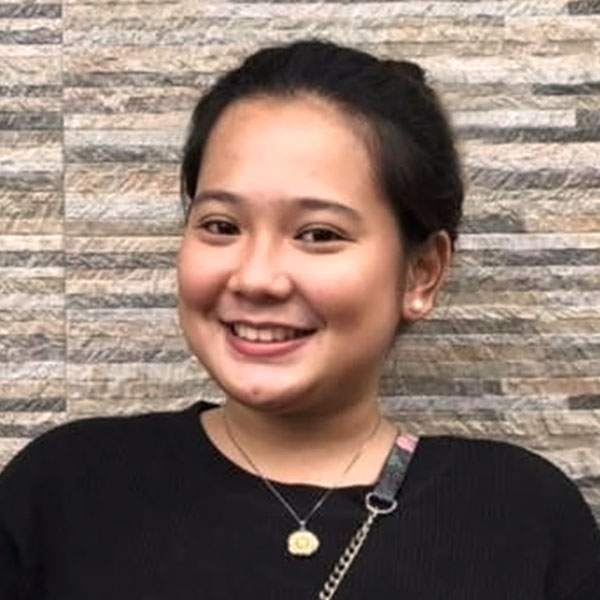 By:
Cloey Mangali
Is your financial health really written in the stars?The New Year can lead you to a good financial standing, or it can also bring you to a quite challenging state. This can be influenced by a lot of factors, but it is mostly because of your life choices.It's q...
Read more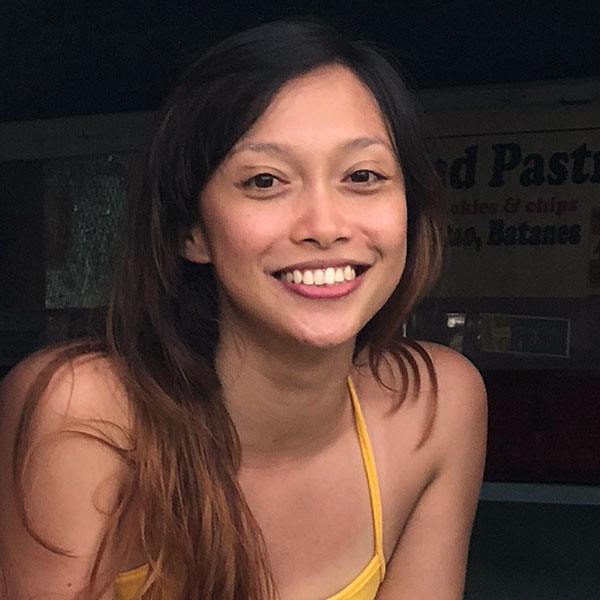 By:
Kristel Serran
The IT and Computer Sciences field is a great place for innovative and intelligent people to find success. The field offers some of the most flexible, competitive, and lucrative jobs available. The field requires people who bring value to company projects or f...
Read more