Career

By:
Kristel Serran
House Bill No. 4113 or the "100-Day Maternity Leave Law" has been unanimously approved on its third and final reading.The bill passed the House of Representatives with a vote of 191-0 last Tuesday, September 4.Currently, women get around 60 days of paid Matern...
Read more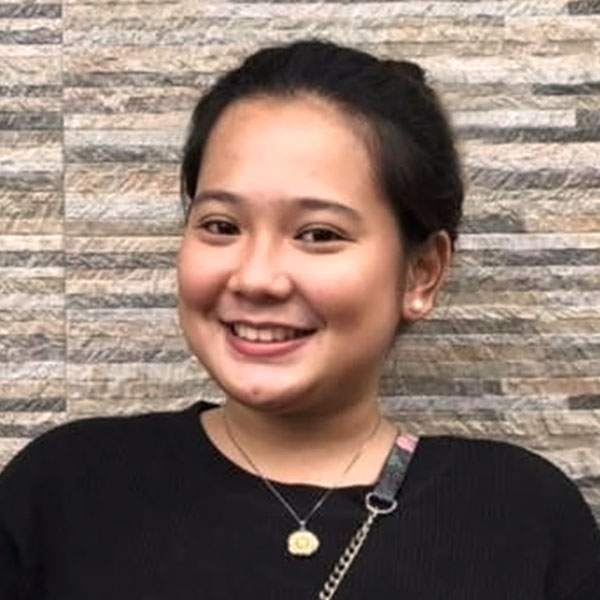 By:
Cloey Mangali
If you are seeking job opportunities abroad, it is important for you to know how to register with the POEA as an OFW.POEA stands for Philippine Overseas Employment Administration, a government agency tasked to protect present and future OFWs.Among other things...
Read more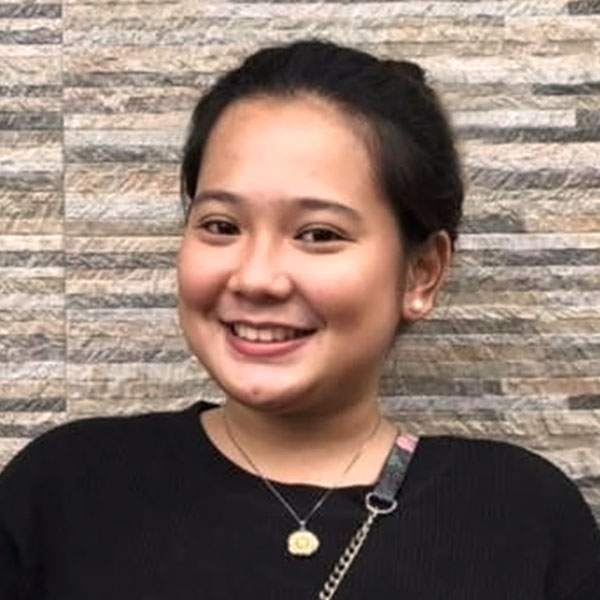 By:
Cloey Mangali
With a unanimous vote of 203-0, a panel chaired by Cagayan representative Randolph Ting, together with the lower house representatives, granted the approval of House Bill 6770 on its third and final reading.House Bill 6770 amends Article 95 of Presidential Dec...
Read more

By:
Kathryn Jalbuena
Malacañang has released the official list of regular holidays and special non-working days for 2019. We all know what that means: Time to start thinking about how and when to plan your next big trip for 2019!So how many days off are there exactly?All in all, ...
Read more