Career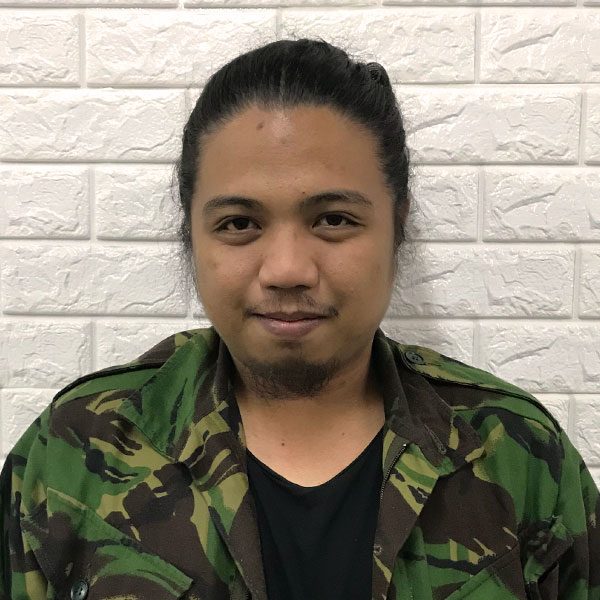 By:
Dino Mari Testa
The enhanced community quarantine has affected almost every aspect of our lives. Other than health, much of the impact has been felt on the labor and employment...
Read more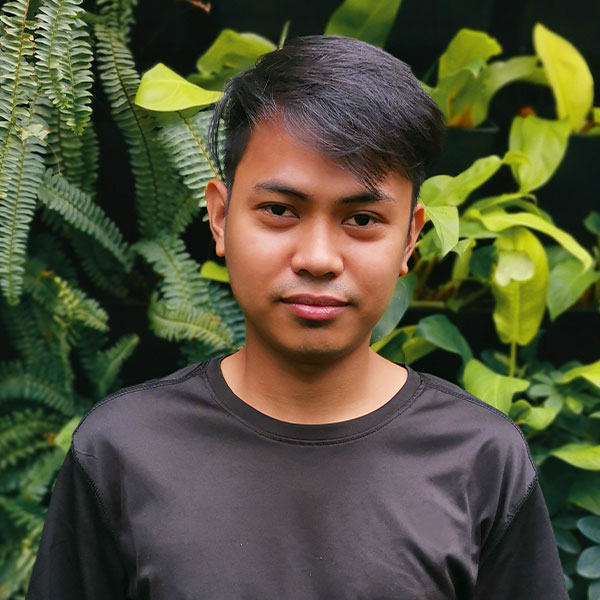 By:
Gibson Perez
A work-from-home setup is not new anymore since many remote employees earning this way. All you need to do is have a pair of internet connection and a good lapt...
Read more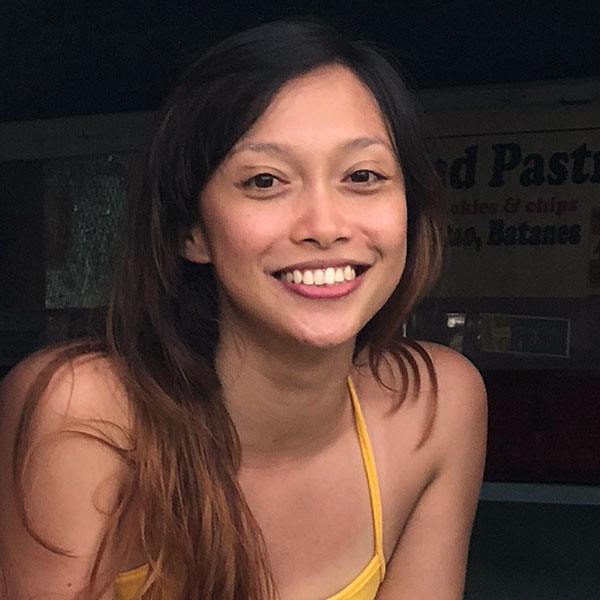 By:
Kristel Serran
Forced work from home, layoffs, work suspensions, travel bans—everything is at a standstill right now. Even so, however, you should take a moment to be gratef...
Read more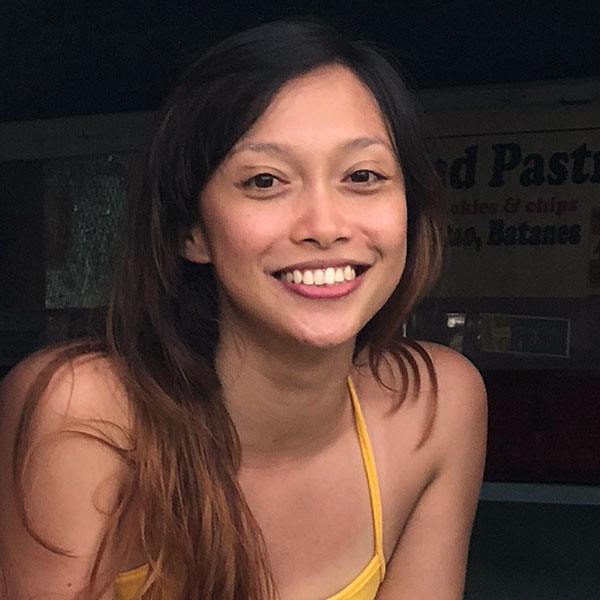 By:
Kristel Serran
As confirmed coronavirus cases continue to rise, the Department of Labor and Employment (DOLE) has set up the COVID-19 Adjustment Measures Program, or CAMP. Thi...
Read more