Career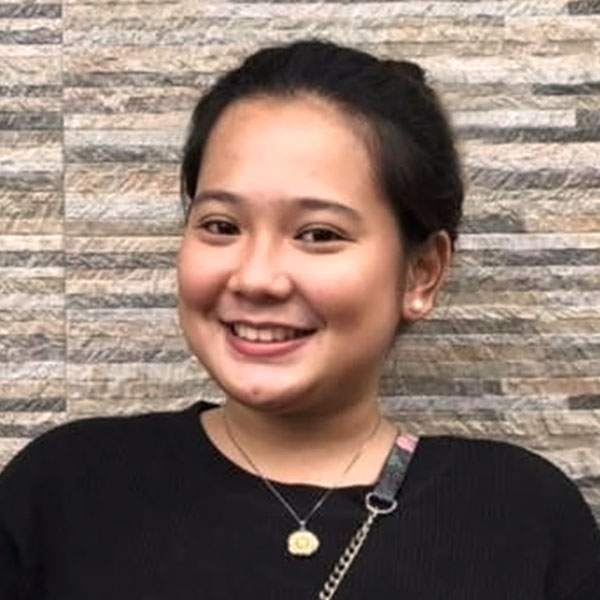 By:
Cloey Mangali
With the new year bringing the hope for good luck to everyone, especially financially and career-wise, many of us are probably in the process of thinking how we can improve our situation this Year of the Earth Pig.Although this year's financial forecasts may...
Read more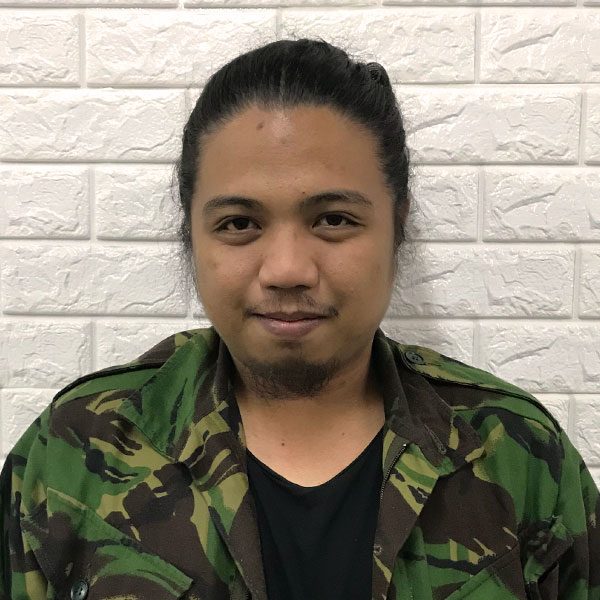 By:
Dino Mari Testa
Whether you believe in new beginnings or not, the new year is the perfect opportunity to wipe your slate clean and do some personal fine-tuning. Although there are many ways you can start the year right with a "new year, new you" attitude, one of the best...
Read more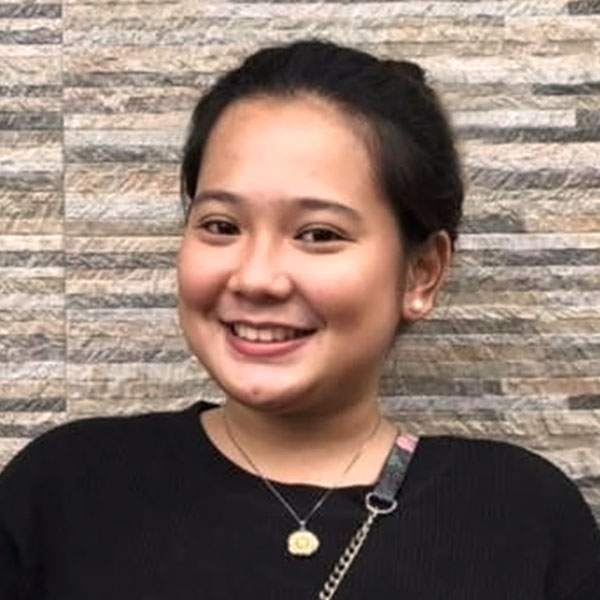 By:
Cloey Mangali
The Bureau of Internal Revenue (BIR) will no longer be taxing health card premiums.Last May, the BIR released Revenue Memorandum Circular No. 50-2018, which clarified the income and withholding tax provisions of Revenue Regulations 8-2018 and 11-2018 under the...
Read more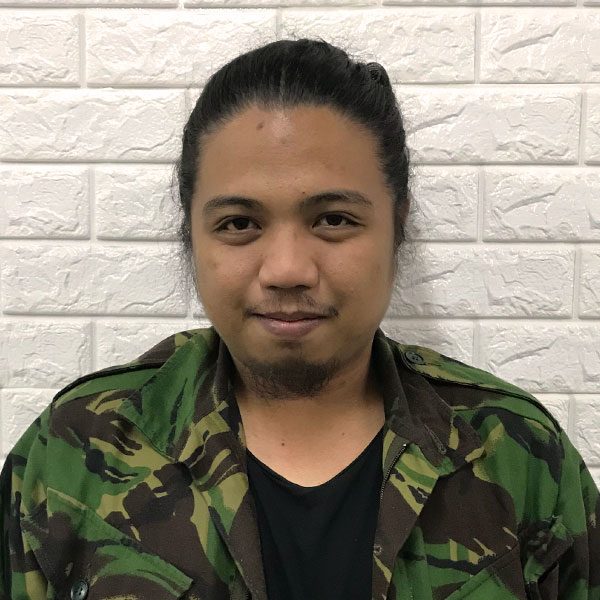 By:
Dino Mari Testa
A few weeks from now, 2018 will draw to a close and we will enter a brave new year. To many people, this means a fresh start and they face the new year with a hopeful disposition.One way to take advantage of the fresh start 2019 brings can be to evaluate your ...
Read more