September 2020 Car Promos In The Philippines
5 min read
Car dealerships all over the Philippines are coming in strong at the opening of the Ber months. Here are the car promos available from all car brands this September.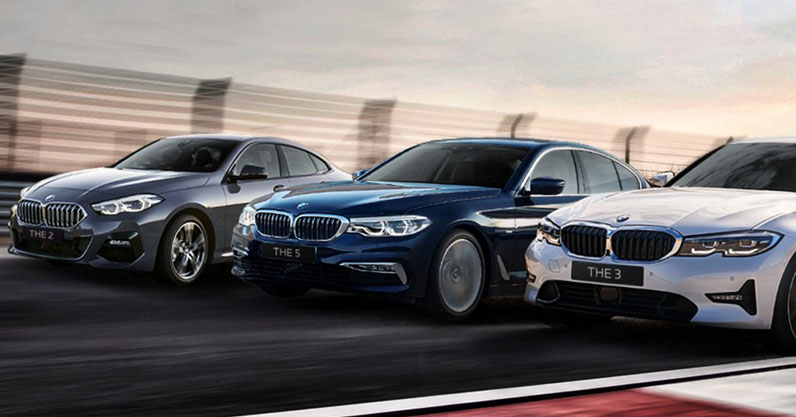 Audi
It's easier to drive home the 2020 Audi A8 L now that it comes with a ₱1,000,000 discount. Get exclusive promo details and more by contacting Audi Philippines at these numbers: 0917-8139064, 0917-8062946, or 0917-9354111. Promo runs until October 31, 2020.
BAIC
BAIC offers low down payment and cash discounts for all of their SUVs and commercial vehicles in their roster. Check out their new price list for September by visiting their Facebook page (@baicphilippines).
BMW
Discover BMW's September exclusives and get a head start on discounts and special offers on selected BMW models. Contact a BMW dealership near you for more info.
Chevrolet
Ride to a fresh start this September with all-in low down payment promos and a 0% interest plan for the Chevrolet Trailblazer. Inquire at a Chevrolet dealership near you.
Ford
Cash discounts are raining in all Ford dealerships this September. And if you want to get your hands on the Ford's newest and most talked about crossover, you're in luck. The Ford Territory can be had with all-in downpayment promo that comes with a free three-year PMS.
Geely
The perennial crossover SUV best-seller, Geely, has opened another dealership. This time around, they're going to try and replicate their success in Cagayan de Oro by offering cash discounts for both the Coolray and Azkarra.
Haima
Haima now offers an extremely low down payment package for their award winning Haima V70 MPV. Get it only for ₱19,000. Freebies like free one-month amortization and free one-year preventive maintenance service.
Honda
Honda's Great Deals, Bright Tomorrow promo is extended until September 30, 2020. Drive away with the Honda Brio with a special all-in down payment for just ₱10,000. Plus a free Blaupunkt air purifier comes with every purchase of specific Honda vehicles.
Read: Car Promos In The Philippines For August 2020
Hyundai
Reserve a Hyundai unit online at Lazada for just ₱9.99! This is in conjunction with e-commerce's 9.9 Big Brand Sale. Promo runs until September 12 only. Visit Hyundai LazMall to know more.
Isuzu
Isuzu just revealed the new budget people and cargo carrier on their line-up, the Isuzu Traviz. It will go up against the likes of Mitsubishi's L300 FB and the Hyundai H100. As an introductory offer, they're making it available for just ₱99,000 all-in down payment.
Kia
Kia is slashing off their price tags with significant cash discounts this September. If you fancy a performance sedan reminiscent of the M3 for half the price, then the Kia Stinger is right up in your alley. Get it with a ₱250,000 cash discount.
Maxus
Cash discounts are extended for the full Maxus roster this month until October 31. Maximize your savings with as much as ₱70,000 cash discount off the price. Also, their newest vehicle, the luxurious Maxus G50 passenger van starts at ₱1.088 million.
Mazda
Explore Mazda's limited 100th anniversary special edition trims for the MX-5 and the Mazda 3. Special two-tone interiors and limited edition stitching and styling will separate these vehicles from the rest of the pack. Interested? Inquire online at www.mazda.ph.
Mercedes-Benz
Drive home a Mercedes-Benz this September with special offers of up to ₱1,000,000 in cash discounts! 0% monthly amortization interest rates also available for Mercedes-Benz units such as:
A180 Progressive
C180 Avantgarde
E180 Avantgarde
E200 Avantgarde, Exclusive, AMG
E220d Avantgarde
S320
V220 Base
Promo period is good until September 30, 2020 only.
MG
MG is still extending their big cash discount promos for all frontliners this September. The rest of us who aren't, we can still enjoy low all-in down payments and cash discounts for their best-selling crossover SUVs.
Mitsubishi
Mitsubishi's Head Start promo is officially extended until September 30, 2020. The Mirage G4 and the Xpander are available with all-in low down payment and free two months amortization.
Read: Should You Fix Your Old Car Or Buy A New One?
Nissan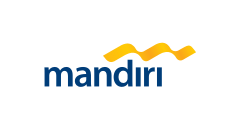 Big cash savings and all-in low down payment offers abound with Nissan's Safer Drives & Deals, now extended until September 30, 2020. Plus Nissan's in-house financing also offers free six months amortization for selected models at a limited time only. So apply now. Visit their website to know more.
Peugeot
Drive home a new Peugeot SUV and see if you can win a ₱10,000 worth of fuel or even better, the full amount that you paid for your Peugeot with the 210: Let's Go raffle! Every purchase of a Peugeot vehicle gives you a chance to join the raffle. Raffle period is until December 2020. Visit the 210: Let's Go! website for more details.
Subaru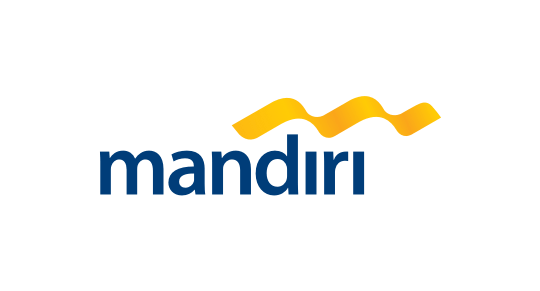 Discover Subaru's sportiest crossover yet with the Subaru XV GT Edition. It's the same Subaru XT you love with exterior and interior upgrades such as body kits, special leather upholstery, and Superview Around Recognition 360 system. Register here and find out how you can pay light or get up to ₱150,000 in cash discounts.
Suzuki
Looking for an affordable subcompact city vehicle to increase your mobility this quarantine? Suzuki has the perfect promo for yo with their Dzire-able Deal. Additional ₱25,000 discount on top of the current promo will be given to customers who will purchase a Suzuki Dzire GA from September until October 31, 2020.

Toyota
Take on new roads this September with Toyota. Pay low with special low down payment packages, pay light with low monthly amortization offers, and save big with outright cash discounts. This is available at any Toyota Motor Philippines dealer nationwide until September 30, 2020.
Volkswagen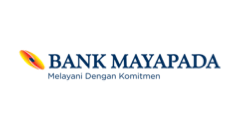 Experience German-engineering on four wheels with the Volkswagen Santana, now available at an even lower SRP of ₱620,000 (from ₱686,000). But you have to hurry if you want to take advantage of this new SRP because the offer is only available until September 30, 2020.
Volvo
Take advantage of Volvo's Signature Offer this month. Exclusive packages such as 10 year complimentary PMS, a low interest monthly amortization, and three year warranty awaits those who will purchase selected Volvo models. Inquire today via the Volvo Concierge:
Website: www.volvocars.com/ph/
Email: volvoph@volvophils.com
Mobile number: 0917-6236366
Telephone no.: (02) 8817 1984 or (02) 8893 6621 to 22