Bulacan Airport Project Goes To San Miguel, July Inflation At 2%, And This Week's Hottest Financial News
5 min read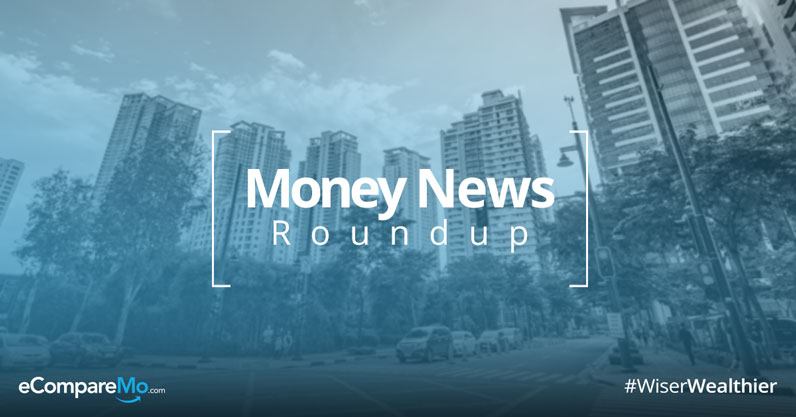 P735 Billion Bulacan Airport Project Unchallenged, Goes to San Miguel Corporation
Food, drinks, and infrastructure conglomerate San Miguel Corporation (SMC) emerged the winner in the P735-billion New Manila International Airport tender.
SMC's proposal to build a new airport in Bulacan province three years ago was unchallenged during the Swiss deadline set last Wednesday, paving the way for the conglomerate to begin construction.
Under the bidding rules, SMC will be awarded the project in the coming days, and they can start with the construction Q4 of this year, according to chair of the bids and awards committee of the Department of Transportation (DOTr) Giovanni Lopez.
"No one bought our bid documents, no one submitted comparative proposals to challenge the original proponent, which is San Miguel. This means we will award the project to San Miguel," he said.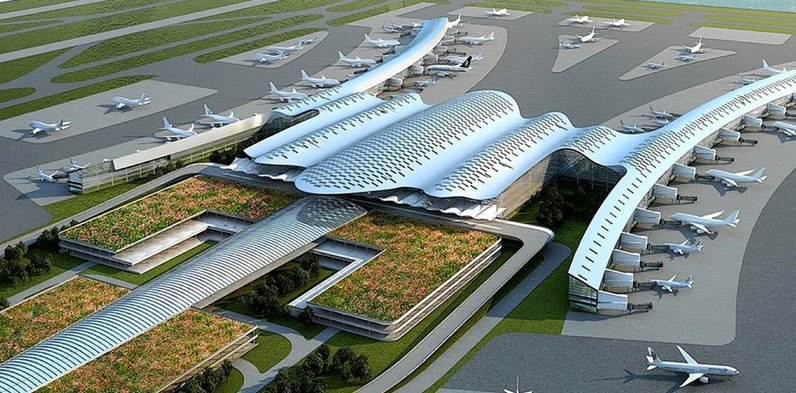 It was earlier decided that the winner would be the company that could offer the government the most land in the airport complex, a huge cost barrier for many interested groups.
The New Manila International Airport project, which aims to decongest Manila's Ninoy Aquino International Airport (NAIA), will cover roughly 2,500 hectares in Bulakan, Bulacan, located about 50 kilometers northwest of the capital district.
Upon full completion, it will have at least four parallel runways and a passenger capacity of more than 100 million, or about three times the current design capacity of Naia.
The New Manila International Airport is among several solutions to address growing air traffic in Manila and nearby provinces.
Terminal Fees At CAAP Airports Waived For Students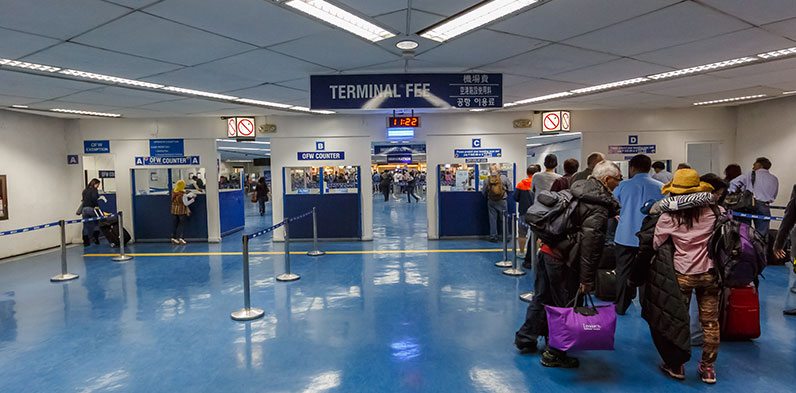 Students are now exempted from paying terminal fees at airports operated and owned by the Civil Aviation Authority of the Philippines (CAAP).
CAAP Director General Jim Sydiongco signed a memorandum waiving the terminal fees for students enrolled in preschool to college, vocational schools and training centers.
As per the DOTr, students can apply for an exemption certificate at airport Malasakit Help Desks.
"All Malasakit Help Desks at CAAP-operated airports shall serve as refund counters until such time the airlines are able to facilitate the exemption in their booking system," the DOTr said.
The help desks will also refund those who have paid for their terminal fee integrated into their airline tickets provided that these were purchased within a period of one year.
(Read: Jollibee Acquires Coffee Bean, Tobacco Excise Tax, And This Week's Hottest Financial News)
Government To Issue An Order Capping Retail Prices Of Select Medicines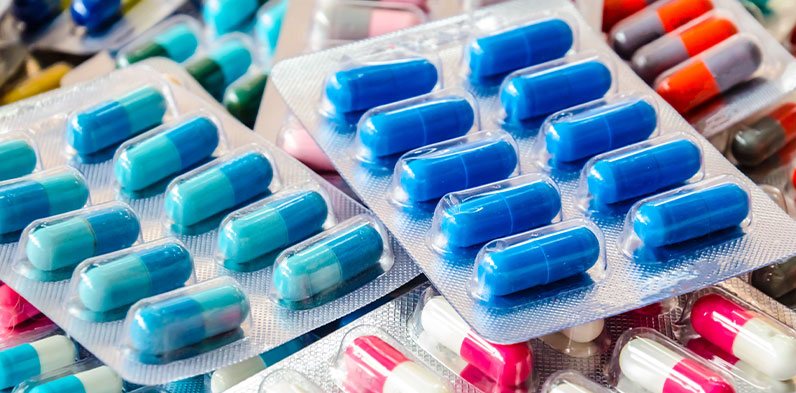 Despite arguments from various drug manufacturers, the government could issue an order this year that will limit retail prices of select medicines.
Drug Price Advisory Council (DPAC) member Diana Tamandong-Lachica said in a public hearing on July 31 that the DPAC will have to determine which medicines will be covered by maximum retail prices (MRP).
This will be submitted to Health Secretary Francisco T. Duque III, who will then send it to Malacañang for an executive order (EO) on the MRP.
"The Secretary of Health shall recommend the MRP list to the President of the Philippines and upon approval of the President an executive order shall be issued ordering the imposition of the MRP on selected drugs and medicines," said Tamandong-Lachica.
The MRP will cover medicines for the top 40% of health problems in the country, including cancer, diabetes, and hypertension.
DPAC Chair John Q. Wong said there is a need to regulate prices of medicine because the Philippines has the highest medicine prices in Asia.
Peso Bounces Back To P51 Per US Dollar Level After Provocative Remarks
The Philippine peso depreciated back to the P51:$1 level yesterday, following aggressive remarks from the US Federal Reserve.
The local currency lost 13 centavos to close at P51.2:$1 versus Wednesday's finish of P50.89:$1.
The depreciation came after US Federal Reserve Chair Jerome Powell said that Wednesday's easing was "not the beginning of a long series of rate cuts" as reported by Reuters.
As per ING Bank Manila senior economist Antonio Mapa, the market will be waiting for more US economic data, such as the employment data to be released on Friday.
"Market players will be looking to US data tomorrow (good data may force more US strength) while others may look to focus on more domestic developments with trade and GDP data plus the BSP meeting upcoming in the coming days," he said.
Locally, the Philippine Statistics Authority (PSA) is scheduled to release second-quarter economic growth figures on August 8.
The Monetary Board of the Bangko Sentral ng Pilipinas (BSP) is also scheduled to hold its policy meeting on the afternoon of the same day
(Read: SEC Revokes Registrations Of 836 Illegal Lending Companies)
Bangko Sentral ng Pilipinas States July Inflation Went As Low As 2%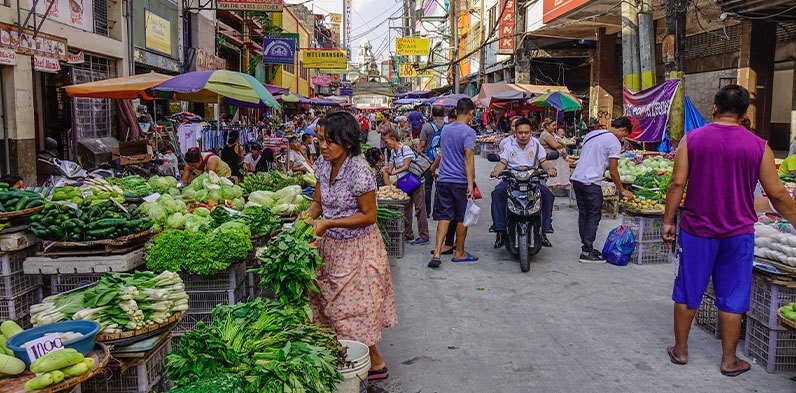 The overall rise in prices of widely used goods could have eased to its slowest pace in more than two-and-a-half years last month as cited by Bangko Sentral ng Pilipinas (BSP), with lower rice and liquefied petroleum gas (LPG) prices, cheaper electricity rates, and a stronger peso that made imports cheaper.
BSP's July estimate would take inflation in the first seven months to a 3.2% to 3.31% range against their downward adjusted 2.7% forecast average and 2% to 4% target band for 2019, as well as the Development Budget Coordination Committee's 2.7% to 3.5% assumption. Actual headline inflation averaged 3.4% last semester.
The floor of BSP's estimate would be the slowest in more than two-and-a-half years or since October 2016's 1.8%, while the ceiling compares with June's 2.7% and the 5.7% clocked in July last year.
Data from the PSA—which will report July inflation data on Aug. 6—show average retail price of well-milled rice fell by 4.2% and 4.3% year-on-year in the first and second weeks of July, respectively, to P42.88 per kilogram (/kg) as of the second week, while average retail price of regular milled rice dropped by 6.2% and 6.8% annually in the first and second weeks, respectively, to P38.40/kg as of the second week.
Moreover, the overall rate of Manila Electric Co., the country's biggest electricity distributor, dropped for the third straight month by P0.1068 per kilowatt-hour to P9.985/kWh in July.
Other sources: PNA, The Philippine Daily Inquirer