BSP Mandates Banks To Waive Interest, Fees, And Charges
2 min read
Weeks after President Rodrigo Duterte signed Republic Act No. 11469, or the "Bayanihan to Heal As One Act," Bangko Sentral ng Pilipinas (BSP) Governor Benjamin Diokno said that supervised financial institutions are prohibited from charging interests on loan repayments.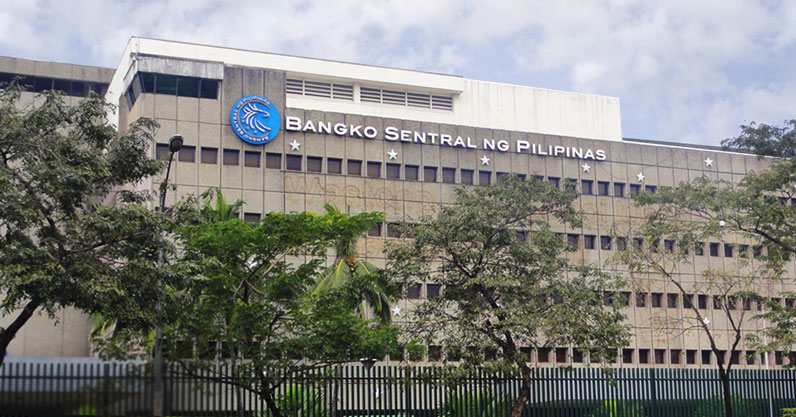 According to BSP Memorandum No. M-2020-017, all loans are entitled to a 30-day grace period and cannot be charged with interests, penalties, and other financial fees as part of the relief to the public due to RA 11469.
The law, which was signed into law on March 25, gives Duterte all the necessary powers to give the government a fighting chance to stop the novel coronvirus while making sure the public will get enough assistance amid the enhanced community lockdown (ECQ).
In a memorandum signed by Diokno, all covered institutions are mandated to "implement a 30-day grace period to all loans with principal and/or interest falling due within the ECQ period, without incurring interest on interest, penalties, fees, and other charges." This also covers business borrowings as well as people with multiple outstanding loans.
In addition, banks and other financial institutions cannot make their clients "waive the application of the provisions of the [Act]" as well as waivers for payments that are due within the quarantine period.
(Read: Bank Advisories For The COVID-19 Enhanced Community Quarantine Period)
Although they cannot charge interests during the quarantine period, financial institutions can give their clients the option to pay the interests accrued during the 30-day grace period through payment "on staggered basis over the remaining life of the loan," or paying the interest by setting a new due date.
Should the government extend the ECQ, which is scheduled to end on April 12, the grace period for all penalty charges will also move.
Issued on April 1, the memorandum from the BSP came after Finance Secretary Carlos Dominguez III signed the implementing rules and regulations of RA 11469, which sets the guidelines for the country's financial and banking sector.
According to Section 4 (aa) of the law, the government must "direct all banks, quasi-banks, financing companies, lending companies, and other financial institutions, public and private, including the GSIS, SSS and Pag-IBIG Fund, to implement a minimum of 30-day grace period for the payment of all loans, including but not limited to salary, personnel, housing, and motor vehicle loans, as well as credit payments, falling due within the period of the enhanced community quarantine, without incurring interests, penalties, fees, or other charges, the persons with multiple loans shall likewise be given the minimum 30-day grace period for every loan."
Source: www.senate.gov.ph, Inquirer.net