BDO Installment Card Offers Low Interest Rate Cash Advance
1 min read
Avail of low cash advance interest rate with your BDO Installment Credit Card. Now you can cash in on your credit card limit for as low as 0.70% per month.  Promo period until June 30, 2016.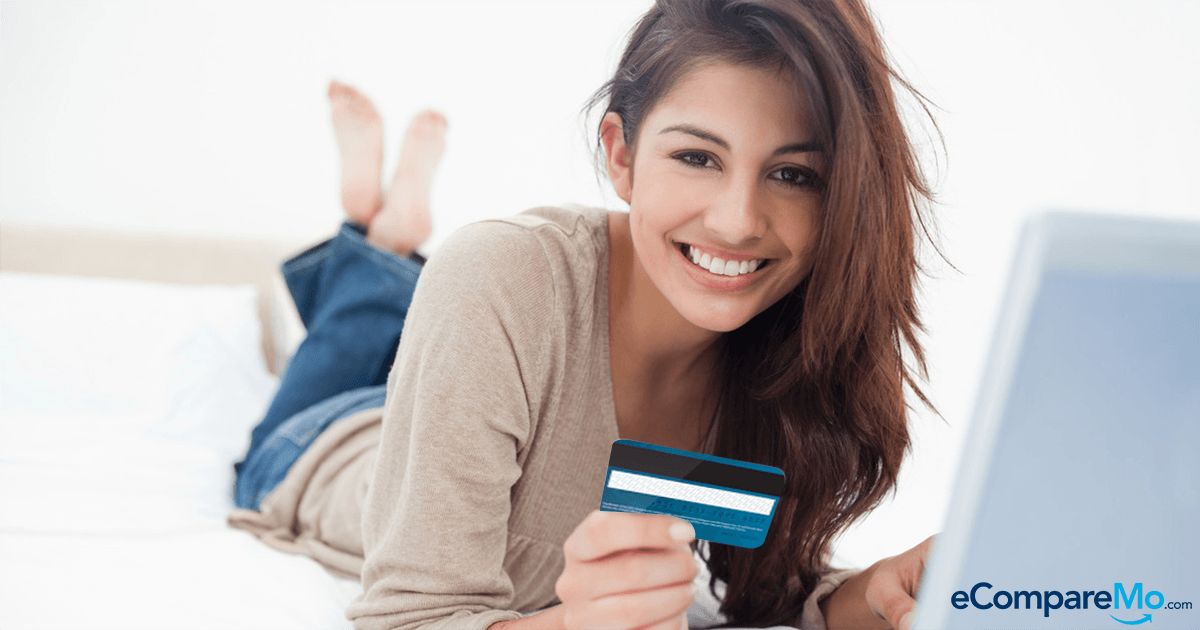 Promo mechanics:
1. Qualified BDO Cards: BDO Installment Card
2. The BDO Installment Card 0.70% Low Rate* Offer Rate is open to all New and Existing BDO Installment Cardholders.
3. This offer runs until June 30, 2016.
4. Applicable to cash availment transactions only. Prevailing fees and charges applicable to retail transactions shall remain the same.
5. To qualify, cardholder must avail of cash within the offer period. For availments after the offer period, the respective cash availment rates at that time will apply.
6. The minimum cash availment amount of P 10,000 is required to avail of the Offer Rate.
7. The offer rate is applicable for 12 and 24 months terms only.
8. Cardholders can avail more than once within the offer period subject to the approved and available credit limit.
9. All new installment card applications submitted are subject to the final credit approval of BDO.
10. All cash availments shall be subject to the bank's approval and once approved shall be subject to the Terms and Conditions for the issuance and use of BDO Installment Credit Cards.
11. The decisions of the bank on all matters relating to the offer rate shall be final and binding on all cardholders with the concurrence of Department of Trade and Industry (DTI).