Sign Up For M2U And Earn Rewards Points With Your Maybank Credit Card
1 min read
Get more rewards for your Maybank credit card with this exciting promo.
Enroll to M2U Internet Banking and earn as much as 500 Treats Points. Collect more Treats Points to redeem rewards and other exclusive deals from Maybank. Promo good until August 15, 2016.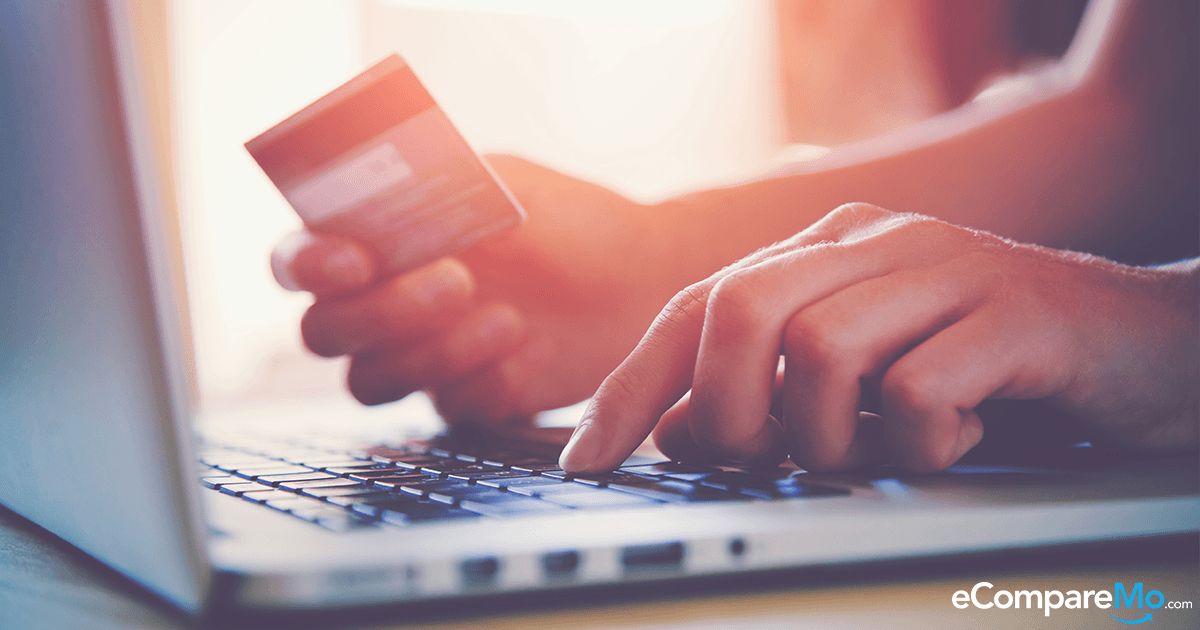 Promo mechanics:
1. The promo is open to all new and existing Maybank Credit Cardholders who are not enrolled to M2U Internet Banking.
2. Each Maybank Credit Cardholder will have a chance to earn a total of 500 Treats Points.
– To earn 300 Treats Points, Maybank Credit Cardholder must enroll to M2U Internet Banking by following the steps below:
Step 1: Visit www.maybank.com.ph, click the log-in button and click the Not Yet Enrolled link.
Step 2: In the Enroll Now screen, choose Credit Card, click Continue and accept the Terms and Conditions.
Step 3: Enter the Credit Card Number and Mobile Number and click Next.
Step 4: Enter the First-Time Authorization Code (FTAC), and assign a username and password.
3. Earn additional 200 Treats Points by also signing up to Maybank's E-SOA facility.
• Maybank Credit Cardholder will receive a call from Maybank Call Center on the next banking day after the enrollment to M2U.
• By enrolling to E-SOA facility, Maybank Credit Cardholder agrees that he/she may only cancel his E-SOA enrollment 12 months from the date of the request. Otherwise, the 200 Treats Points will be deducted from his existing points.
4. Maybank Credit cardholder's Treats Points will be credited on the fifth banking day of the following month, from the date of enrollment.
5. The decision of the bank on all matters relating to this promo, including any dispute or question in respect of the Maybank Credit Cardholder, transaction, coverage dates, fulfillment, etc. shall be final and binding on all M2U users.