All Your Hard Questions About Personal Loans, Answered
2 min read
There's an awful lot of decision-making involved in applying for a personal loan. Be it for expanding your small business or urgent needs, your reason for reaching out to borrowers has to be firm. Hence, the need to assess the current state of your finances as well your future outlook.
We've compiled a number of questions that will help first-time borrowers manage their expectations throughout the application process .Read this before going through all that paperwork.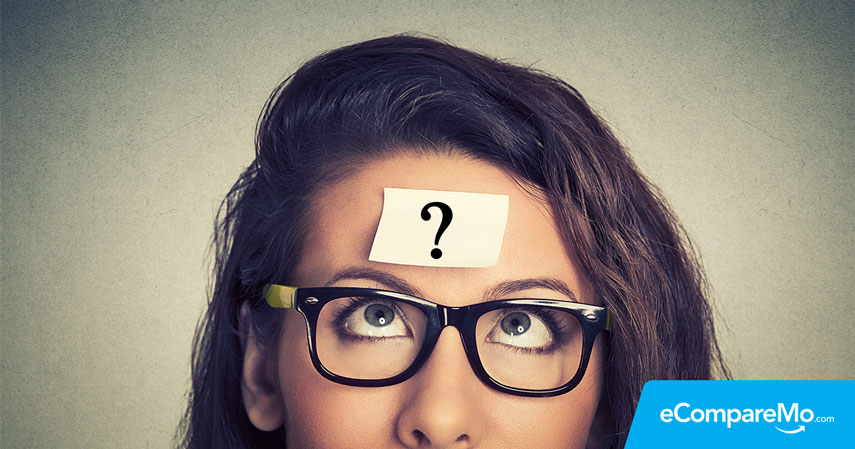 1. Do I need a credit card for better chances of approval?
Owning at least one credit card with good credit standing will give you a leverage in getting approved for a personal loan. Note that while a credit card may be required by the bank you applied for, other important details such as your work tenure and monthly salary will also be considered in your loan application.
2. I'm an OFW but I'm flying back to the Philippines next month. Can I get a loan then?
Individuals who meet the bank's personal loan requirements are eligible to apply. In this case, OFW personal loan applications cannot be processed as banks require one to be employed locally.
However, if a former OFW is currently employed in the country, he/she may be eligible to apply for a loan. You will need to complete the personal loan documents such as two months recent payslip, Income Tax Return, Certificate of Employment, and company and government IDs. You also have to meet the bank's required employment tenure (e.g. at least one year employed with a Regular status).
3. What's the minimum amount I can loan?
The minimum amount you can loan is P20,000. Your income and employment tenure will be assessed by the bank and the amount you can borrow will depend on their evaluation, which can be more than P20,000.
4. What's the minimum income requirement? Does it vary depending on the amount I want to loan?
The banks determine the minimum income requirement. At eCompareMo, applicants who have at least P15,000 monthly income are qualified with EastWest Bank and CTBC Bank. Other partner banks require a monthly income of P21,000 and above.
5. I'm currently unemployed but get remittance from abroad. How do I qualify for a personal loan?
Despite having a consistent stream of money remittance abroad, banks only accept individuals who are locally employed. You will be required to submit official documents such as Certificate of Employment, recent payslips, and company ID for personal loan qualification.
6. I'm working for a BPO company. Am I qualified to apply for a loan?
BPO employees are qualified to apply for a personal loan with eCompareMo granted that they are employed for three consecutive years with their current employer, and have a minimum monthly income of P30,000.
7. I am a business owner and would want to apply for a personal loan. Am I qualified?
Yes, if your business has a steady flow of income for at least three years, and you own at least one credit card. The banks' personal loan terms for business owners require you to submit a copy of your credit card, bank statements of your business revenue, BIR forms, business permit/s, and other bank document requirements such as Proof of Billing, and two valid government IDs.
Ready to apply for a loan? Compare interest rates and get awesome freebies with your application with eCompareMo.