A New Senate Bill Aims To Stop 'Unfair' Debt Collection Methods
2 min read
Since last year, the Securities and Exchange Commission (SEC) in partnership with the National Privacy Commission (NPC) has been cracking down debt collectors and lending apps due to their unfair practices.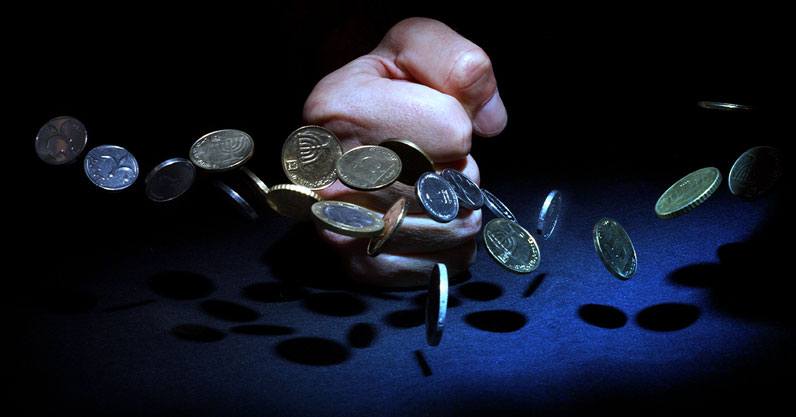 Hundreds of reports piled up and they all had something in common: lending companies use threats, shaming, and other unethical practices to obtain repayments from delinquent borrowers.
None of these are fair and ethical—and these forms of harassment are finally being addressed under the Senate Bill (SB) No. 1366 filed by Senator Sherwin Gatchalian.
When signed into law, SB 1366 or "The Fair Debt Collection Practices Act" will "protect ordinary Filipino borrowers from harassment and unethical practices perpetuated by predatory lenders."
It aims to eliminate abusive, deceptive, and unfair debt collection practices by financing and lending companies.
Stepping up, stepping in
Starting around April to May 2019, the SEC revoked the registration of around 836 illegal lending companies, following the Republic Act No. 9474 or the Lending Company Regulation Act. These revoked companies were found to be non-compliant with the certificate of authority to operate under RA 9474.
The NPC, on the other hand, started conducting their investigation, cracking down on shady lending apps, and getting these unscrupulous lenders removed from the Google Play Store.
These apps used public shaming through accessing their clients' personal information through their app's privacy access and contacting friends, employers, and other contacts, informing everyone about their delinquent loan and amount. Since last year, the NPC has completed investigations and filed charges against a number of online lending firms.
The Fair Debt Collection Practices Act is meant to provide a more solid form of law enforcement, as it "prohibits debt collectors from harassing, oppressing, or abusing any debtor, as well as use any false, deceptive, or misleading representation or means in connection with the collection of any debt."
When SB 1366 is passed into law, lending apps will be strictly bound to the Data Privacy Act, as they can no longer use the borrowers' personal information, unless stated otherwise. The bill prohibits this humiliation as "creditors are mandated to keep confidential all borrowers' data except when there's written consent of the borrower."
Further, this empowers borrowers with more rights after being imposed with such abusive debt collection measures.
According to Gatchalian, "[SB 1366] aims to eliminate, if not minimize, unfair and abusive debt collection practices conducted by debt collectors against consumer-borrowers by providing allowable means to acquire location information of the borrower and enumerating prohibited acts."
"It likewise places the debt collector and the consumer-borrower in the same level playing field as the measure provides adequate legal remedies to borrowers who are victims of these wayward practices," he added.
Lenders found guilty of unfair debt collection measures will be imposed a maximum penalty of P30,000 as a form of compensation, on top of any actual damage done to the borrower.
The penalty amount against abusive lenders could still go higher, but what's important is the government taking action and putting in more effort in eliminating or reducing unfair debt collection practices.
Sources: Manila Bulletin, Credit Information Corporation