8 Pinoy Movie Lines That Could Change Your Life
3 min read
Whether you're starting a business or just trying to get through the day, turn to these quotes for inspiration.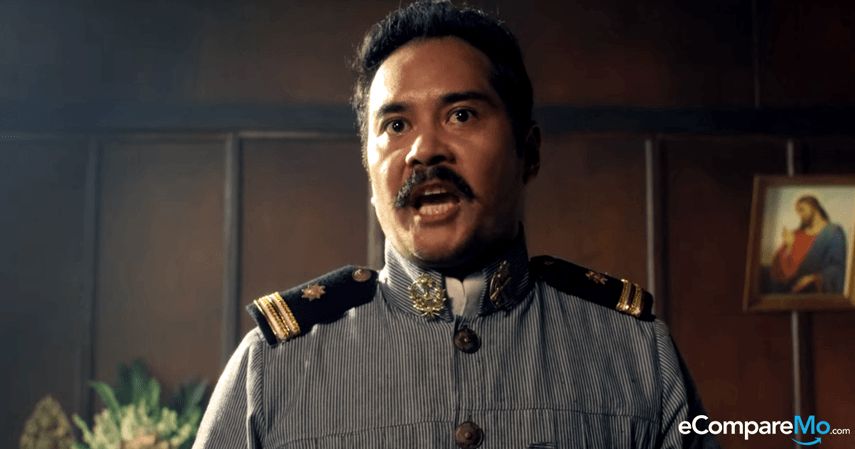 Even before the advent of #hugot lines, we've long turned to Pinoy movies that mirror our real-life dramas. How many times have you found yourself channeling your inner Vilma Santos because of crippling debt or loss of job? Or quoted John Arcilla in Heneral Luna in response to malpractices in work, business, or politics?
If you are looking for relatable pieces of advice to help you get through life's complications, look no further than these famous Pinoy movie quotes from your all-time greatest films.
"Kung hindi tayo kikilos, sino ang kikilos? Kung hindi ngayon, kailan pa?"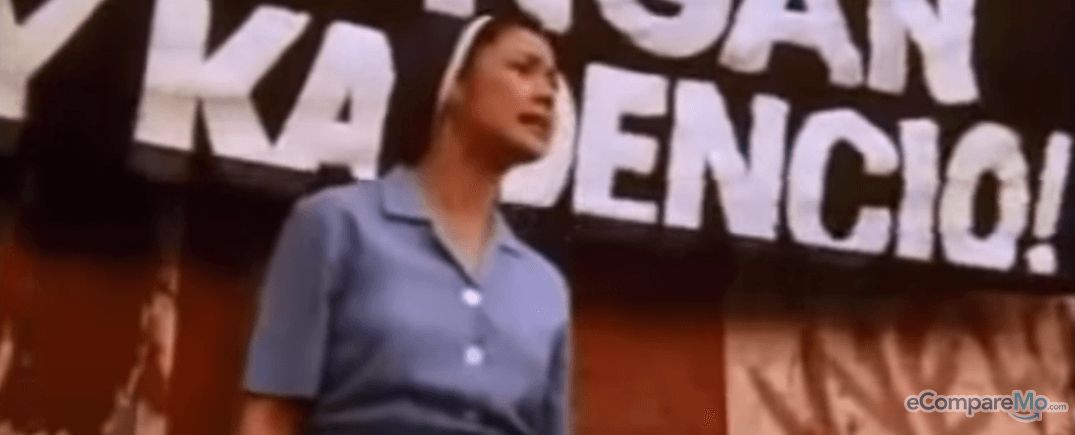 Vilma Santos, Sister Stella L. (1984)
Nobody gets rich by waiting and sitting in the couch all day. If you are driven to make your bank account situation better, you have to act now.
"Ang mga tala… mataas, mahirap maabot. Pero ipinapangako ko, Inay… bukas luluhod ang mga tala!"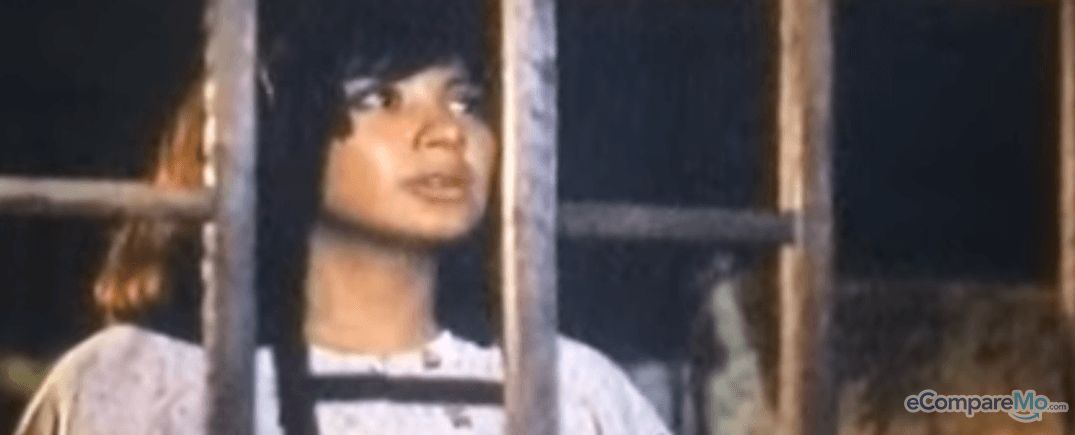 Sharon Cuneta, Bukas Luluhod Ang Mga Tala (1984)
Some days you feel like you are hexed. Your car broke down; you failed the job interview; you are drowning in debt; and your bae just dumped you. Well, thank goodness there's this thing called "tomorrow," aka a new chance to make things right.
"Gusto ko naman ngayon, ako mismo, just for a change, maging proud sa sarili ko."
Vilma Santos, Dekada '70 (2002)
Every once in a while we get demotivated (and therefore, unproductive) at work, in love, and life in general. Regaining self-worth in one's professional and personal life is vital to balance the tipping scale. Whatever goal you have, don't just talk about it—be it.
"Alam mo bang pag naloko ka sa sugal, hanggang paglaki mo maloloko ka na diyan! Hanggang sa magka-asawa ka na, sa magka-anak ka na, mapapabayaan mo yang buhay. Maloloko yang buhay mo!"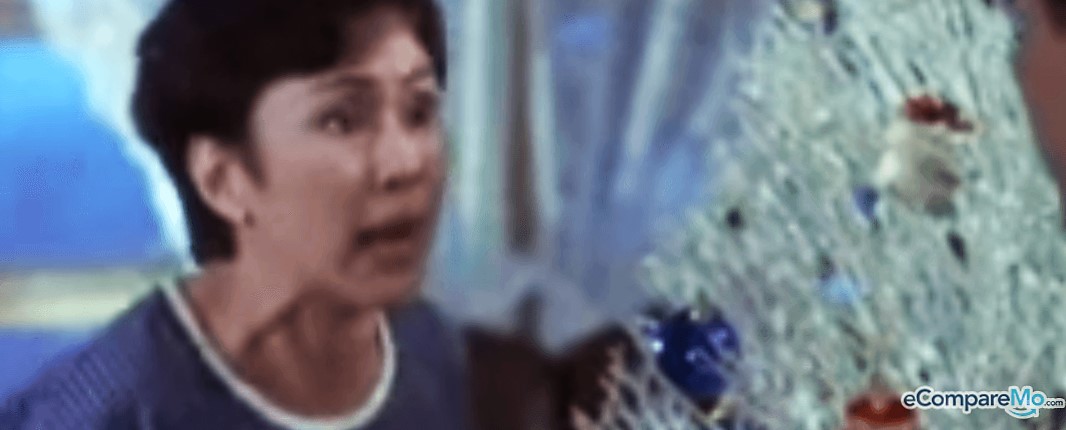 Vilma Santos, Bata Bata, Paano ka Ginawa? (1998)
The better the gambler, the worse the man. Your folks were right when they said money can only be a product of blood, sweat, and tears—and nothing else. We bet you know that already?
"Negosyo o kalayaan? Bayan o sarili? Pumili ka!"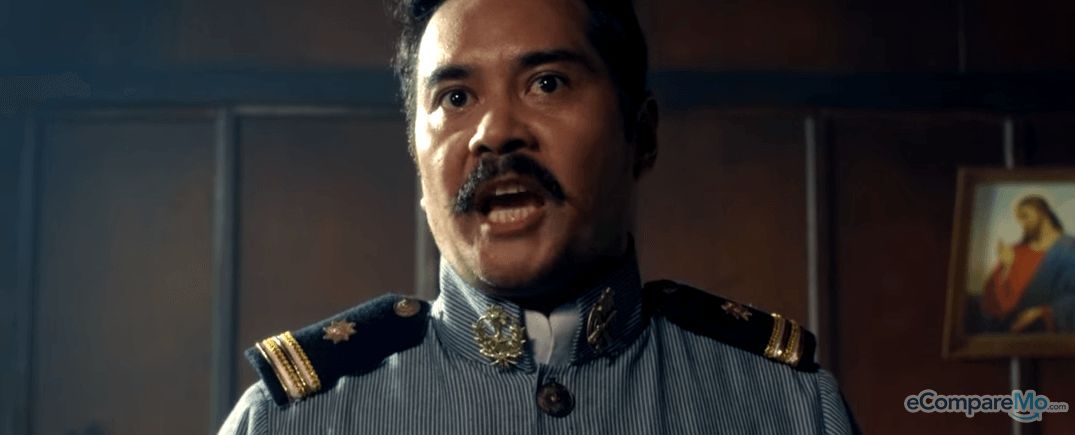 John Arcilla; Heneral Luna (2015)
This is a call against malpractices in work and business. Does your venture concern humans, animals, or surroundings negatively? Does your business contribute to the greater good of humanity? Are you observing proper etiquette at work? When faced with the hard choices, always pick the one that will benefit the majority.
"Mga kapatid, mayroon tayong mas malaking kaaway kaysa mga Amerikano. Ang ating sarili."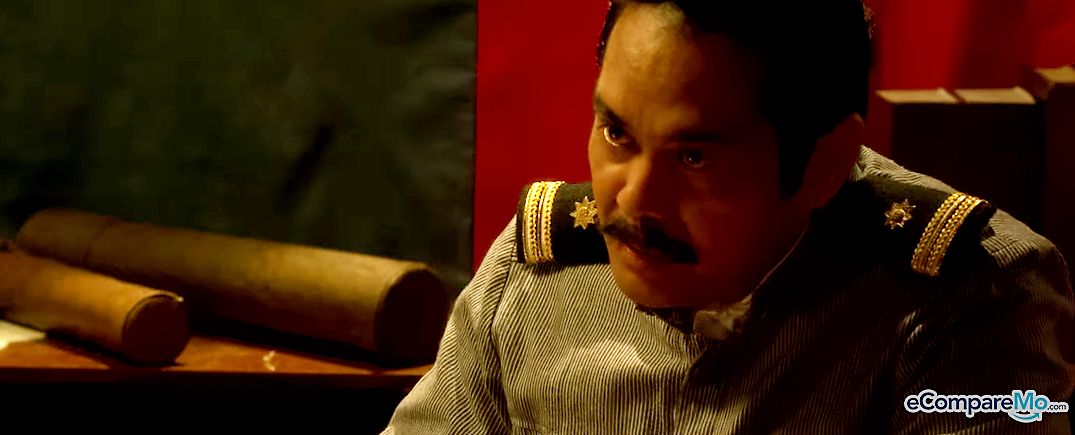 John Arcilla, Heneral Luna (2015)
Fighting for our nation's freedom may sound so 1890s now, and we have our heroes—both celebrated and unsung—to thank for that. These people took the courage and fought their own inner demons to stand up against the wrongdoings of colonizers and dictators. In your own little way, you could do that to achieve something great too.
"Sawang-sawa na ako sa baho na nakapaligid sa lugar na ito. Gustung-gusto ko nang makawala sa pagbubuhay-daga natin."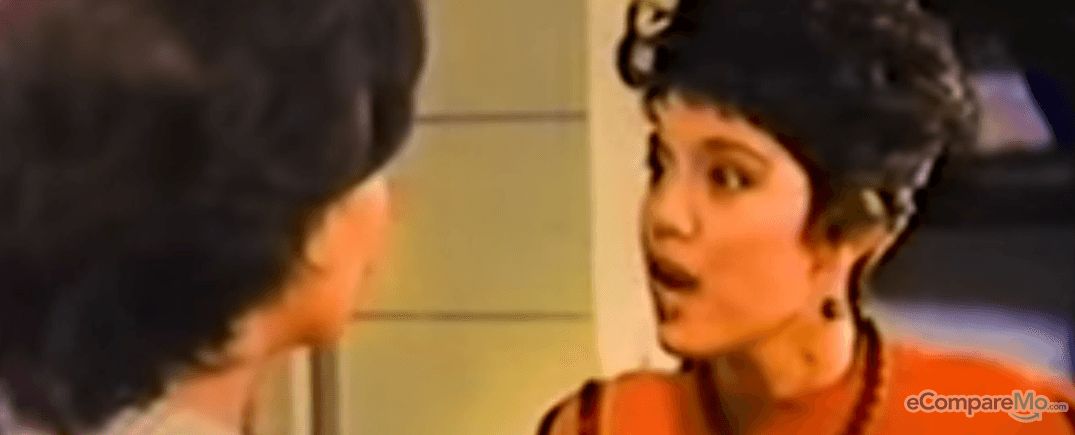 Maricel Soriano, Kaya Kong Abutin Ang Langit (1984)
Life is tough, especially for those who could hardly provide for their basic needs. It's good to dream big and hope for a better life. Rags-to-riches stories are hard to come by these days, but aiming higher and going the extra mile are always a good trick to get better every day.
"Walang personalan, trabaho lang."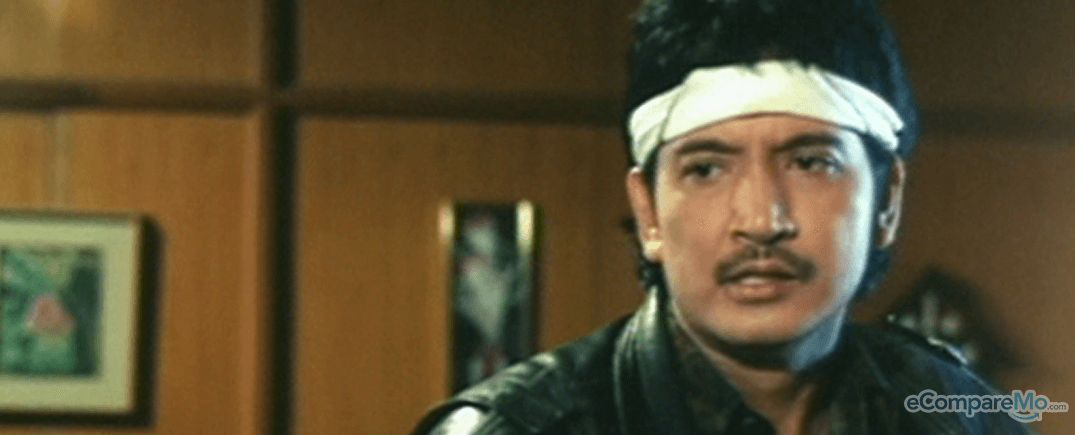 Rudy Fernandez, Markang Bungo (1991)
Living up to this line is a simple trick to keep your cool at work or elsewhere. That security guard who wouldn't let you in at the mall a little past mall hours? He's just doing his job. Now, if you're feeling inspired enough, you can go back to yours. –Diana Lyn Balbalosa