8 Cars That Every Cool Mom Will Love
3 min read
Moms need a car that can keep up with them. As a wife, soccer mom, grocery runner, market hauler, or whatever role they take on, they have to be driving a vehicle that's safe yet stylish; easy to operate yet doesn't scrimp on power; and has lots of cargo space. Here are some of the cars that are highly recommended for super moms.
Honda Civic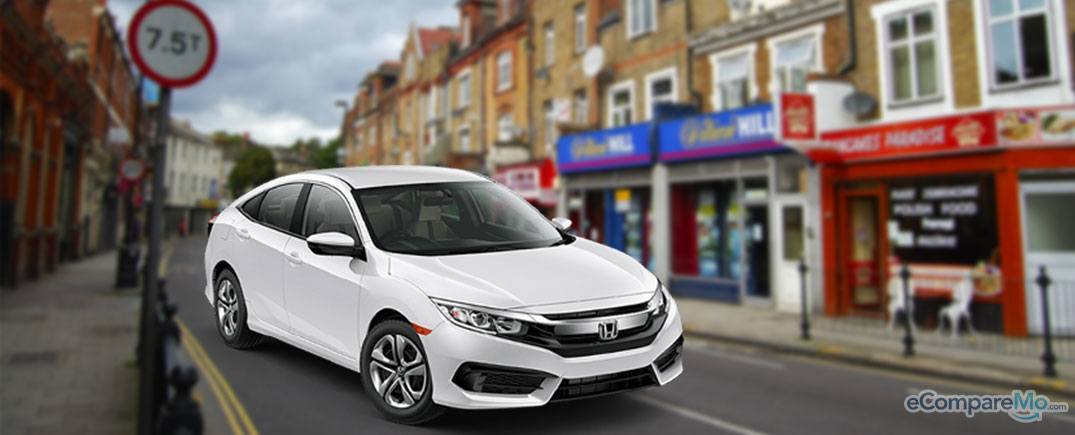 The Honda Civic, ever a hot item since it was launched in the Philippines in 1991, breathes life anew in 2016 with its 10th generation. It's two inches wider than its predecessor, and is much larger than any Civic you've seen. With jaw-dropping features such as a remote engine-start button, emergency stop signal, electrostatic controls, and a nicely sculpted chassis, it's the subcompact on top of every mom's wish list this year.
Nissan Grand Livina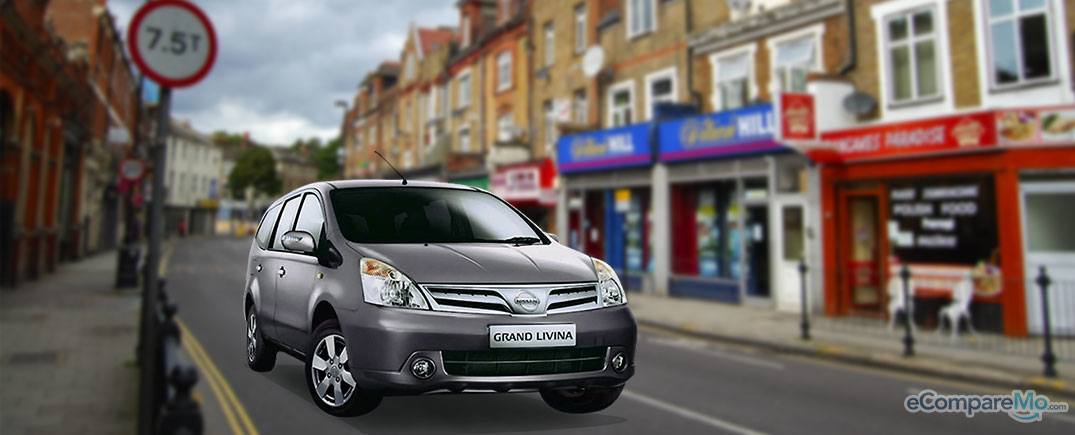 Equipped with a 1.8L engine, the Grand Livina strikes a balance between fuel efficiency and performance. Its seven-seater capacity allows for a multitude of configurations, so you can easily switch between turning your car from a family vehicle to a cargo hauler. Added features such as airbags, anti-lock brake system, and reinforced side frames also promise top-notch protection for all passengers.
Kia Soul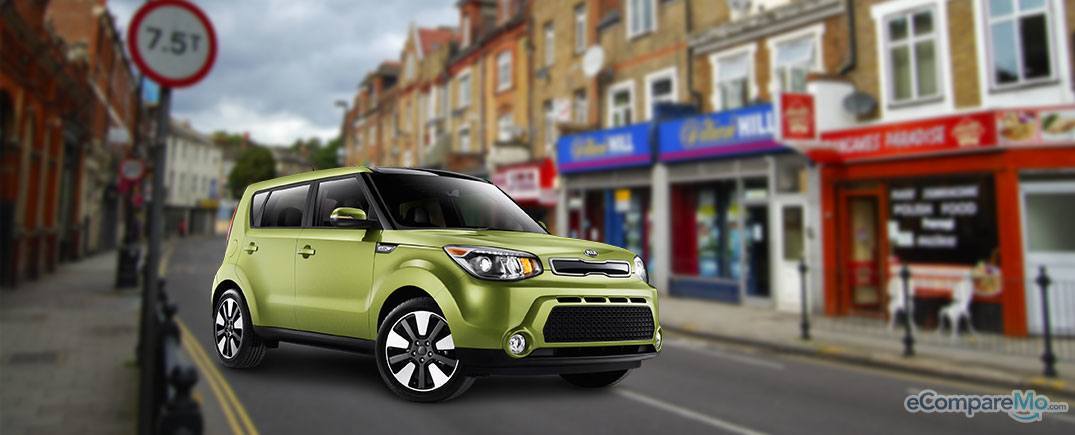 The Kia Soul sports strong and bold rear shoulders and detailed fender curves that aim to attract the attention of curious eyes. While it sure looks fun and quirky, under its hood lies a powerful 1.6L VGT workhorse that can perform at any given condition. Finally, features like a cooling glovebox, comfortable leather seats, and large leg room make it an ideal vehicle for the whole fam-bam.
Nissan Juke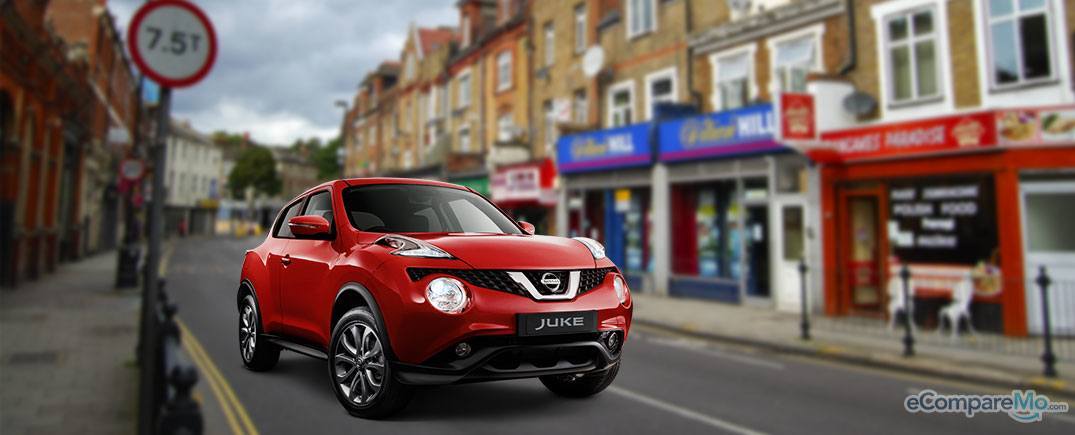 This amazing lovechild of a sports car and SUV can easily charm moms looking for a car that's hip as it is versatile. Designed with big and muscular curves and aggressive contour, the Nissan Juke defies all definitions from the inside out. Aside from its bold design, it has an innovative I-CON System—a one-push command system that changes your driving mode depending on your mood. Shifting between a smooth cruise and an aggressive ride is just one button away.
Volkswagen Beetle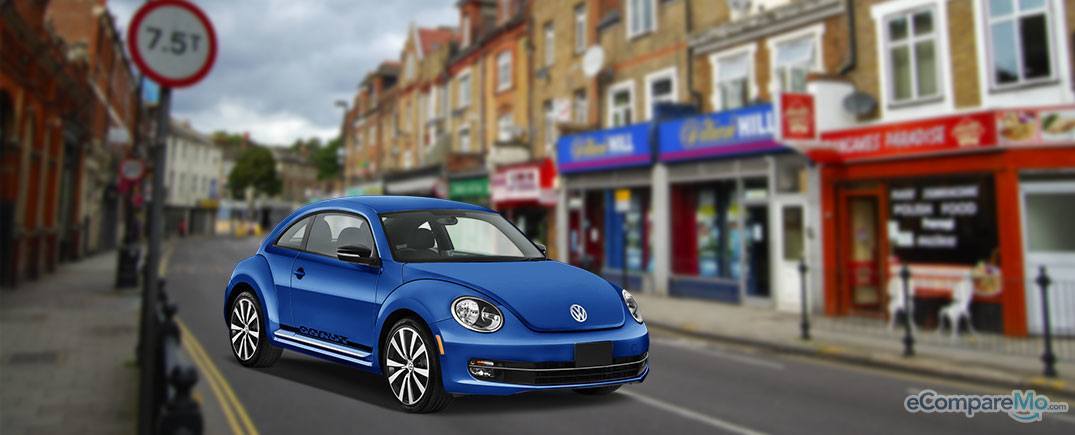 You cannot deny the charm of the Volkswagen Beetle: its iconic design, rounded headlights, and just overall hippie, pendong-peace vibe. While the Beetle has undergone a radical change, the essence of Volkswagen's legendary car is still here. It has 1.2L and 1.4L variants, and comes in eight chic, head-turning colors. Best of all, it has a plethora of safety features such as airbags from all sides, electronic stabilization, and rain sensor.
Suzuki Swift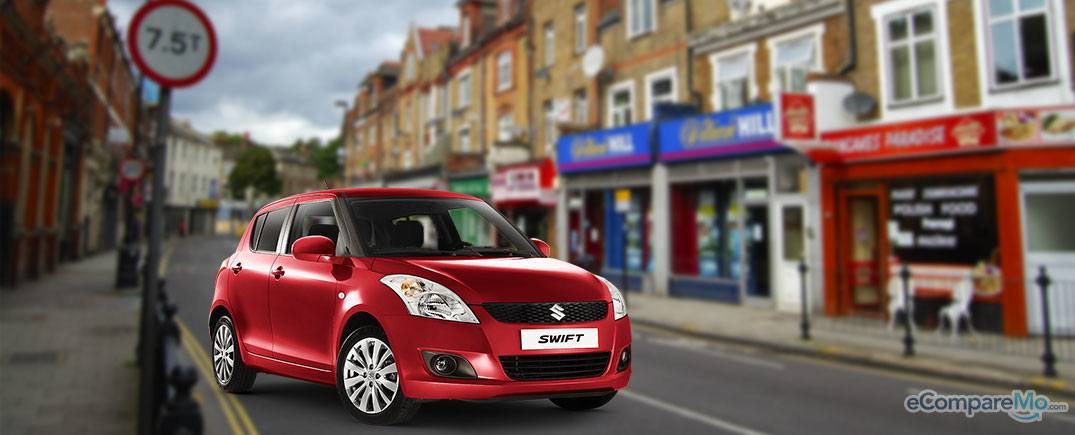 The Suzuki Swift's 1.4L engine offers greater fuel economy than some of the cars in its category. It also boasts versatile capacity for additional luggage, sporty interiors, and a wealth of storage spaces. Combining a lightweight frame with a powerful engine, the Swift lives up to its name as an agile vehicle that can roll with the busiest lifestyles.
Toyota Innova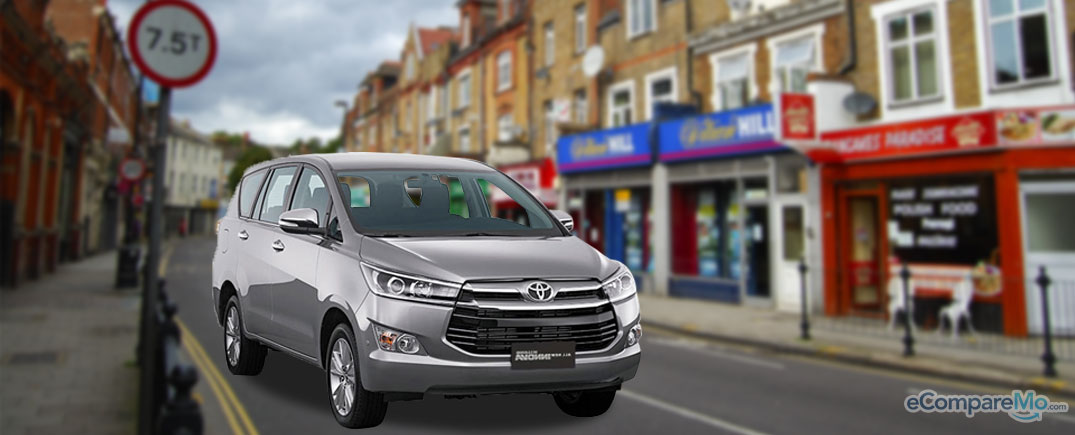 A delicate balance between utility and comfort. The 2016 Toyota Innova is being offered in two engine types—a 2.0L gasoline and a 2.8L diesel variant. This seven-seater MPV also comes with spacious interiors, additional airbags, and a slew of modern features.
Nissan Almera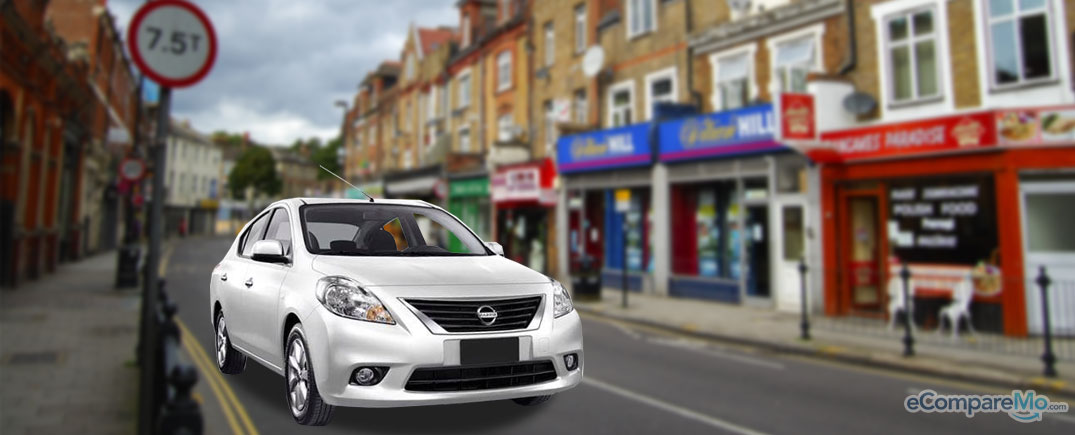 Whether you perform fuel economy or performance, the Nissan Almera comes in either 1.2L or 1.5L engine—and it gets better from there. Fuel efficiency, enormous capacity, and a spacious cabin make the Almera a winner for moms who hate being shortchanged. –Dino Mari Testa