Most Anticipated New Cars of 2018
3 min read
In 2018, two new bills are expected to overhaul the country's tax system and supercharge the country's national coffers.
The Tax Reform for Acceleration and Inclusion (TRAIN) bills are expected to arrive at President Duterte's desk before year end. Aside from revamping the income tax brackets, and imposing additional taxes on certain products, one of the most talked about portions of the TRAIN bill is the increase of excise tax on vehicles. Both the public and the car industry are vocally against this.
Despite the prospect of the tax reform bill increasing the excise tax for cars, 2018 still looking to be an exciting year for prospective car owners. We're about to see some fine additions of new cars and updated models at the dealerships.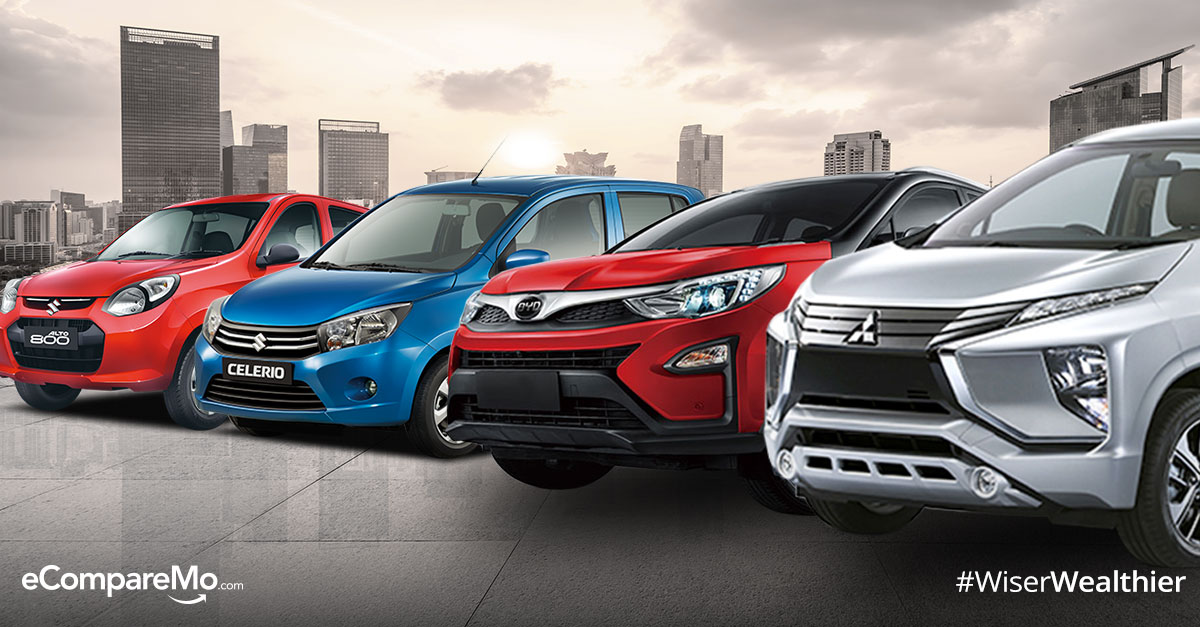 Mitsubishi Xpander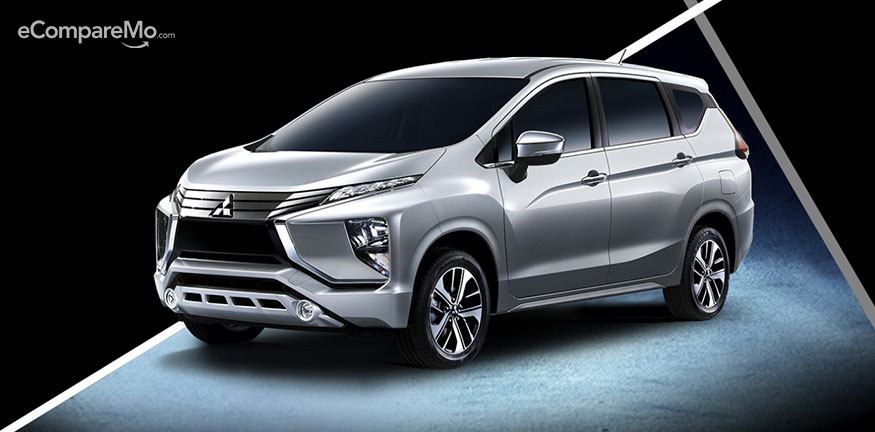 Set to replace the 20-year old Mitsubishi Adventure, this next-generation MPV was unveiled in Indonesia earlier this year and fans have been chomping at the bit to drive them home. Dubbed the Xpander, the new model will be equipped with a 1.5L engine that promises to deliver fuel efficiency and outstanding performance. Although Indonesians can now get their hands on the Xpander, other Southeast Asian countries still have to wait until next year to buy the car.
Nissan Urvan NV350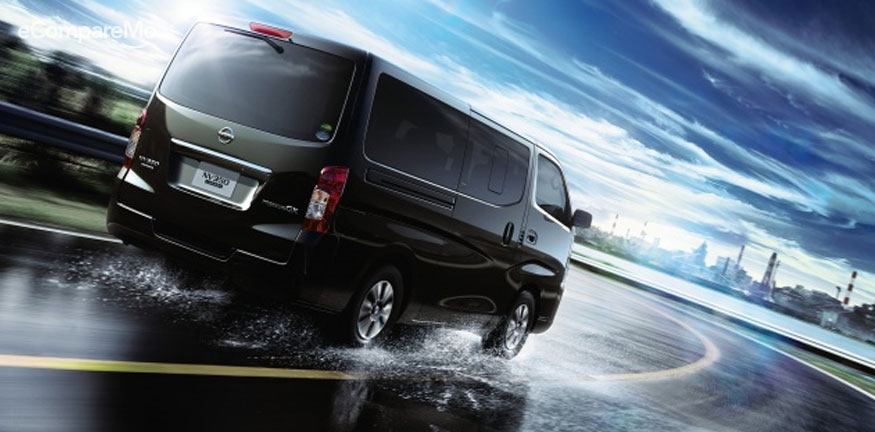 The best just got better. The Urvan NV350 may have only been out for two years, but this spacious model is already one of the top choices among buyers looking for a spacious ride that can fit in a lot of cargo. However, Nissan is eager to make their van much better and is set to release two new models of the Urvan powered by Euro 4-certified engines. Aside from a newer engine, the new models will feature sportier bodies, ABS, power windows, built-in touchscreen system and others. They will also have different seat configurations. These new models are expected out by next year.
Suzuki Alto 800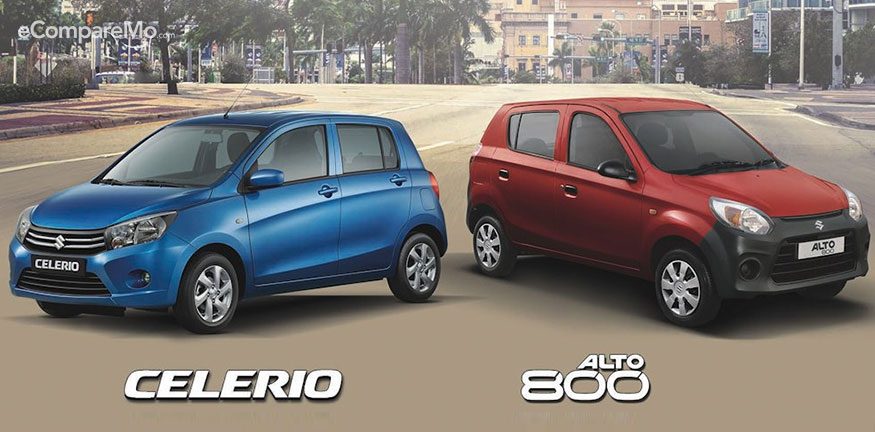 For city cruisers looking for the most a safe and fuel-efficient subcompact car, the Suzuki Alto 800, is their best bet. The new Alto will be equipped with an anti-lock braking system, dual SRS airbags, and Suzuki's Total Effective Control System. The upgraded body is made of high-tensile steel to give the new Alto better collision safety. Although there is no exact date yet for when the new Alto will available, it is known that it will retail at P429,000.
Mitsubishi Montero Sport GT
The Montero Sport GT may not be getting a full overhaul this time, but it doesn't have to; the most recent upgrade of Mitsubishi's mid-size SUV just happened recently. This time, the Montero Sport comes packed with state-of-the-art safety measures like forward collision mitigation, more airbags, an upgraded body, and something called the Ultrasonic Misacceleration Mitigation System. The Montero Sport GT is now equipped with sensors that control the vehicle motor output in case you put too much pressure on the pedal during parking.
BYD S1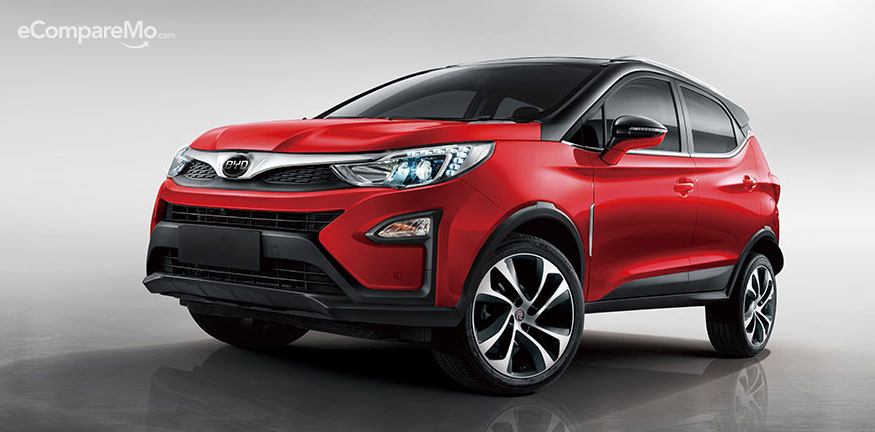 This Chinese brand may be a newcomer to the local auto industry, but it's a good one. Their crossover SUV, the S1, may look like ordinary, but it is packing some serious heat. Under the hood is a 1.5L engine capable of cranking out 150 horsepower. If the performance doesn't attract you, maybe the five-star rating by the C-NCAP will convince you to give this car a try. To further sweeten the deal, the BYD S1 will be on sale at P999,000 with a five-year warranty, free PMS and oil change for five years, three-year LTO registration, tint, matting, and a dashcam.
Sources: The Philippine Star, Carguide.Ph, C Magazine, Mitsubishi Philippines