7 Questions You Shouldn't Be Afraid To Ask In A Job Interview
2 min read
In today's cutthroat job market, standing out means besting out tens or hundreds of other applicants who are probably just as qualified as you are. It's all a matter of who has the more expansive skillset, and in the end, who pulled off the best pitch.
But this doesn't mean that you, as a jobseeker, should sell yourself short and say yes to every job offer. You must also scrutinize your prospective employer and read the fine print. Below are some important questions to ask the hiring manager during a job interview.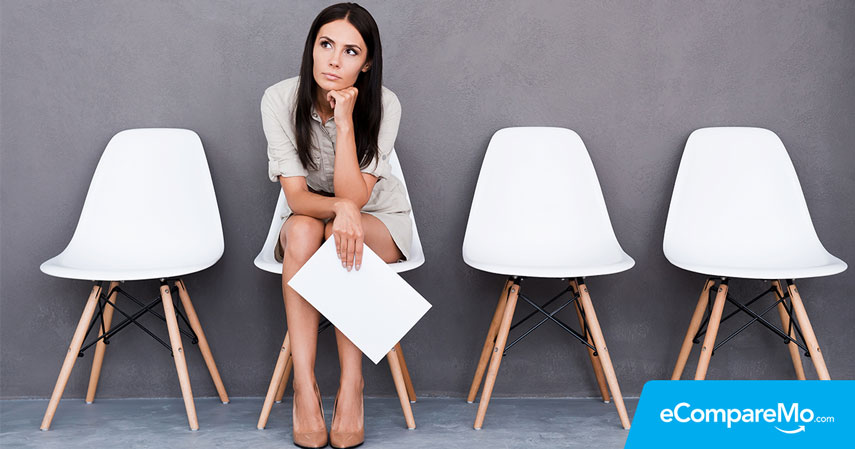 What's the history of this job opening?
Is it a new position or are you filling in someone else's shoes? If it's new, you need to be extra creative in coming up with strategies and putting a system in place. On the other hand, you should find out what unfinished business and other concerns are left behind by your predecessor.
Could you please specify the benefit package inclusions as well as and other perks?
Be assertive and know what's in store for you upon working. Ask the hiring manager if there is a company phone, reimbursement for official business expenses, mobile plans, as well as allowances for rice, clothing, transportation, and possible bonuses.
Read: Congratulations, You're In: 7 Signs The Job Interview Went Well
How many paid leaves does the company give?
Aside from the number of paid leave credits you'll be getting, do not forget to ask if the accrued leave points will be carried over or monetized.
What are the working hours?
It's important to know how many hours you'll be hustling at work every day. Is the schedule flexible? Is there a grace period for late attendance? Will weekend work be required from time to time?
Is the salary negotiable?
Like the job so bad but the wage hurts? Dare to negotiate. Hiring officers do not just serve as talent acquisitionists; it's part of their job to cooperate with the company's most valued asset: the manpower. If your skills and experience can match your demand, you need not fear anything about disclosing your dream salary.
Read: What Millennials Should Look For In A Job, Besides Salary
Who will be working with? Who will I report to?
This will give you a glimpse of the company's structure and work environment. Asking this question will help you determine if you'll be able to cope or at least be comfortable working for the company.
What kind of continuing education can I expect?
Career development opportunities are a must. Remember that this opportunity should aid you in advancing your career. However irresistible the offer is, make sure the job adds to your professional value in the long run.
Have more job interview tips in mind? Share them in the comments.