7 Cool Gift Items You Can Buy Online
2 min read
Start making your Christmas shopping lists for friends and relatives with these great internet finds.
Online shopping is a godsend. Imagine all the precious time, effort, and money you save by simply clicking on an item and having it shipped to your doorstep. With the growing internet usage in the country, as well as the popularity of different electronic payment methods, it is not surprising why, according to a study commissioned by Visa International, nine out of ten Filipinos prefer online shopping these days.
The only problem you have, really, is choosing. There's a wide variety of items sold at local shopping websites, ranging from quirky trinkets to awesome out-of-this world finds, like the ones below.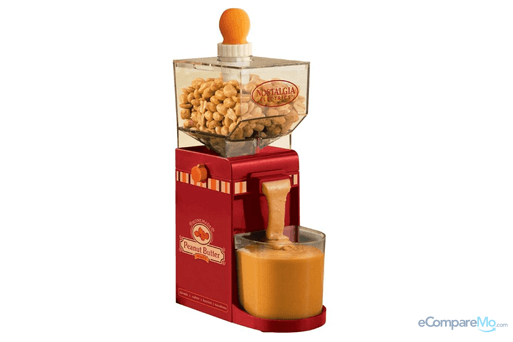 1. Electric Homemade Peanut Butter Machine
If you're tired of the usual, it's about time you created your own peanut butter. With the help of a machine, you can have freshly made spread in minutes.
Php727.70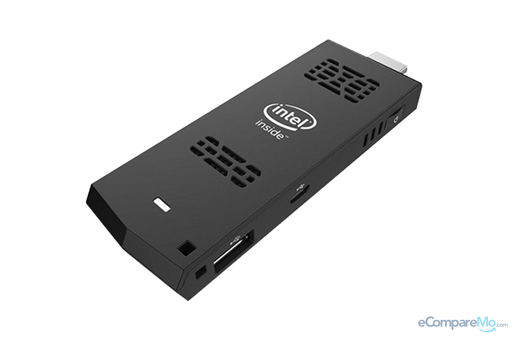 2. Intel 2GB Quadcore Windows 8.1 Compute Stick
Building your own PC piece by piece is so 1999. With an Intel Compute Stick, you can take your PC wherever you go and just stick it on an HDMI port—no wires, no tangles, just straight-to-the-point PC experience.
Php6,370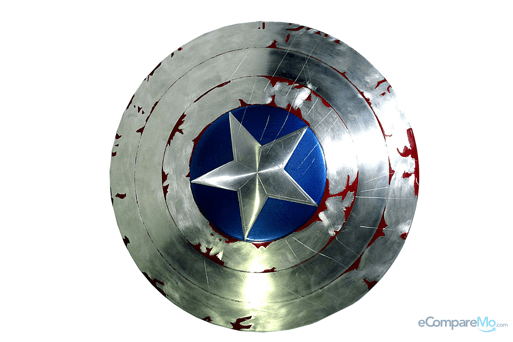 3. Captain America Winter Soldier Battle Damaged Shield Replica
Emulate Cap with this high-grade alloy that highly resembles the battered shield used in the Captain America: Winter Shoulder. Who knows you could save the world as well (at least from bullet planters and rude drivers).
Php21,000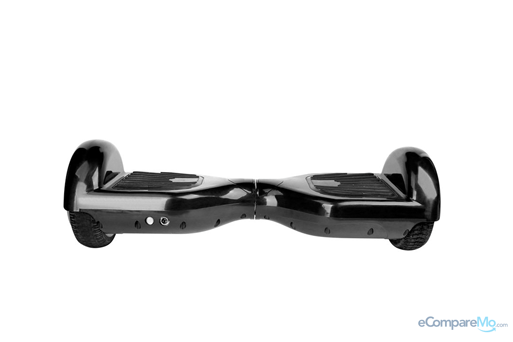 4. ET 2 Wheel Balancing Self Scooter
While we wait for the hoverboard to go into full-blast mass-production, there is a shiny new toy to keep you entertained in the meantime: the ET 2 Wheel Balancing Self Scooter. It has a maximum speed of 10 kmh and a mileage of 20 km per charge—enough for a Sunday stroll around town.
Php9,499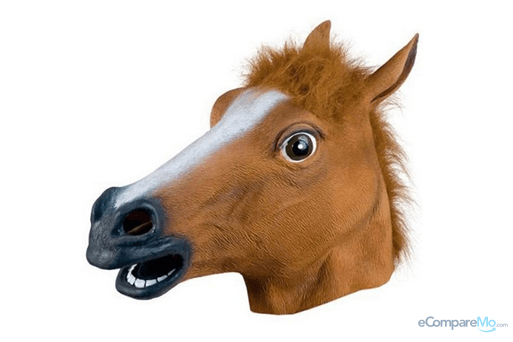 5. Creepy Horse Mask
A bit too late for Halloween, but Creepy Horse Mask is still very effective for when you're horsing around with family and friends. Made of latex, it can be worn all year long, no matter what occasion.
Php850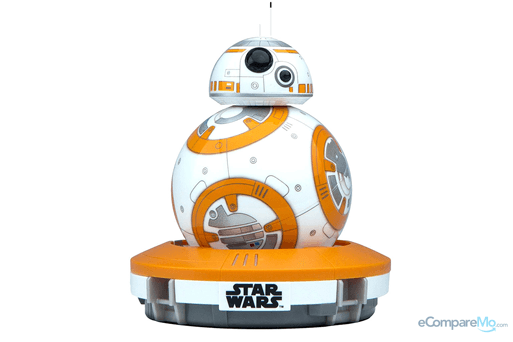 6. Star Wars Sphero BB-8 App-Enabled Droid
When the first teasers came out for the new Star Wars franchise, everyone was surprised with the new mechanical character, the ball-rolling BB-8. Fortunately, you can now get your own fully functioning BB-8, which can be controlled via a smartphone app to express different behaviors as well accept different voice commands. Finally, a friend you can fully control.
Php12,500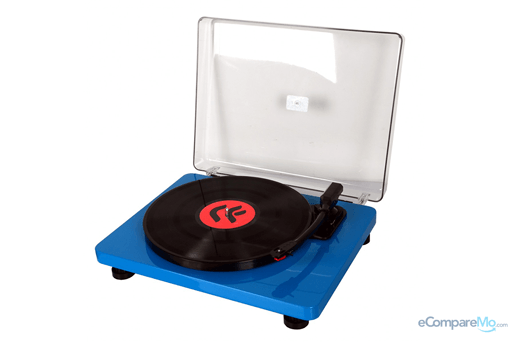 7. HolySmoke Turntable Errol
If you are looking into entering the growing vinyl scene, an entry-level turntable like HolySmoke Turntable Errol maybe the best player for you. For a very affordable, you can start enjoying the warm analog sound of vinyl.
Php3,500
–Dino Mari Testa