7 Business, Career, and Technology Predictions By Industry Thought Leaders
3 min read
Get a good grasp of where you're at and where we're all headed for the rest of the year with LinkdIN's Big Ideas 2016 forecast.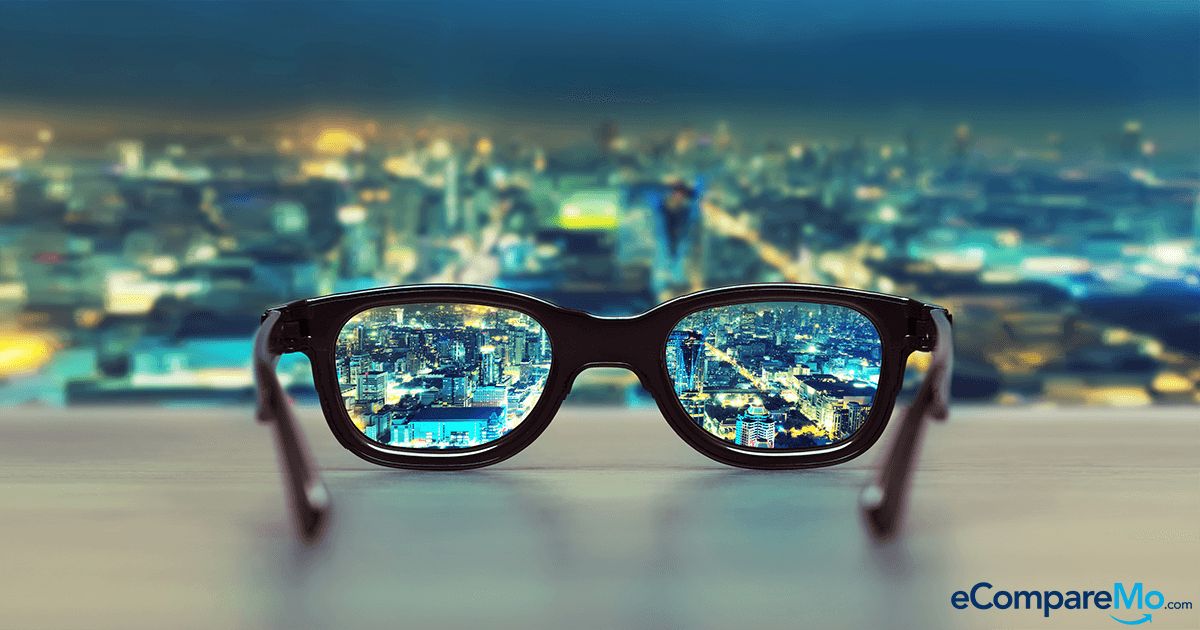 As January has just drawn to a close, we're starting to get a glimpse of the biggest trends and innovations that we'll be seeing more this year. LinkedIN's Big Ideas 2016 featured renowned leaders sharing their insights on exciting things that are coming up in their respective fields.
For one, Elliot S. Weissbluth, CEO of US financial advisor firm HighTower, says 2016 is the year of financial wellness. "As financial literacy becomes more popular in 2016, there are more opportunities for financial advisors to teach people on how to attain financial wellness in the same way a doctor informs its patients on how to maintain overall health," he says. "Wellness is booming. It's time to recognize the role that financial wellness plays in our overall well-being—and to take charge."
Let's have a look at the other insights and predictions by industry thought leaders from around the world.
1. On the importance of being authentic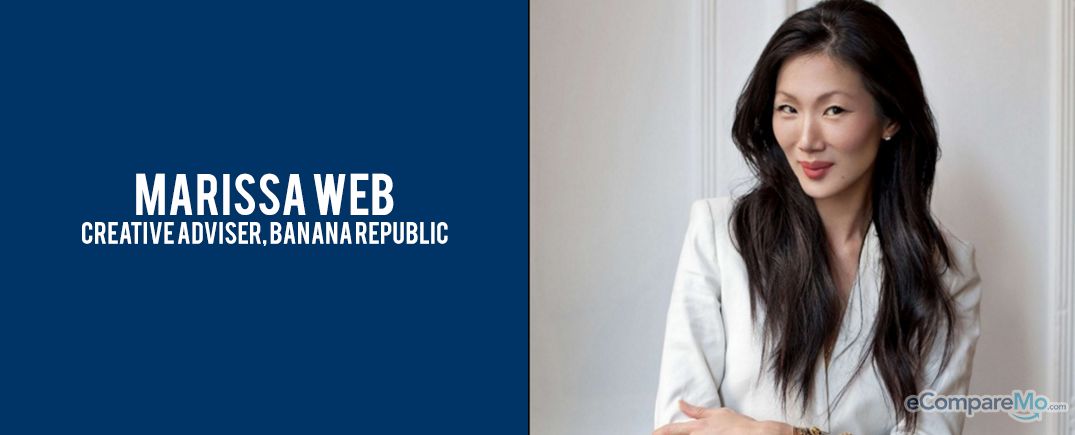 "Today everything is rapidly disposable, which is unfortunate because there's something beautiful about honest authenticity. By moving everything so fast, we're pushing to the next before we've had a change to digest the first thing. Too many choices is confusing and overwhelming. Instead, I think it's better to stay consistent and authentic—take what you do best, commit to it, and make it the best it can be. Genuine, honest loyalty has been lost in a world of too fast, over assorted, too big and over the top."
2. On prioritizing your overall health and well-being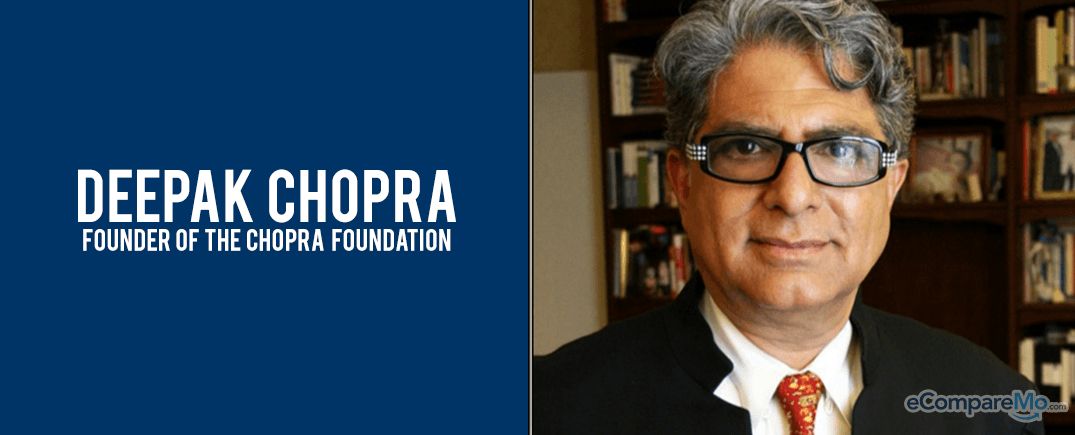 "The trend toward greater aspiration is worldwide, yet at the same time in many societies, including the US, the number of people who describe themselves as 'thriving'–Gallup's highest category of wellbeing–is either shockingly low or harder than ever to achieve. Therefore, wellbeing is going to become a hotter and hotter issue, especially in the workplace, and finding the means to quantify it is going to be a critical part of the picture."
3. On the growing number of female entrepreneurs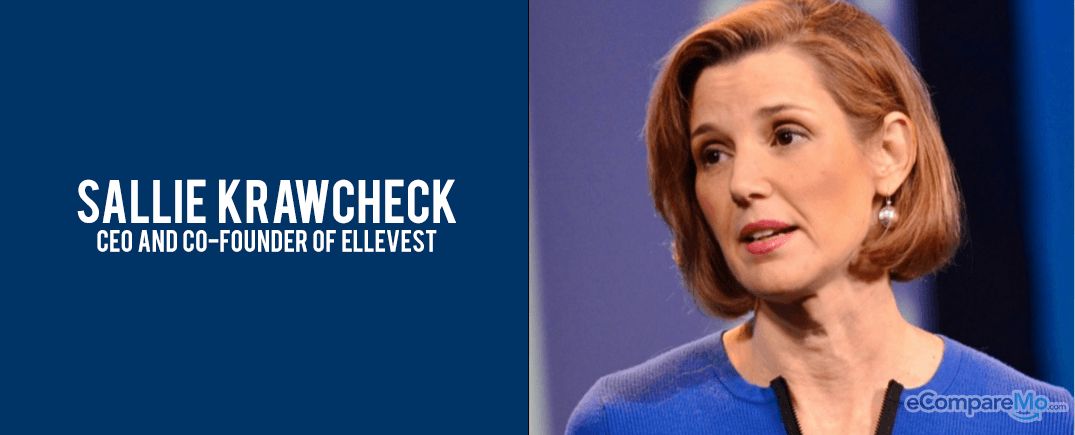 "2016 will be the year in which the forces of entrepreneurialism and feminism converge. Together, they will drive a long-wave, golden age of female entrepreneurship, which will be a positive for all of us: good for the women who make the leap, good for the economy and good for consumers."
4. On innovations on food and making the most out of our resources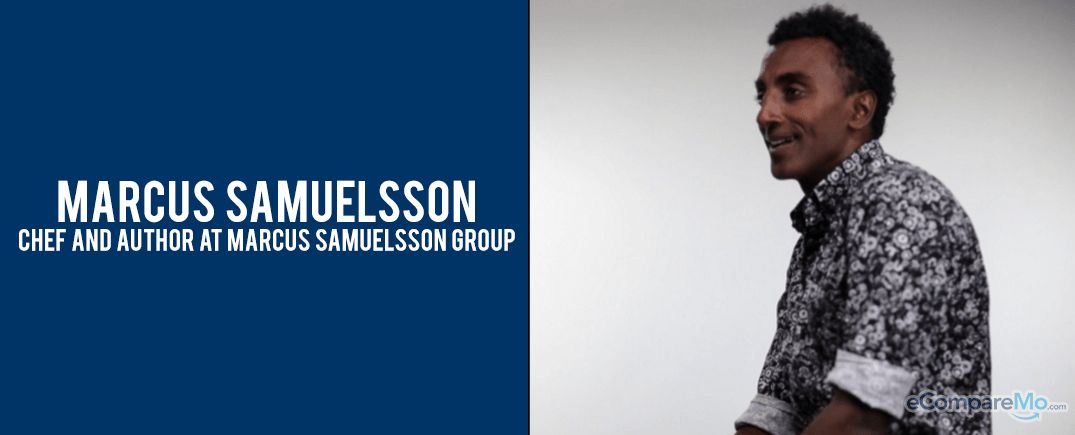 "In the next year, chefs will be challenged to think creatively about how to use all parts of the plant or animal and make serious considerations for sourcing responsibly. It is critical that as we learn, we teach others what we have learned… 2016 will challenge us as chefs, to utilize our platform in order to educate each other and reinforce the important messages of sustainable practices in the restaurant and beyond."
5. On inspiring others to set the trend, lead, and pave new roads for innovations
"We live in an anything-goes world where it's okay to mix high with low, mid-century with minimalistic modern, colors, patterns, and everything in between. The best trend I'm seeing–and one that I hope continues throughout 2016–is people forgetting the 'rules' and loving what they love unapologetically. I wouldn't have it any other way."
6. On Virtual Reality (VR)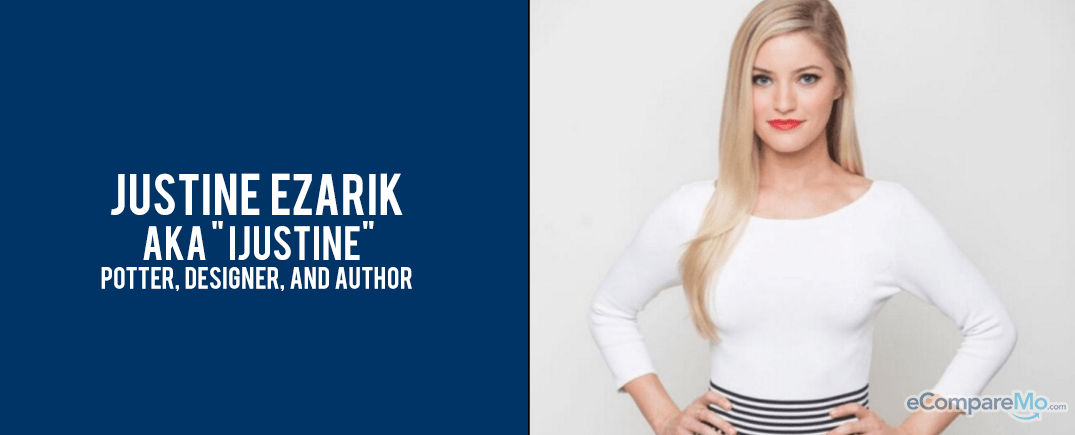 "I'm excited to see how technology continues to evolve and impact our everyday lives. The advancement of video and mobile technology has been fascinating, especially in the 360/Virtual Reality vertical."
7. On live streaming and a deeper level of participation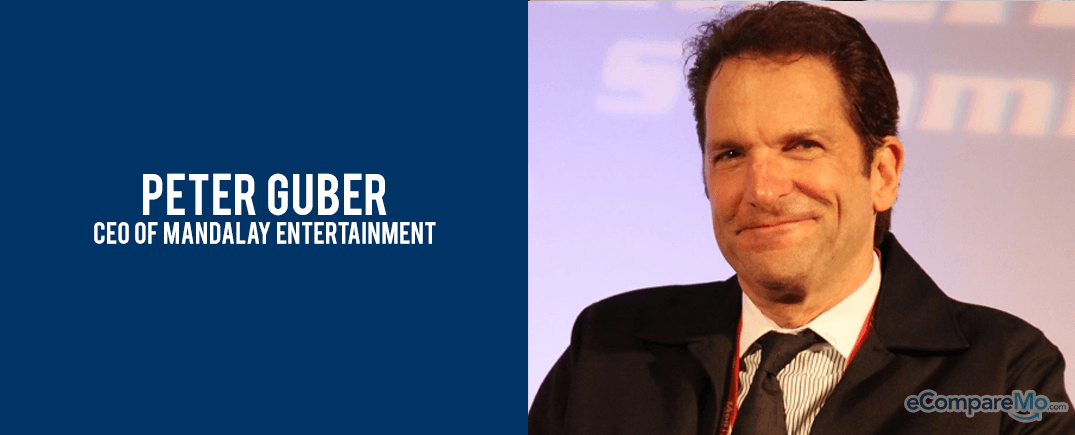 "Instantly you are immersed and navigating in a 360-degree universe in real time. So a director or producer isn't determining what you're looking at, how you're looking at it, or when you're looking at it. You're acting as if you were virtually there. Rather than being a mere passenger, the result is a participatory experience with a far deeper level of emotional engagement than any other curated event can deliver." –Kristel Serran