6 Filipinos Who Achieved Great Feats At A Young Age
3 min read
Is youth really wasted on the young? Well, we beg to differ. In this day and age, even the young people are capable of achieving great feats that only seasoned people can accomplish. Sometimes, wide-eyed idealists and shameless dreamers can move economies, start innovations, and even lead nations.
Our gifted youngsters have in fact been doing astonishing accomplishments even before the age of internet and social media.
Where old people failed to make a dent, there came younger people who executed their masterstroke in one fateful blow.
As long as you're between the ages of 15 and 35—what most people consider as the youth bracket—you're in. And you may want to learn a thing or two from these outstanding young Filipino achievers:
1. Juan Luna and Felix Resurreccion Hidalgo bested other painters around the globe in their 20s.
Back when the Philippines was still a part of the Spanish Empire, two illustrados on the mission to bring back knowledge to their country joined the esteemed Madrid Exposition of Fine Arts in 1884 and floored their competitors from across the globe. They were both in their late 20s.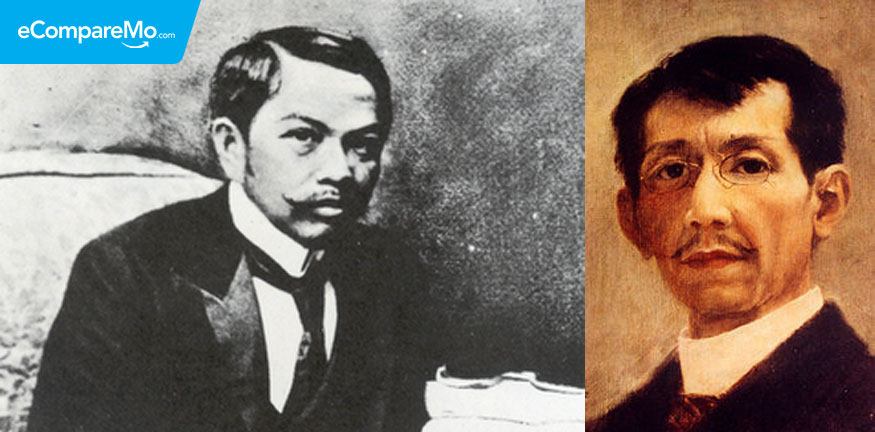 Juan Luna and Felix Resurreccion Hidalgo, two Filipinos who were studying in Madrid at that time, won gold for the Spoiliarium and silver for the Las Virgenes Cristianas Expuestas al Populacho, respectively.
The former is now displayed at the National Museum's Hall of Masters while the latter is currently on loan to the National Gallery Singapore.
2. Jose Rizal wrote the most famous Filipino novel in his 26.
Noli Me Tangere, arguably the most popular novel written by a Filipino, was written by Jose Rizal when he was still a medical student in Spain.
Inspired by Harriet Beecher Stowe's Uncle Tom's Cabin, Rizal wrote a novel with nothing but the burning desire to expose the malaise of the colonial Philippines.
The Spanish government banned the book for its subversive undertones and blatant attack on the Catholic officials. However, his work—along with its sequel El Filibusterismo—was met with critical acclaim. The novels subsequently became instrumental in creating the idea of the Filipino people and Rizal became a national hero.
3. Joseph Calata became the youngest chairman of a PSE-listed company at 31.
When Calata Corporation was listed as a publicly traded company in 2012, then 31-year old Joseph Calata just became the youngest chairman of a company listed on the Philippine Stock Exchange.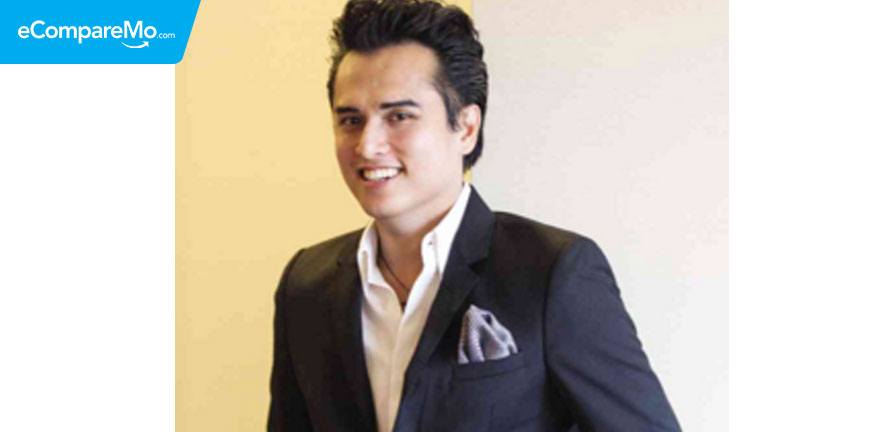 Taking from his parents' animal feeds company, Calata took over the reins of their family business and turned it to a multi-billion agro company.
Currently, Calata Corporation is doing business with big companies like San Miguel Corporation, Swedish agribusiness firm Syngenta, and Bayer Crop Science.
4. Benigno Aquino Jr. became the youngest member of the Senate at 34.
Politics aside, the Senate has always been filled with old people who have been serving the government for decades already.
In the 1967 Senate elections, a 34-year old member of the Liberal Party named Benigno Aquino Jr. entered the scene and to everyone's surprise, the young and fierce man garnered 3.9 million votes.
Aquino is the husband of Corazon Aquino and father of Benigno Aquino III, who both served as presidents of the Philippines in 1986 and 2010, respectively.
5. Xyza Cruz Bacani won a prestigious scholarship at 27.
Since its inception in 2010, the Magnum Foundation Human Rights Fellowship has been on the lookout for talented photographers who will use the medium to advance human rights.
In 2015, a young and talented photographer named Xyza Cruz Bacani was admitted to a six-week summer program at the New York University's Tisch School of Arts.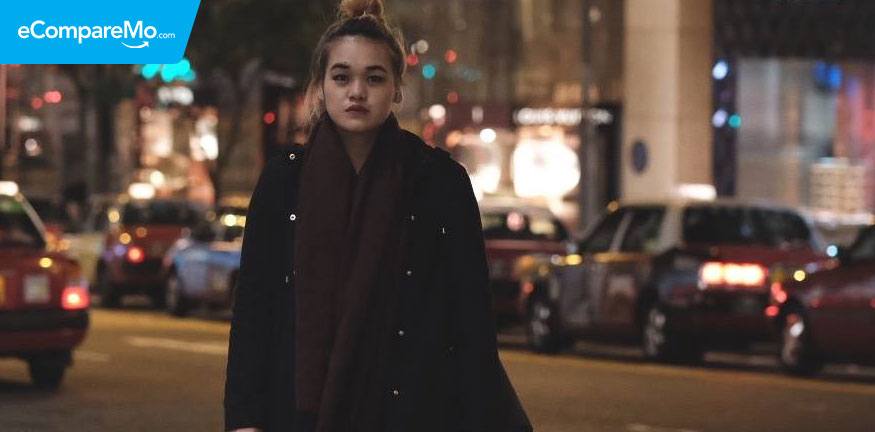 When not working as a nanny for an affluent family in Hong Kong, Xyza would bring her camera and document the lives of other domestic workers in the country. Some of her most widely circulated photos came from her coverage of the 2014 Hong Kong protests and the Bethune House Migrant Women's Refuge.
6. Amin Hataman invented a biodegradable plastic bag at 15.
Most of us think of high school as a paradise where there's nothing but friendship and fun—and probably a little misdemeanor.
However, 15-year-old Amin Hataman of Fountain International School in San Juan, Metro Manila, achieved something in his age that only a few of us could dream of: create a biodegradable plastic bag made of nata de coco.
What started as a mere science project for his school got big, and Hataman bagged (no pun intended) a bronze medal at the 2015 International Sustainable World Energy, Engineering and Environment Project (I-SWEEP) Olympiad in Texas and a gold medal in the 2014 International Young Inventors Olympiad in Georgia.