5 Personal Loan Offers With The Lowest Interest Rates
2 min read
Pay for less with low-interest loan products in the Philippines that also offer fast approval,minimum requirements, maximum loanable amount, and convenient repayment terms.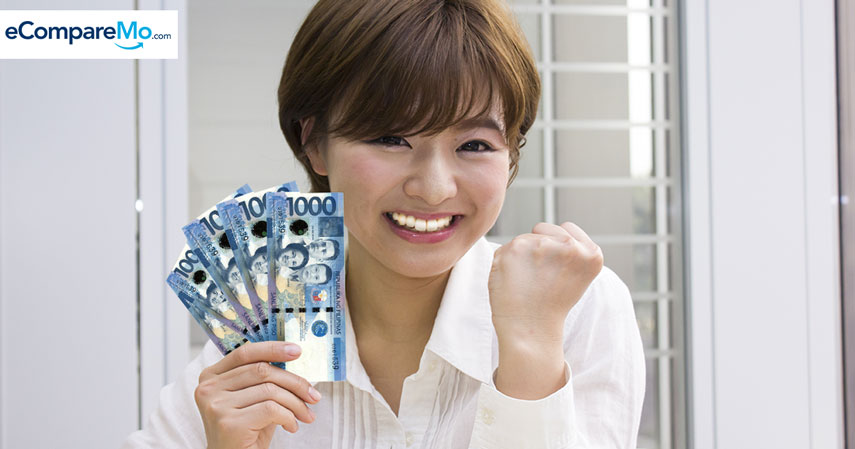 Thinking of taking that giant leap? Whether you need to renovate your home, buy your dream car, purchase equipment, or pay your child's tuition fee, a number of loan products in the Philippines have got you covered.
Personal loan, a type of loan offered by financial institutions to cover for your need immediate needs, is your best bet especially if you're short on cash or your required purchase exceeds your credit card limit.
This type of loan is perfect for the following expenses:
– Education
– Home renovation
– Furniture/appliances/gadgets
– Travel
– Balance transfer
– Debt consolidation
– Special events
– Health and medical emergencies
While paying in cash may give you big discounts on products and services, loans allow you to pay light as it comes with longer, more flexible payment terms. Below are the top five personal loan offers in the Philippines with the lowest interest rates.
1. Maybank
1.10% add-on rate per month for employed borrowers
1.30% add-on rate per month for self-employed borrowers
Fees and charges include P2,000 processing fee, credit life insurance, and documentary stamp tax (P1 for every P200, if the loan is above P250,000). To apply, you need to be a two-year supervisory level employee of one of the Top 7,000 companies in the country, with a minimum monthly salary of P18,000. If self-employed, you should be in the same line of work for at least five years. If you're a business owner, your company should be in operation for at least five years with an average monthly income worth P200,000.
2. Standard Chartered
1.10% monthly add-on rate
For both Credit Extra and EZ Loan programs of Standard Chartered, you can enjoy no-collateral, no-deposit requirements, which means you can enjoy instant cash however you want. You can borrow from P20,000 to P2 million with loan tenor up to 36 months. Standard Chartered also provides a payment holiday feature, in which installment payments begin after 30 days.
3. BPI
1.20% monthly add-on rate
If you're OC with your finances, this is the best loan product for you. Track your cash flow with BPI's online, mobile, and phone banking systems. You can also check your balances and funding of monthly payments securely and with ease. You may borrow from P20,000 to P1 million with your preferred payment scheme of 12, 18, 24, 30 or 36 months.
4. BDO
1.25% add-on rate for 12, 18, 24, and 36 months
Need to sate your gadget fix or get a quick home upgrade? Get a multifunctional personal loan from BDO. You may borrow any amount between P10,000 and P1 million. OFWs may also avail of Asenso Kababayan Secured Personal Loan, where they can acquire a loan through a joint or individual security account.
5. Security Bank
1.39% for 12 months
Security Bank lets you borrow a minimum of P30,000 and as much as P1 million with a tenor of up to 36 months. This one's perfect for purchasing a new appliance, booking your plane ticket, or emergencies as approval only takes five to seven banking days. —Diana Lyn Balbalosa