5 Non-Motivational Books That Will Gear You Up For Success
4 min read
Look beyond the bookstore's "Self-Help" shelves and you'll find these gems.
If you've tried every self-help book out there and still can't quite get the motivation you're looking for, maybe it's about time to seek inspiration somewhere else. We've picked five fiction books that just might help you get yourself together for the rest of your life.
1. Ang Tundo Man May Langit Din (1985) by Andres Cristobal Cruz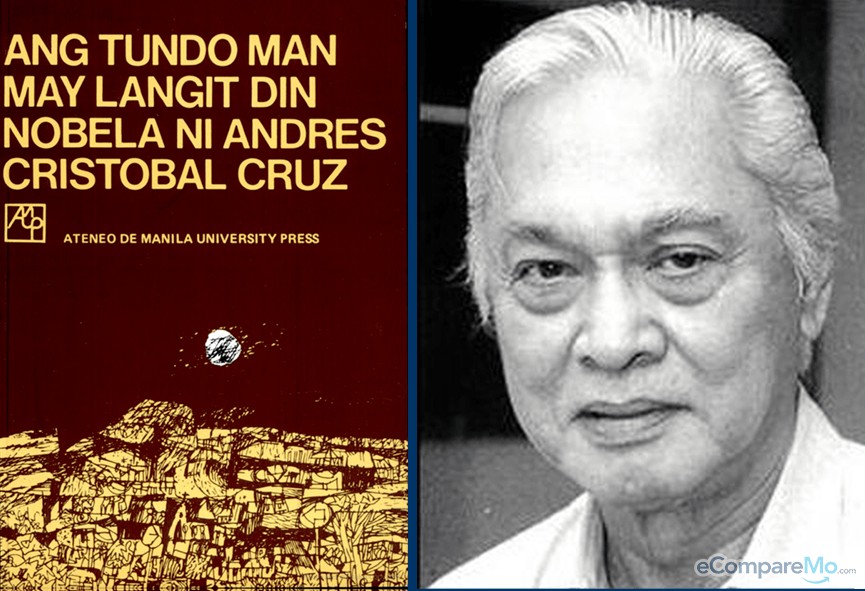 When we hear the word Tondo, we often picture a poverty-stricken slum where all hope is lost. While this is partially true, Andres Cristobal Cruz painted a picture of Tondo where hope springs eternal and success is found by people who find their own destiny. Meet Victor, a college student who grew up witnessing the injustice and inequality in Tondo. Aspiring for change in his environment, he focused on getting good education and tried to pull everyone on his way to success. Touching, heartwarming, and utterly inspiring, Ang Tundo Man May Langit Din will make you realize that the only thing that's standing between you and success is your inhibitions.
Ugh "Ang tundo man may langit din" masyadong mahugot. ??

— Karyle Decatoria (@Kareelkleyn) July 9, 2015
2. Down and Out in Paris and London (1933) by George Orwell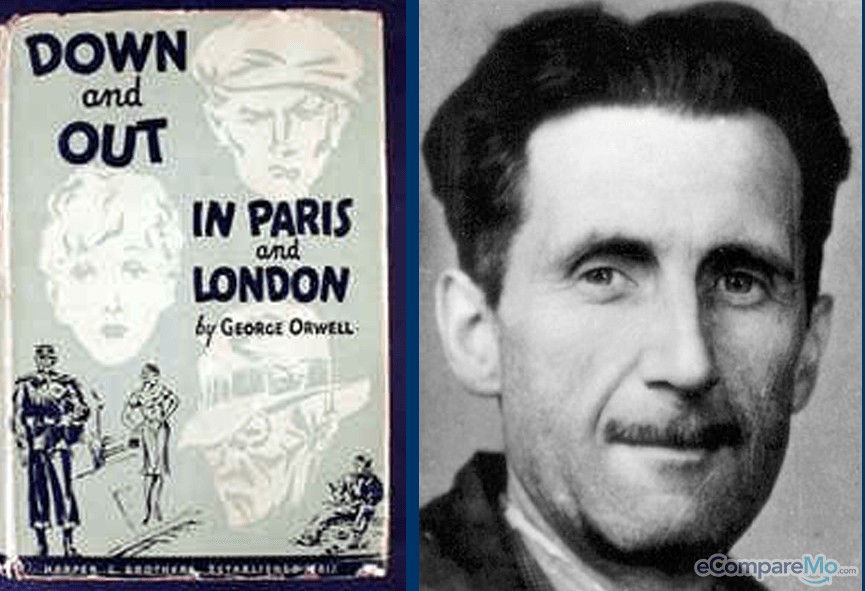 Have you ever been so broke that you're forced to live on inhuman allowance just to survive for the day? If you think you've been through the worst, let George Orwell help you feel better about your all-time low—and read his memoir about living in poverty. While the author may be famous for crafting dystopian novels like Nineteen Eighty-Four and Animal Farm, his dreary account of having no money on the streets of Paris and London, working menial jobs for long hours, and relying on the charity of others just to get by. He draws a sad picture of poverty and what it's like to hit rock-bottom, and encourages you to keep on going.
George Orwell's Down and Out of Paris And London, great book, everyone should read, shows us that poverty is not all abt lack of money. — ناصر الأمين (@NasserElamine) March 29, 2012
3. The Pursuit of Happyness (2006) by Chris Gardner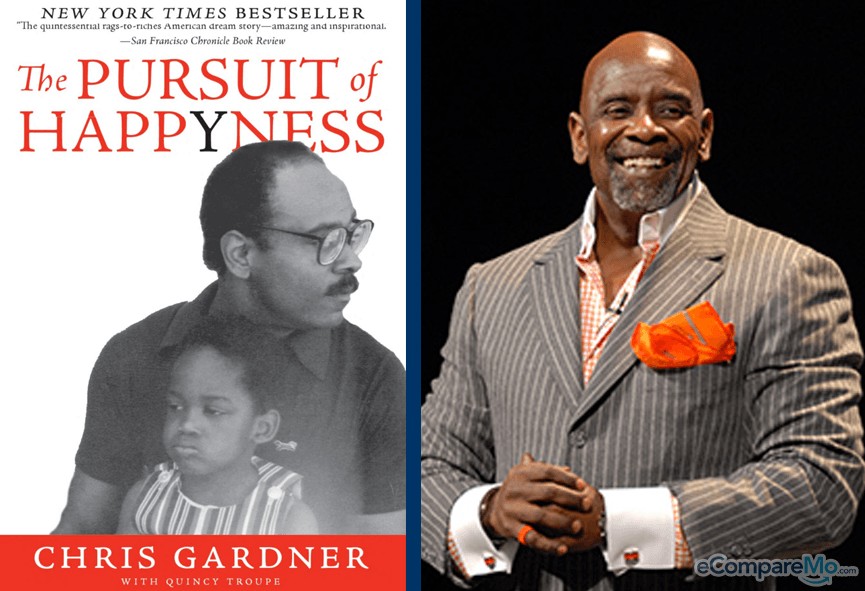 The Pursuit of Happyness is actually a memoir of famous financial player Chris Gardner, who, after getting out of the Navy to pursue his dream, finds himself struggling as he juggles his roles as a father and provider. During his first year as an employee in San Francisco, he and his kid had to move from one apartment to another due to high costs of rent. Using what he learned from his homeless struggles, he turned his destiny around and made sure his kids wouldn't suffer the same fate. While the book (as well as the movie adaptation starring Will Smith) may be a testament of Gardner's ascension to the financial world as one of the crown princes of Wall Street, it also reinforces one recurring lesson: Fortune favors the bold.
Prepare for it as much as you pray for it. #PursuitOfHappyness

— Chris P. Gardner (@CEOofHappYness) January 21, 2016
4. Charlie and the Chocolate Factory (1964) by Roald Dahl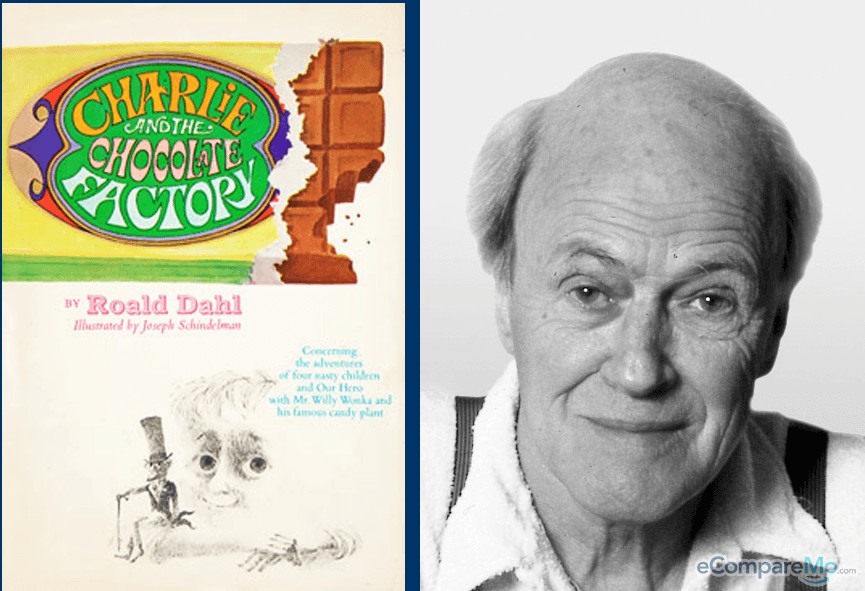 Ever wondered what it's like to be inside a chocolate factory? Well, time to buy one of the most beloved children's books of all time. Dahl's Charlie and the Chocolate Factory tells the story of Charlie Bucket, a poor boy who was able to get a chance to be one of the select few to tour Willy Wonka's enigmatic chocolate factory. One by one, the winners get evicted from the tour as they disregard Willy Wonka's warnings. Charlie becomes the only one left, making him the heir to the famous chocolate factory. By putting emphasis on values such as honesty, humility, and the value of hard work, Charlie is a book that will make you realize good things come to those who wait.
The Powerball is like finding the last golden ticket on Charlie and the Chocolate Factory — Ronn (@Piel_Oscuraa) January 14, 2016
5. Q & A (2005) by Vikas Swarup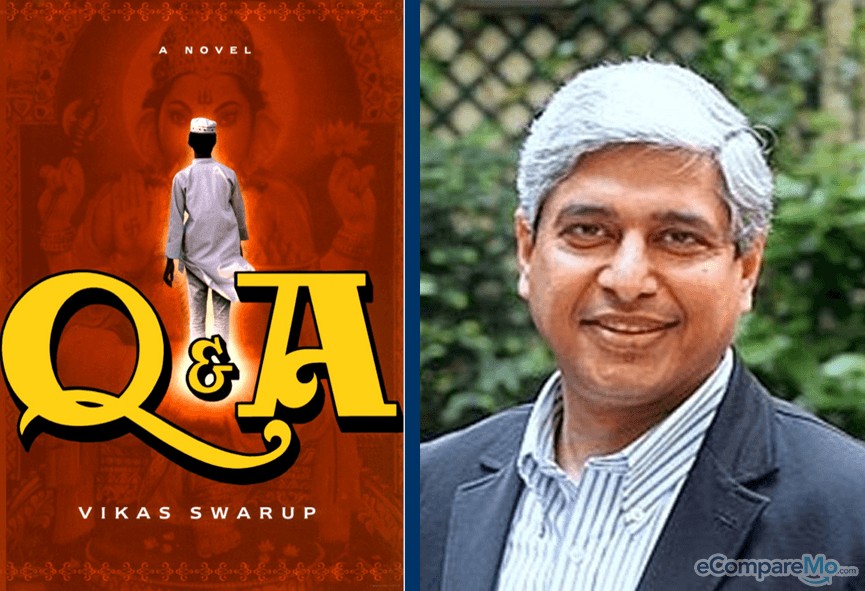 What if most of the things you used to ignore come up one day and play an important role in your life? In the novel Q & A by Vikas Swarup, this is exactly what happens with protagonist Ram Mohammad Thomas. The novel opens with him being asked whether or not he cheated after winning India's biggest quiz show, and then takes the readers to a tour of his entire life story. By highlighting how seemingly mundane events play a crucial role later in his life, the book shows that you don't need fancy phones or the latest gadgets to survive the harsh realities of life. Sometimes, the things we often take for granted are the ones that will help us achieve our greatest dreams. And yes, it's the book from which the 2008 blockbuster film Slumdog Millionaire was based.
@omar_quraishi Vikas Swarup is a master of words. Written mny books,incl Q&A,on which Oscar-winner film Slumdog Millionaire is bsd @MEAIndia

— Ruchika Talwar (@RuchikaTalwar) January 14, 2016
–Dino Mari Testa