5 Cars With High Resale Value In the Philippines
3 min read
After owning your first ride, you may consider selling your vehicle to finance a new one. But you probably know for a fact that unlike properties, artworks, and some types of investments, cars are assets that don't retain their value over time, so you won't be able to sell your used car at the same amount you bought it.
Depreciation starts the moment you take out a vehicle out of a dealer; the price drops for every kilometer it registers on your odometer. However, some cars are too good for depreciation that they retain a high value even when sold again.
While depreciation may be a big deal, there are vehicles whose prices considerably drop—and then there are cars that maintain a high resale value no matter what.
If you're shopping for a brand new or secondhand car, consider these models that have among the best resale value in the market. However, do note that apart from the age of the vehicle, mileage, accident history, availability of spare parts, and the general condition of the car affect its price.
Honda Jazz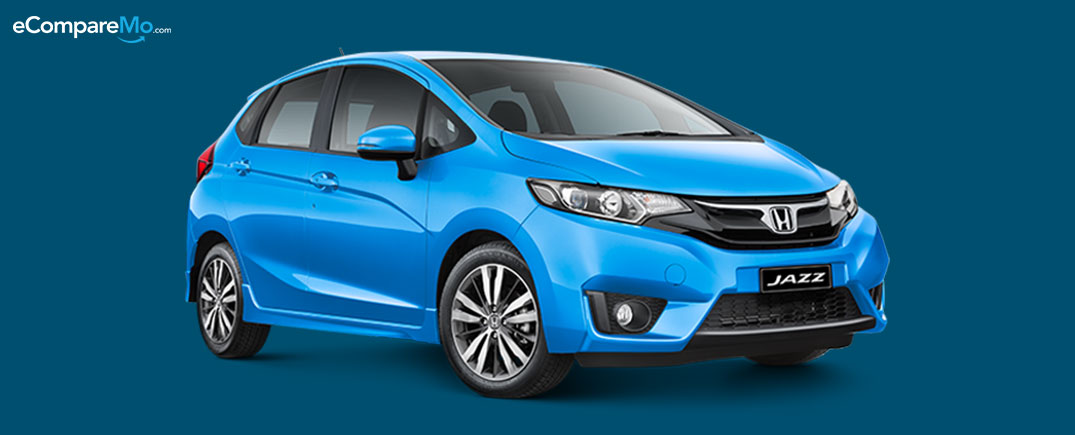 Brand new price: P788,000
Highest resale value (in 2016): P660,000
Undoubtedly the king of hatchbacks in the Philippines, the Honda Jazz enjoyed popularity in the Philippines even when hatchbacks suffered from a backlash several years back. Despite its small frame and relatively small engine (with older, lower tier models coming with a 1.3-liter engine), the Jazz is a crowd favorite because of its flexible interior, having the features of a mid-sized car inside a small hatchback. You may still be able to get one for as low as P230,000, but some Jazz units can fetch for almost thrice the said price.
Mazda 3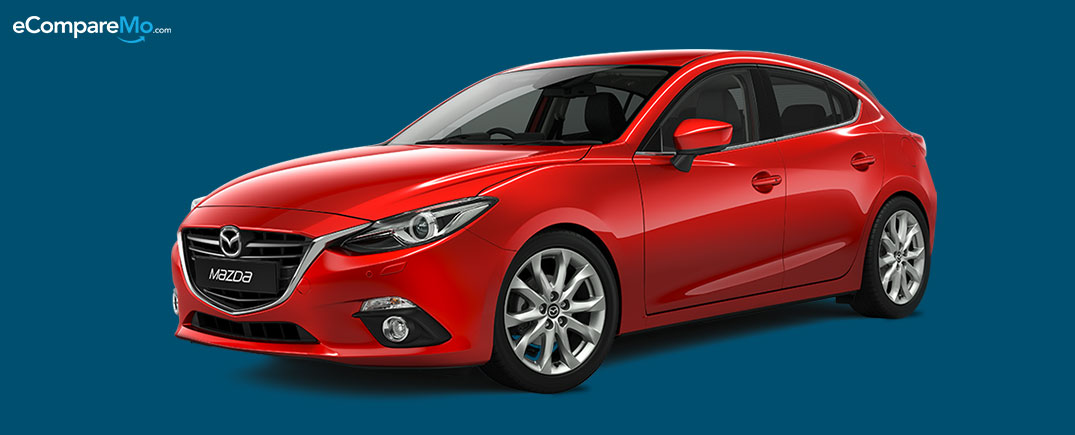 Brand new price: P990,000
Highest resale value (in 2016): P568,000
The Mazda 3 isn't just your average sedan: even the most economical version of Mazda's famed four-door sedan is powered by a 1.6L DOHC and housed by a sporty and trendy exterior that make its rivals look outdated. While the Mazda 3 may be more expensive that its contemporaries, it has the highest resale value among its segment. Three years after the 2013 variant came out, the Mazda 3 still only loses only 14 percent of its value annually.
Toyota 86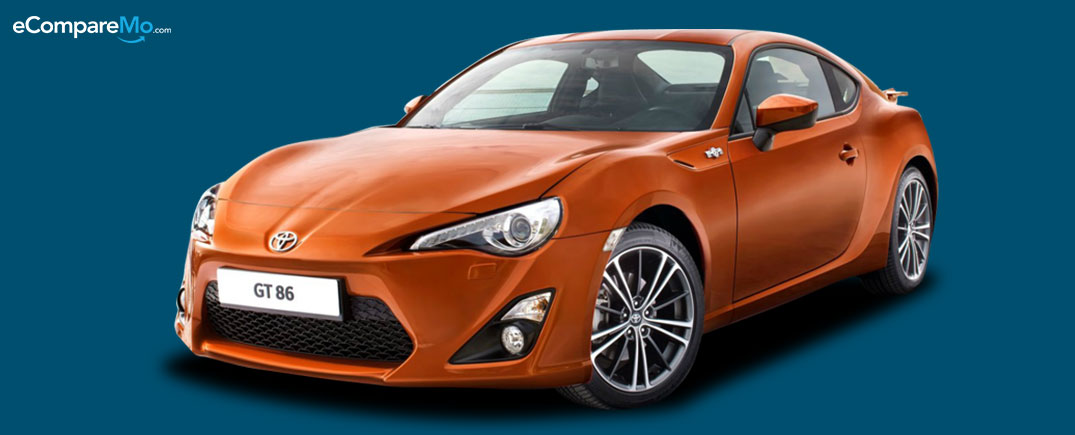 Brand new: P1,636,000
Highest resale value (in 2016): P1,380,000
It's not impossible to fall in love with the Toyota 86. Ever since the Japanese manufacturer released the 86 on the Philippine market, it has enjoyed a tremendous amount of success, especially among petrolheads looking to satisfy their need for speed (and porma) without much objection from their better halves. The 2013 model with 2.0 engine can still be sold at P1.380 million. The price tag is just a little lower than that of the entry-level Toyota 86 today, which goes for P1.64 million.
Ford Mustang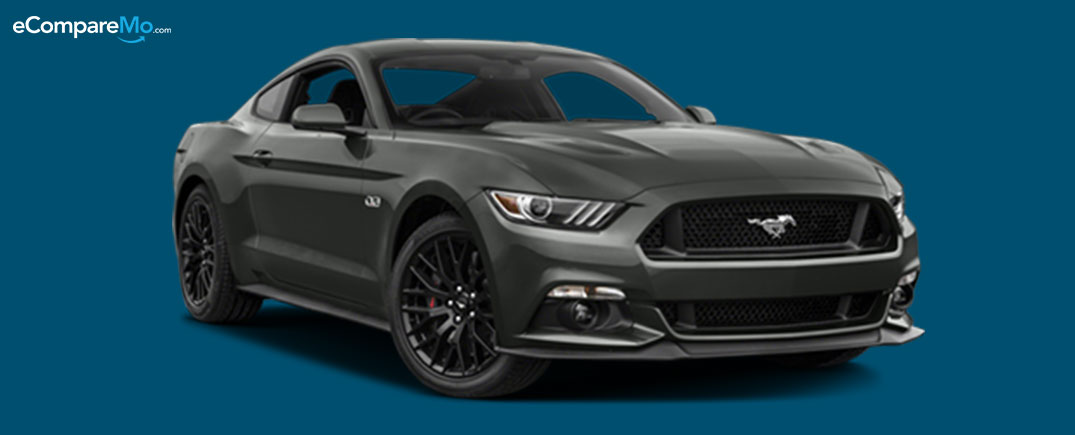 Brand new: P3,109,000
Highest resale value (in 2016): P2,490,000
Impractical as it may seem, especially when driven on the Metro's chokepoints, the Ford Mustang is the classic American muscle we all dream of driving. Unlike the newer version of the Mustang that comes with a 2.3L EcoBoost engine, the 2013 model with a 5.0L V8 Ti-VCT engine can reach up to 435 horsepower and 542Nm of torque. The 5.0L Mustang's value has only gone down by 20 percent, which means units bought in 2013 are just as pristine as the ones on the market today.
Nissan Patrol Super Safari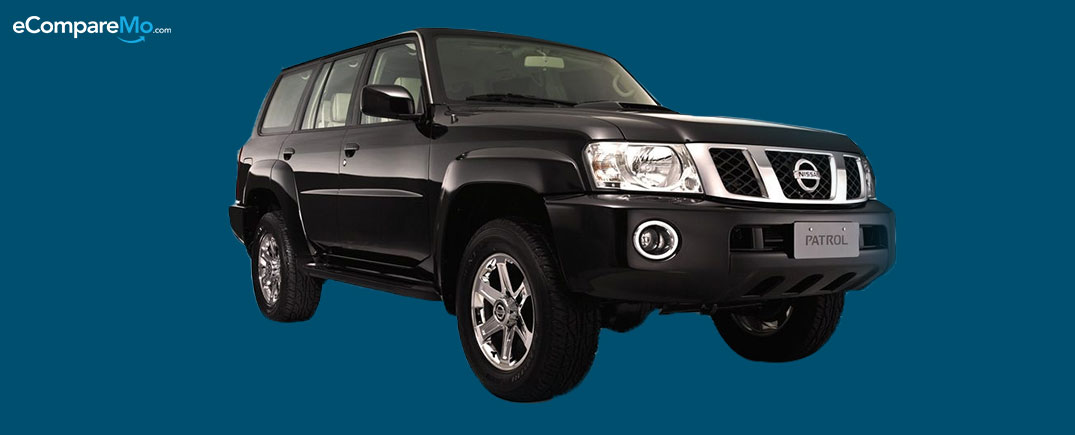 Brand new: P2,795,000
Highest resale value (in 2016): P2,099,000
Just a few upgrades shy from being an all-around mobile fortress, the Super Safari variant of Nissan Patrol turns your rough rides to joy rides. Equipped with heavy-duty suspensions, tires, wheels as well as a commanding exterior, the Patrol is the perfect testament that style, function, and badassery can go together. With its proven record on the road and overall durability, it is no surprise that the Patrol is car worth investing, with its price only falling around 20% of the total sale price in a span of four years.
What other cars have the best resale value? Share your suggestions in the comments.