8 Sports Cars And How Much It Costs To Get Them Insured
3 min read
Don't we all love sports cars?
You see, it's not every day that you see a fancy, muscly, rip-roaring ride cruising Philippine streets, or Edsa for that matter. It may not be a pretty sight, witnessing these bad boys move at no more than 10 kph, but we bet sitting behind the wheel of a two-door in rush hour traffic is still better than riding it out in a beat-up UV Express or hustling it inside a cramped train.
Here, we've compiled the prices of the best sports car brands and models of 2016, in case you want to take your automobile shopping to the next level. We've included a bit on motor insurance, specifically the estimated cost of getting your favorite coupe insured.
Aurelio
SRP: P1,600,000
Estimated insurance cost: P36,000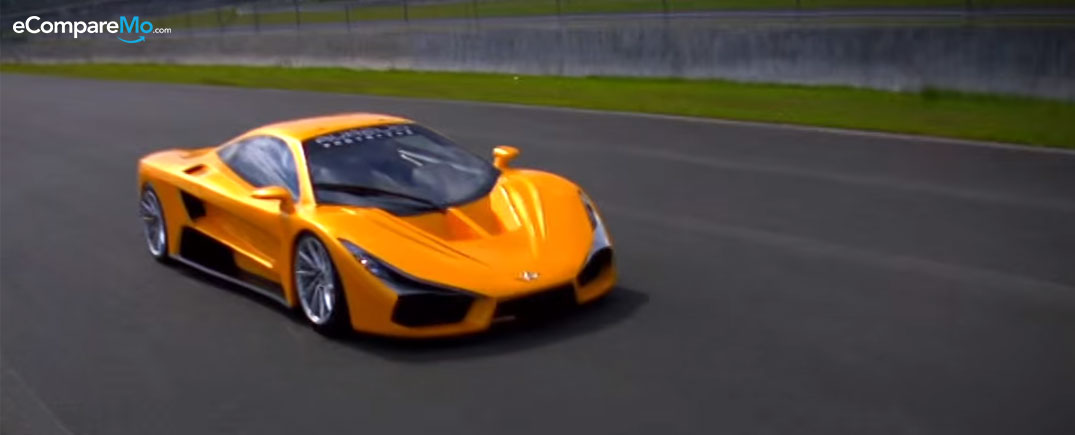 Call it what you want—a poor man's Ferrari or the first Filipino super car—but this locally made sleek two-seater has attracted enough attention that it already got 10,000 preorders. While it only packs a punch of 650 horsepower and can go up to 329 kph, it is a testament of the Filipino motoring ingenuity.
Toyota 86
SRP: P 1,736,000
Estimated insurance cost: P39,000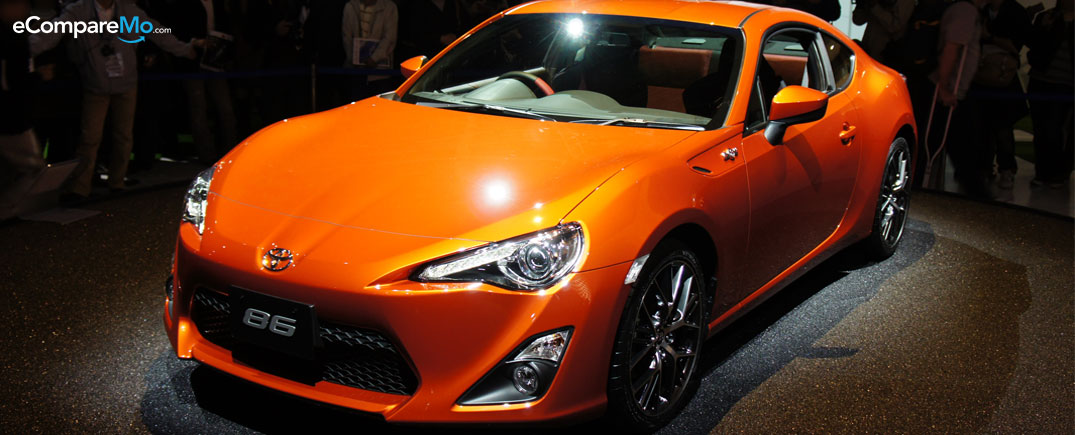 If the 1967 Toyota 2000GT and the 1987 AE86 had a lovechild, it would be the 2.0L Toyota 86. The compact sports that combines performance and style in one (relatively) affordable package, thus making it a practical choice among city dwellers.
Mazda MX-5
SRP: P 1,860,000
Estimated insurance cost: P41,000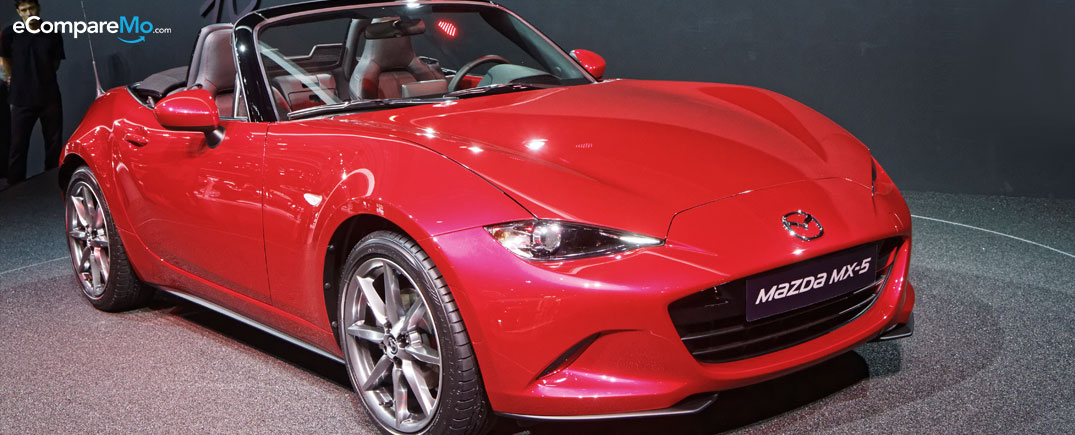 "If it ain't broke, don't fix it" may have been the mantra of the designers of the Mazda MX-5 when asked to make its latest incarnation more attuned to the modern times. While there have been little changes in the MX-5's exterior, its engine block has been fitted with a 4-cylinder DOHC SKYACTIV engine. Its multitude of awards can vouch for this roadster's performance and reliability.
BMW 118i Sport Essential
SRP: 1,910,000
Estimated insurance cost: P43,000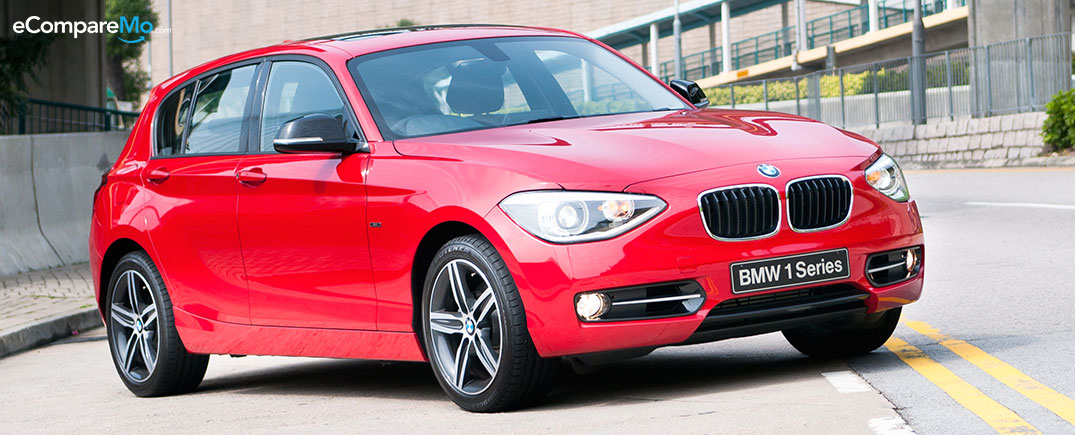 The BMW 1 Series may be the friendliest among consumers in terms of price point, but don't let the 118i Sport Essential deceive you. The 118i comes with a powerful TwinPower Turbo engine that boasts of performance and comfort.
Subaru BRZ
SRP: P1,928,000
Estimated insurance cost: P 43,000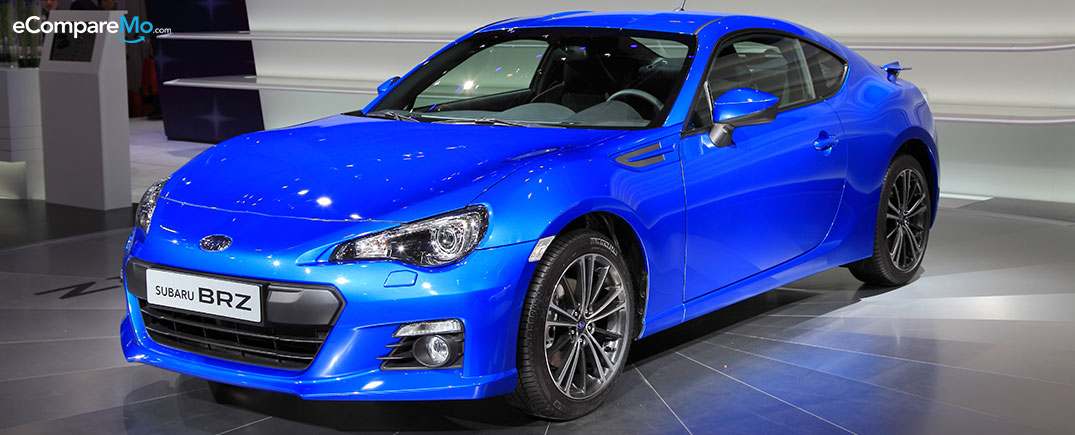 The BRZ may appear as the doppelganger of the 86 (they are, actually, from the same mold), but there are slight yet crucial differences. If you want features like shorter trim, lighter overall weight, more horsepower, an in-car system, start-stop engine system, and fully independent suspension, the BRZ is your best bet.
 Read: How Car Modifications Affect The Price Of Your Car Insurance
Ford Mustang
SRP: P3,109,000
Estimated insurance cost: P68,000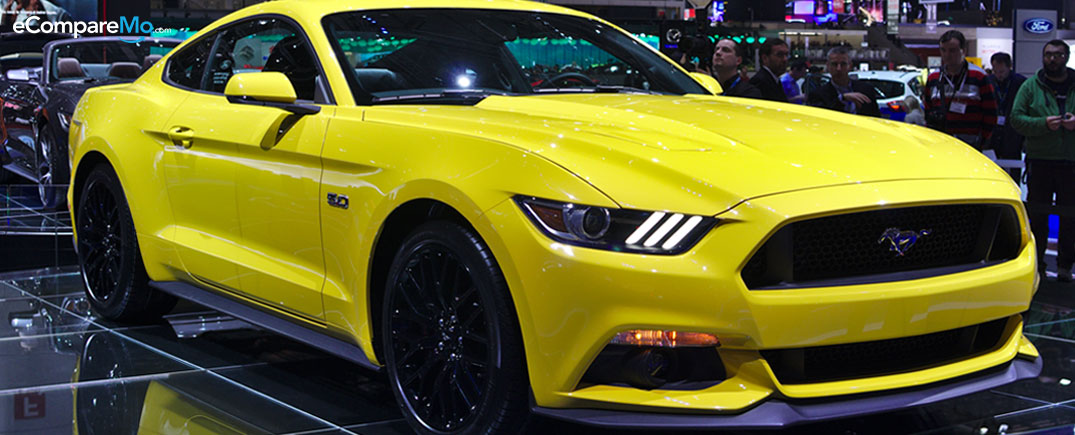 Ford's legendary beast that has permeated the pop culture hivemind, from Steve McQueen's Bullitt to games like Need for Speed. The all-new Mustang is an apex of retrofuturistic approach to vehicles. Despite the muscular and Spartan cuts, the American coupe has been, and will always be, packing punches under the hood.
BMW M235i
SRP: P4,990,000
Estimated insurance cost: P108,000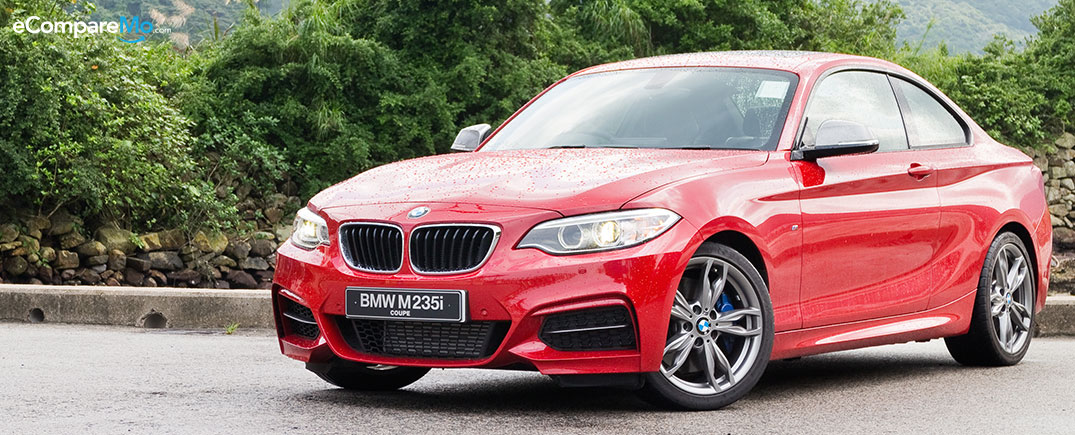 If you need a quick description of the BMW M235i, you can put it this way: it has taken all the great aspects of BMW and put it all in a nice and tiny two-door package. Armed with a 320 horsepower and a 3.0-liter turbo engine, this tiny sporting car has one hell of a monster trapped in its cage.
Lotus Evora S Sport Racer
SRP: P8,880,000
Estimated insurance cost: Price for approval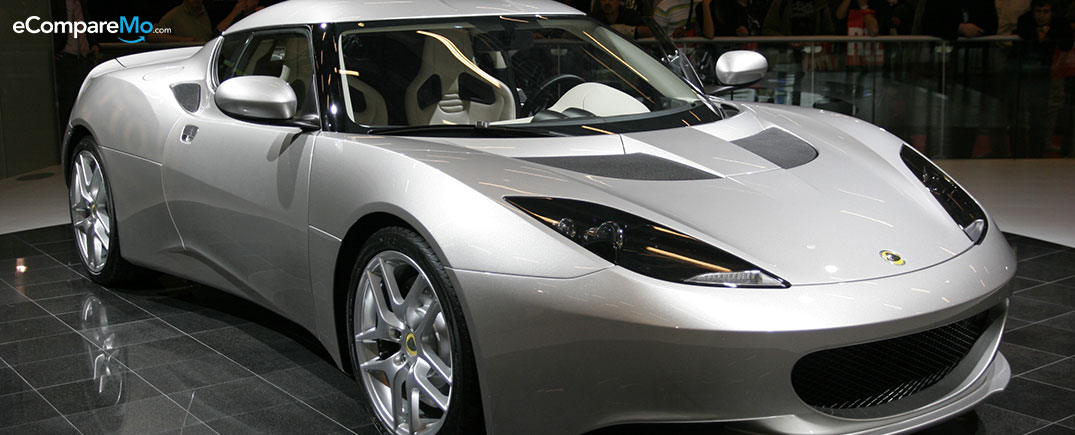 Designed to cut through wind like hot knife in butter, the Evora is the perfect harmony of aerodynamic perfection and no-frills performance. Under its small hood rests a 3.5-liter V6 engine that can pull the vehicle from 0 to 100 kph in 4.6 seconds.
Have other sports cars in mind? Share them in the comments.