4 'Cliché' Business Ideas That Are Still Highly Profitable
2 min read
To be a successful entrepreneur, one has to start somewhere. Some businessmen have built their empire on pure talent; some through connections; and a handful of them, even with little to no capital involved.
While every once in a while, a never-before-seen business idea springs, there still are classic ventures that remain profitable up to this day.
There's a reason they're called classics, and you'll know when you see them in almost every street corner.
Here we collected success stories from people who jumped the bandwagon—and succeeded in their ventures—to remind you that old school is still cool.
Read: Business Permit Application: Then Vs. Now
Screen printing
Fabian Guino has been screen printer for more than two decades already, long before newer trends like heat transfer prints became a staple at mall stalls.
While most his clients come to him for volume shirt printing for classes, orgs, and other big groups, his seven-man team of expert printers can finish up to 700 shirts within a tight deadline of a week.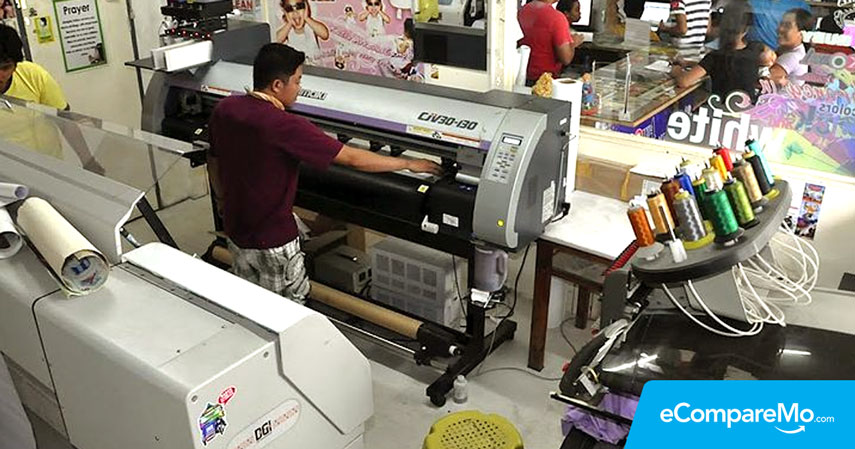 A 45-shirt project can have a project cost of around P11,250, and the price can go up a bit depending on the number of colors of the print.
Aside from shirts, his company also accepts other printing projects like mugs, pens, towels, and other materials. It's almost like printing money, right?
Vape shop
An entirely new industry in the Philippines. Vape shops started to multiply like rabbits in the mid 2000s, giving birth to foggy-windowed shops on every corner of every town.
Unfazed with the rivals on the way, San Mateo native Alexander Dupal-ag wagered his money and bet with a few partners to set up a vape shop in the town that would focus on the people instead of the gimmicks of the business.
On a regular day, their shop in San Mateo can rake in P10,000 in sales of flavored juice, accessories, and vape units—and that's just the bare minimum. Who said that the big smoke is too small for newcomers?
Online merchant
With the dawn of Facebook, Instagram, and online merchant platforms like OLX, there are now more online resellers than before. While most of them import items from other countries to give people a taste of things from the other side of the world, others earn money by buying items wholesale in places like Divisoria and retailing them online.
For Arman Cruz, monthly gross sales can reach up to P50,000 and P100,000 via Lazada and OLX, respectively, apart from the income he earns from his physical store.
Read: Emperador Inc. And 4 Other Businesses That Acquired Foreign Companies
Computer shop
Since Counter-Strike shook the world with its fast-paced and addicting gameplay, computer shops have sprung up in the Philippines like wild mushrooms.
In this age of mobile and home internet and free WiFi, who knew the trend would go on?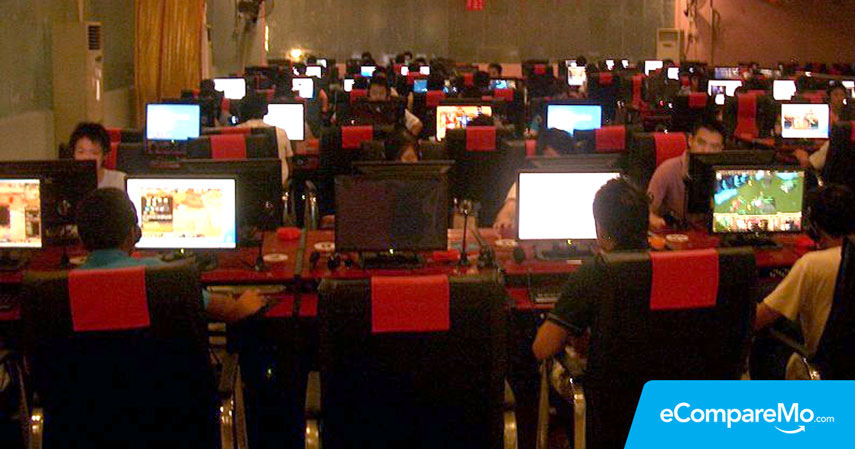 Honey and Angelo, a couple based in Novaliches, recognized this, but still decided to play the game anyway and put up one computer shop after the other as their livelihood.
Recognizing the stiff competition among cyber cafés in their neighborhood, they lure more customers by offering promos such as "three hours plus one for P45," among other gimmicks aimed at League of Legends and DoTA 2 players.
They now have two branches in two barangays, earning as much as P120,000 in combined monthly profit. For this couple, the game's definitely not over.