RCBC Loans
RCBC Personal Loan is a multi-purpose and unsecured installment loan for personal needs such as purchase of big-ticket items, medical needs, tuition fee, travel, renovations, car repairs, debt payment, working capital, and emergency expenses. You can borrow for a minimum loan amount of ₱50,000 up to ₱1,000,000 in various payment terms of 6, 18, 24, and 36 months. Interest rate is at 1.7% per month. This multi-purpose loan allows you to settle your financial obligations and meet your personal needs.
RCBC Consumer Loans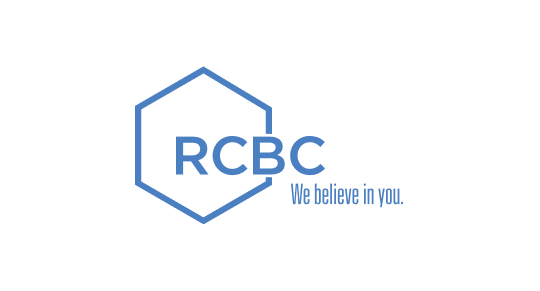 Apply now
RCBC Personal Loan. Fast application online with minimum requirements and fixed monthly terms. Apply today and get approve in an instant!
RCBC Housing Loans
Call RCBC Savings Bank for your housing loan needs. We'll give you top-notch advice on where to buy your property and provide you with the best option to pay your amortization.
RCBC Car Loans