Leverage.ph Loans
Leverage Philippines provides an unsecured, collateral free, fast and easy business loan for your company's short and long term needs - be it for equipment purchases, office space leasing, or day to day expenses, we got them all covered. With minimal documentary requirements, fast application process and flexible payment terms, Leverage SME loan is tailor-fit for your dream or existing business.
Leverage.ph Consumer Loans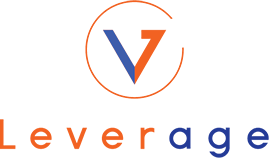 This product is not available at the moment.