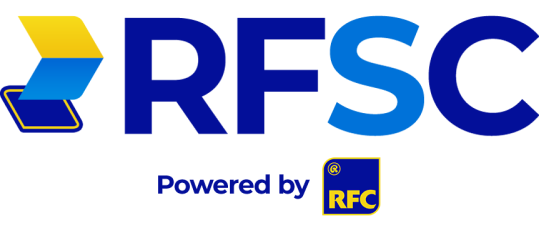 Radiowealth Financial Services Corporation (RFSC)
RFC launched RFSC to serve as digital arm to provide unsecured financial assistance through online platforms. RFSC offers flexible business loans, multi-purpose loans and institutional salary loans.
RFC has been providing financial access to Filipinos all over the country for over 55 years with over 188 branches and business center offices nationwide, from Davao City to Metro Manila.
For the past five decades, RFC has remained one of the most respected and innovative financing companies in the Philippines. And today, RFC is revolutionizing personal and business financing. By digitalizing payments and disbursements, Filipinos can now skip long lines and enjoy the hassle-free process of taking out and paying for loans.