RFSC Loans
If you are employed with a minimum monthly income of PHP12,000, self-employed, or an entrepreneur, you can take advantage of RFC's multi-purpose loans. Take a step into getting financing assistance for all your needs and expenses.
RFSC Consumer Loans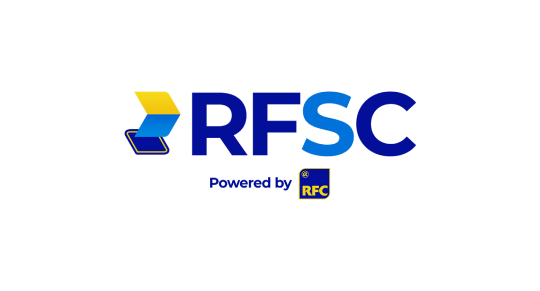 Apply now
Are you in need of a loan for home improvement, tuition fees, emergency expenses or others? Then apply now for an RFSC multi-purpose loan and with a minimum of PHP12,000 monthly income, you can get PHP10,000 - PHP5,000,000 for a personal loan payable in 3, 6, 9, or 12 months.
Apply for a loan through eCompareMo.