Standard Insurance
Accidents can happen anytime no matter how careful we drive. Insure yourself from mishappen along the road while driving with Standard Car Insurance.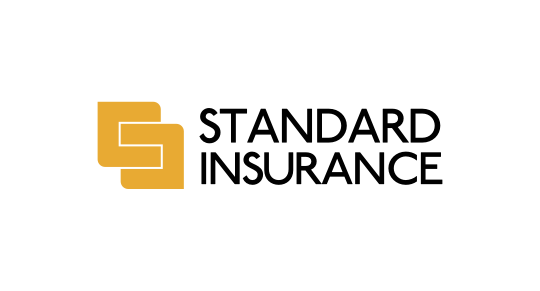 This product is not available at the moment.
Get an online auto insurance quote from Standard today and see your rate in minutes! Apply car insurance through eComparemo, quick and hassle-free motor vehicle insurance application.