The Lowdown On Gift Packaging And Their Actual Costs
2 min read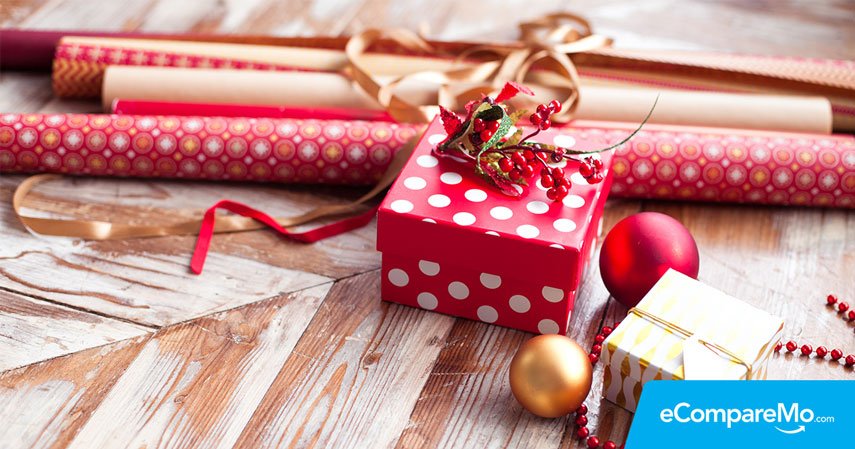 So you got a gift. It's wrapped in a nice, colorful packaging that feels smooth in the hands. There's even a velvet ribbon that goes around it. The tapes are strategically placed, keeping the wrap intact without interfering with the design. And oh, don't forget the cute gift tag with a handwritten note too.
Of course, you're all stoked and jumpy to open it. It's your gift. You shake it and listen to the sound. For a few seconds, you try to guess what's inside. And now the moment has come: it's time to tear the wrapper open and reveal the big surprise.
But wait. It's true what they say it's the thought that counts. But it's really not just the thought; it's the gift too. And if you think hard about it, it's not just about the thought and the gift—hey, gift wraps cost something too.
'Tis the season to think twice about ripping gift wraps apart. Before you haphazardly unwrap your presents and throw away the packaging, it helps to know the actual cost of paper wraps, ribbons, bags, and other materials used to prolong the excitement of gift-giving. Then you can make a better decision whether to really throw them away or keep them.
Ribbons and sashes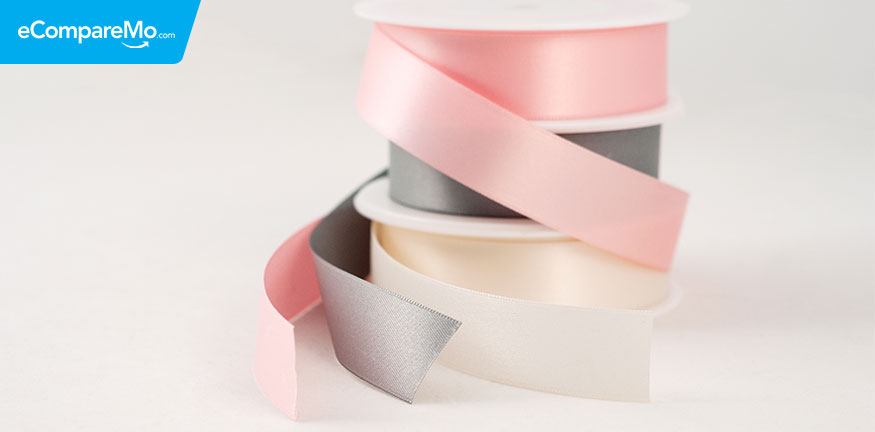 ¼ inch = Php20 per roll
½ inch = Php50 per roll
1 inch = Php90 per roll
You can reuse ribbons and sashes as:
– Bows for clothes or flip-flops
– Bookmarks
– Wire and cable organizers
Patterned organza gift pouches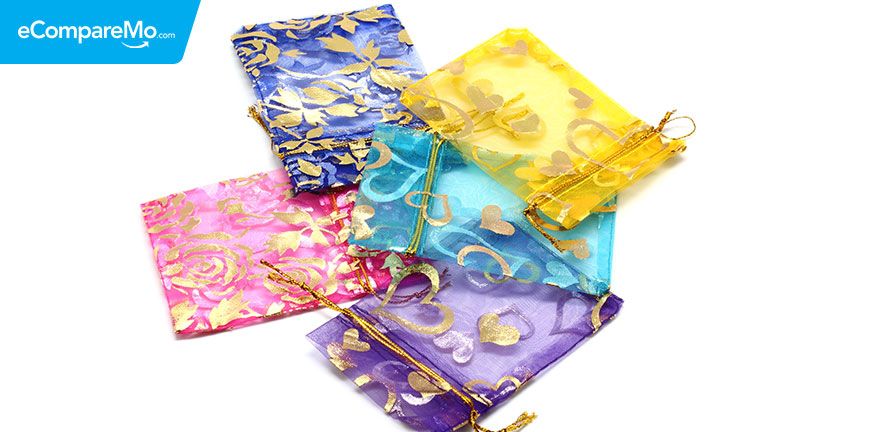 18 inches x 25 inches = Php5 to Php20
Colored organza gift pouches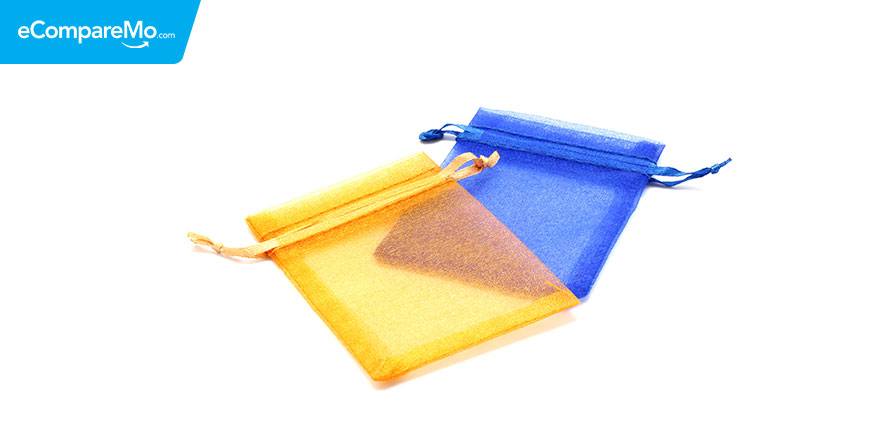 5.5 inches x 4 inches = P10 to P25
Colored eco bags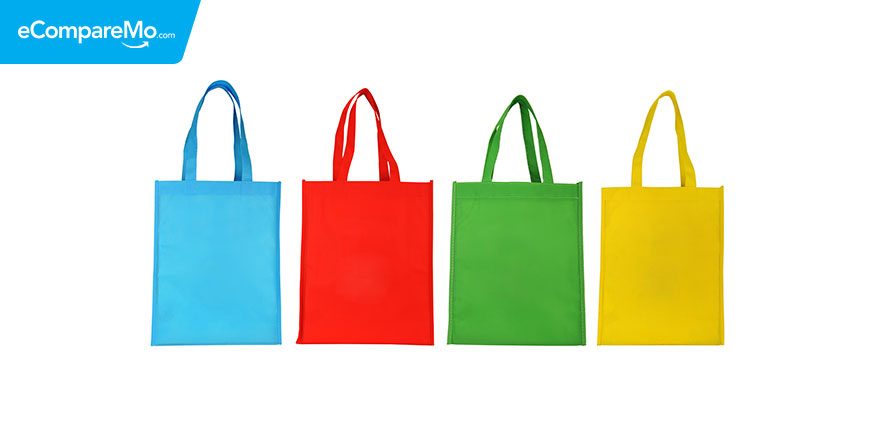 29 centimeters x 35 centimeters = P16 to P35
Laminated paper bags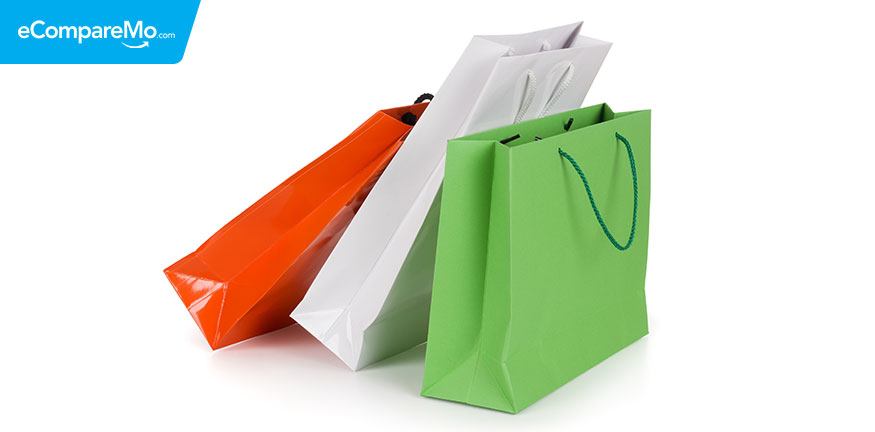 26 centimeters x 32 inches = P40 to P60
Recycled paper bags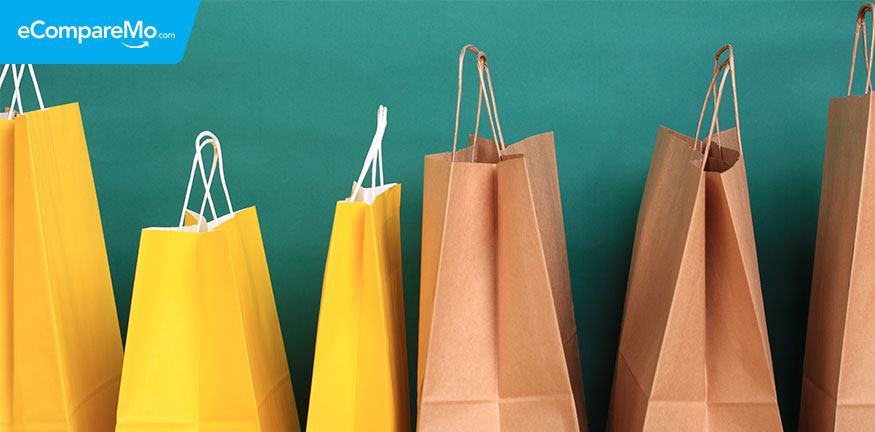 6.5 inches = Php15
9 inches x 4 inches = Php36
5 inches x 2.5 inches = Php20
You can reuse paper bags as:
– Extra shopping bags or improvised lunch bags
– Gift bags
Woven slip pockets
Small = P14
Medium = P18
Large = P28
Loot boxes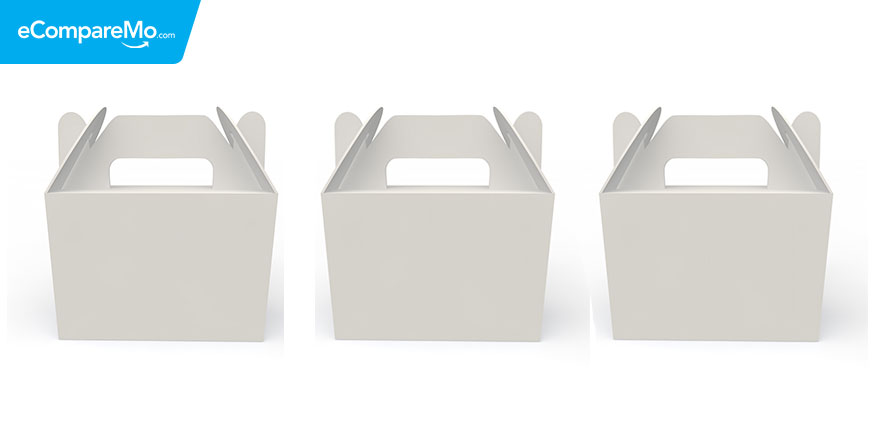 4 inches x 4 inches = P15 to P50
Jewelry gift boxes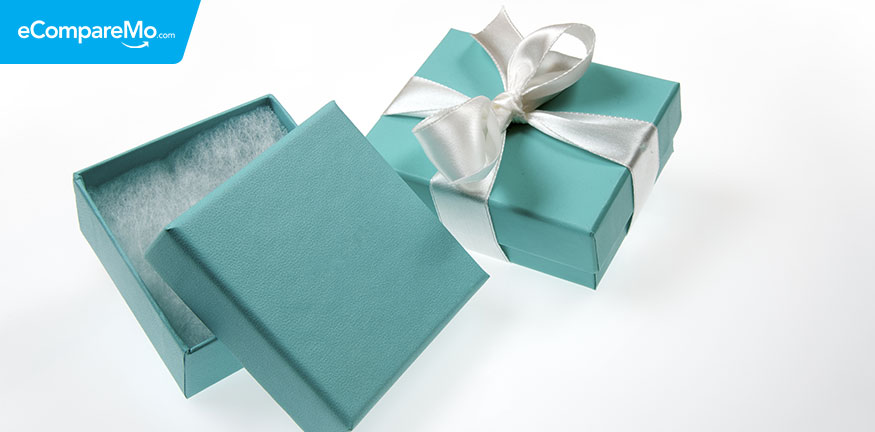 8 inches x 1.5 inches = P27 to P100
2 inches x 4 inches = P20 to P150
Recycled Kraft wrappers
18 inches x 24.25 inches = P5 to P15
Coated gift wrappers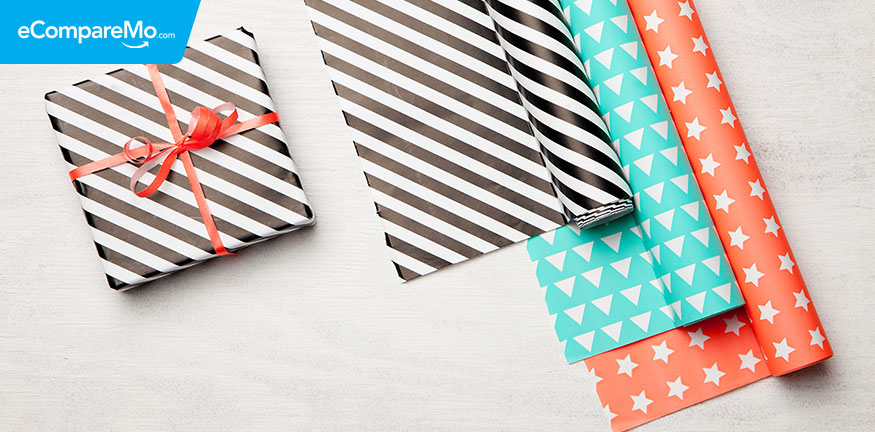 13 inches x 19 inches = P15 to P45
Laminated gift wrappers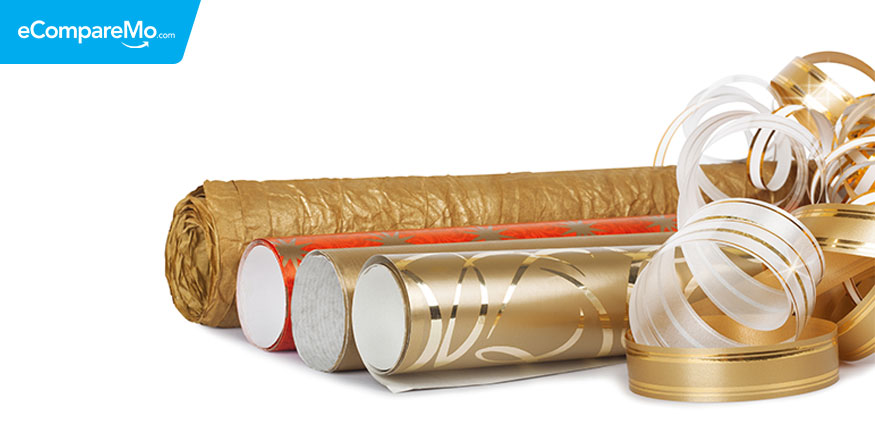 13 inches x 19 inches = Php2 to Php20
You can reuse paper wrappers as:
– Confetti for future parties
– Tiny envelopes for monetary gifts or jewelry
– Line plane for bookshelves and drawers
– Decorative paper origami
– Gift wraps