World's First-Ever Dengue Vaccine Gets Approved In The PH
2 min read
We're the first country in Asia to do so.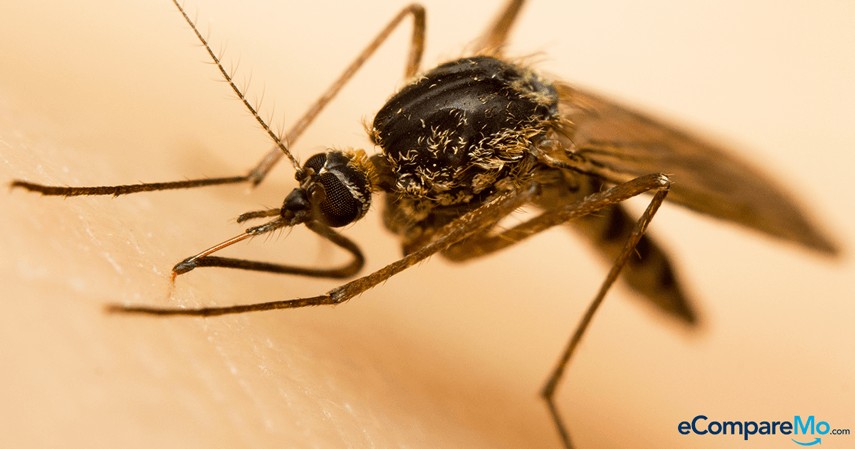 The Department of Health (DOH) has approved the first-ever licensed dengue vaccine to be released in the country. In December last year, Health Secretary Janette Garin confirmed the approval of Dengvaxia, a day after the vaccine was released worldwide. The Philippines is the first country in Asia to approve of the vaccine.
Dengvaxia is shown to reduce all four serotypes of the virus that cause dengue (DEN-1, DEN-2, DEN-3 and DEN-4) in two-thirds of the participants, proving its effectivity on individuals aged 9 to 45 years old. It also prevented 8 out of 10 hospitalizations and up to 93 percent of severe dengue cases, such as dengue hemorrhagic fever.
More than 40,000 volunteers participated in the clinical study for dengue vaccine in 15 countries across the world. Vaccine research and innovation group Sanofi Pasteur, who produced Dengvaxia, conducted the study in three phases, of which 29,000 volunteers were given the vaccine.
Phase III clinical studies were completed in 2014, evaluating the main objective of the vaccine's effectivity. The Philippines was involved in all three phases of its clinical development.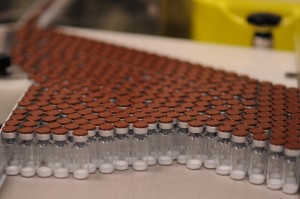 A growing priority
Dengvaxia is projected to reduce the number of dengue patients annually. In the Philippines alone, the National Epidemiology Center of the Philippines' Department of Health reported a total of 59,943 dengue cases from January 1 to September 6, 2014. While last year's numbers may have shown to be comparatively lower than 2014's, the virus is still endemic in the country and the timely approval of the vaccine aims to prevent more dengue cases this year.
"Prevention of dengue is an urgent and growing medical priority in the Philippines," says Dr. Maybook Montellano, president of the Philippine Foundation for Vaccination. "Vaccination is widely accepted as one of the most cost-effective ways to reduce the spread of infectious diseases like dengue."
She adds that "the approval of Dengvaxia in the Philippines will be a critical addition to the ongoing public education and vector control efforts currently directed towards dengue prevention in our country."
The Philippines comes second to Mexico in the approval of the vaccine. Dengvaxia is currently being reviewed by over 20 countries in Asia and Latin America, where the dengue virus is most widespread.
Moving forward
Health insurance packages in the Philippines cover hospitalization and medical treatment for dengue, but not vaccines.
DOH is currently waiting for the release of budget in order to start the procurement and distribution process. "For the government to procure it, we are also now awaiting the WHO pre-qualification and the guidelines and recommendations," Health Secretary Garin said.
They are also in talks with the possibility of including Dengvaxia in regular immunization programs. –Kristel Serran