What You Need To Know About The Free Tuition In State Universities And Colleges
3 min read
Christmas seems to have come early as the 2017 budget has been approved, and along with it came good news for students of state universities and colleges (SUCs): Both houses of the Congress green-lighted the additional P8.3 billion to provide free tuition fees.
But the Commission on Higher Education (CHED) has yet coordinate with the Department of Budget and Management and the Senate on how to implement free college education for SUC students.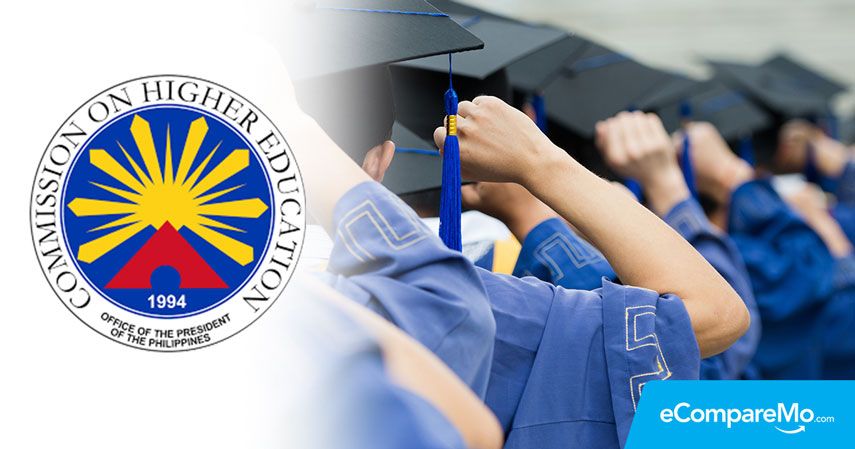 "We still need to meet with the Department of Budget and Management (DBM) and Senate regarding implementation given our issues of concern that need to be resolved first. CHED wants to ensure that the implementation/guidelines are defined properly to be able to manage the huge amount of funds accordingly," the commission said in a statement.
In a statement released by Senator Bam Aquino, who also serves as the chairman of the Senate Committee on Education, the additional budget granted by the government to CHED can become the stepping-stone for the Duterte administration to finally make Free Higher Education for All bill a reality, which will institutionalize free education for college students for years to come.
"The Senate initiative to make colleges and universities tuition-free is a major reform that will greatly benefit Filipino families, and the approved P8-billion budget for SUCs is a good sign that our bill will pass," Senator Aquino said in a statement.
But the senator says nothing is final yet. "Malaking bagay po ang dagdag na budget na ito but hopefully, by next year, we can do the accompanying law na maglalaan ng regular na pondo para rito bawat taon,"  Aquino told the media in a statement on December 18.
The budget passed by Congress next year was lauded by different members of the both houses, including Kabataan Party List Representative Sarah Elago to Senator Sherwin Gatchalian, who authored the Free Higher Education Act in the Senate.
Fewer dropouts, more money for needs
Every year, there is a sizable number of high school graduates who never make it to college because of financial constraints. So how much does college education really cost here?
According to data prepared by CHED, the range of teaching cost per unit in Metro Manila is between P702 and P1,319 for a class of 30 students.
Meanwhile, the cost per unit in Autonomous Region in Muslim Mindanao for the same class size is between P248 and P364.
Using the said price per unit, the tuition fee in colleges in Metro Manila can range from P16,848 for a 24-unit semester to P31,656. This doesn't include yet expenses such as miscellaneous fees, uniform, and other costs.
"The allowance of students away from home account for 65 percent of total OOP expenses; school supplies, 18 percent; and books, 11 percent. The average total OOP expense ranged between P1,413.33 in 2003 and P1,958.82 in 2009," an article from The Philippine Daily Inquirer said.
"This is the amount that families spend within six months in addition to tuition, which, the study found, was significant enough to discourage parents from enrolling their children in universities or colleges away from their town or city," it furthered.
Since these OOP expenses are necessary for college students to finish their programs, the inability to afford these can become a deterrent for parents to send their kids to school, thus perpetuating the cycle of poverty further.
Once the free college education for state university students sets it, families, especially those below the poverty line, will worry less about education and instead focus their resources on other things like basic needs.