Good News: LTO Starts Releasing Driver's License Cards Today
0 min read
Addressing a three-million backlog, the Land Transportation Office (LTO) has announced that it will release driver's license cards starting today, December 19.
LTO assistant secretary Edgar Galvante said motorists who applied for a new license or a renewal between January 1 and October 16 of 2016 may now claim their plastic cards at 36 licensing offices in Metro Manila, depending on which branch they filed their application.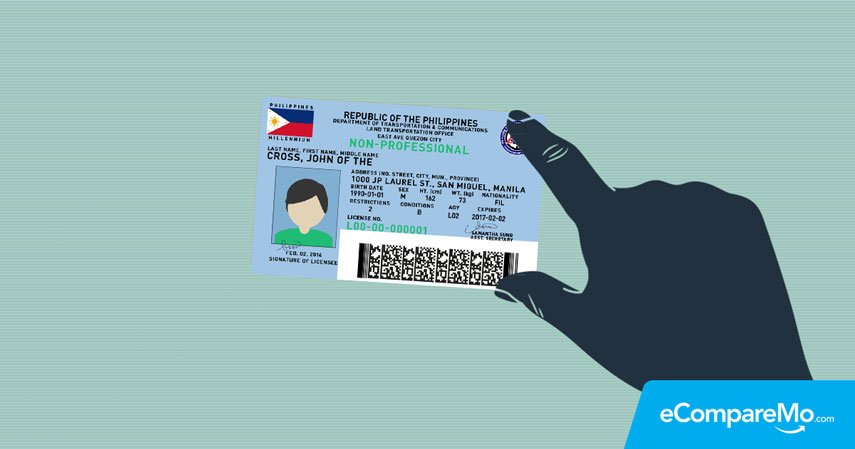 According to Galvante, the LTO head office in East Avenue, Quezon City, can process up to 1,600 cards daily, while other branches can release up to 800 cards in a day. He also reminded the public that they need not pay a fee and that they only need to present their official receipt upon claiming.
A number of drivers have turned to social media to confirm the good news.
"Good morning! Satisfied sa napakabilis na proseso ng LTO Manila. Pasok pa sa five years ni Ser Digong. Salamat po," Ricardo Manlangit posted Monday morning on Facebook.
The release of license cards in other regions will soon follow and is expected to be completed by February 2017.