What To Do If Your Bank Account Gets Debited Or Credited With Money
2 min read
On Wednesday, June 7, Bank of the Philippine Islands (BPI) started experiencing an "internal data processing error."
BPI clients reported to have been experienced unauthorized transactions, such as deduction from their accounts and negative account balances, while some reportedly were credited with some amount.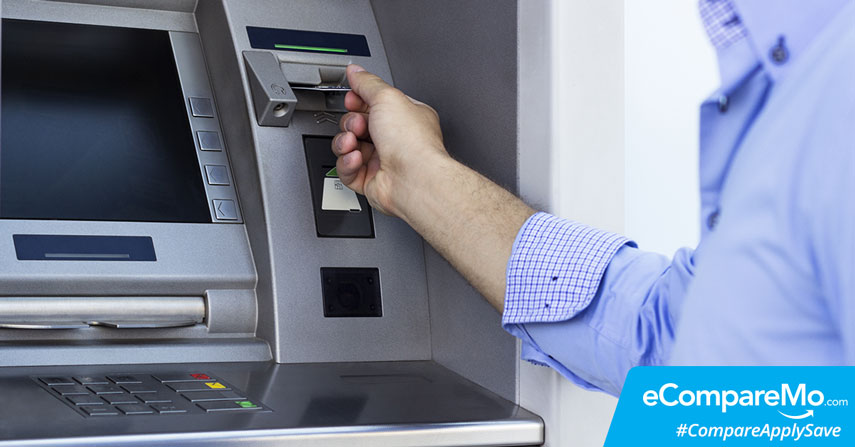 "We have identified an internal system error that caused some transactions occurring between April 27 and May 2 to be double-posted as of June 6," BPI said in an official statement released on their Facebook page. "We have identified the root cause of this error, and are temporarily suspending access to electronic channels to speed up rectification. All BPI branches will open on time this morning, and will continue to service your needs. We anticipate full resolution of this error within today. We wish to reassure our clients that this matter will be resolved expediently, and that none of them will lose money from this incident."
Still, account holders have been posting their sentiments on social media regarding the incident, most of them having no clues as to what steps to take if they've been affected by the system error.
What to do if you've received extra credits
"I hope they don't spend that money. That's money that is not really theirs and we'll make that correction today too," advised BPI president and CEO Cezar Consing in an interview with Rappler.
To avoid problems with your account, leave the amount untouched. Even with the current glitch, BPI will refresh within the day and can therefore trace ongoing transactions. The amount that you will withdraw will still be credited to your account and the real amount will appear once the system is up and running back to normal.
What to do if you've been debited
Remain calm and be extra patient. "We want to assure them that they have not lost money. This is simply a glitch. The amount will be restored by the end of the day," Consing said in the same interview.
BPI says the system has taken down to be immediately and efficiently fixed. Consing stressed that there will be results on the matter within the day.
In the meantime, find other means for your financial transactions, like using an account with another bank. Or better yet put your banking transactions on hold.
BPI senior vice president Catherine Santamaria said in a statement released to the press that clients will be advised if they will be credited in cases of going overboard on withdrawal.
She says in case you need to withdraw your money, you can do the transaction over the counter and the account will be rectified.
Got questions? Call the BPI hotline 89-100, email 
expressonline@bpi.com.ph, 
or talk to a bank manager at a branch near you.