What Filipinos Really Do With Their Bonuses
3 min read
The jobs, positions, and industries with the highest bonuses in the Philippines, and where all the extra income goes.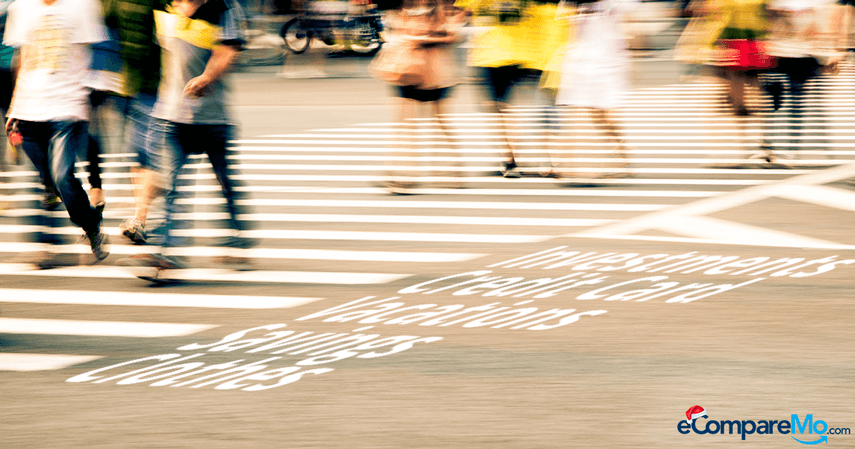 In September to October of this year, Jobstreet.com Philippines conducted an annual survey on Filipinos and their bonuses. A total of 3,170 professionals from different industries and of different job positions, as well as 179 companies, responded.
The online job search site recently released the 2015 Bonuses Report and revealed the most generous industries in the country for this year. "Professionals working in utilities receive the most guaranteed bonuses, overtaking banking and finance, which topped the list of guaranteed bonus providers while placing second in list of non-guaranteed/performance-based bonus providers in 2014," the report said.
On the other hand, hospitality and tourism industries top the non-guaranteed/performance-based bonuses category, with the utilities and BPO/call center sectors coming in at second and third, respectively.
The report also reveals the number of bonuses given, stating that professionals from the banking and finance sectors get three and two months of guaranteed bonuses, similar to last year's results. Meanwhile, 25% of respondents from the field of sciences claim to get four or more months' worth of guaranteed bonuses, while 77% of employees from the utilities sector claim to get at least a month of guaranteed bonuses.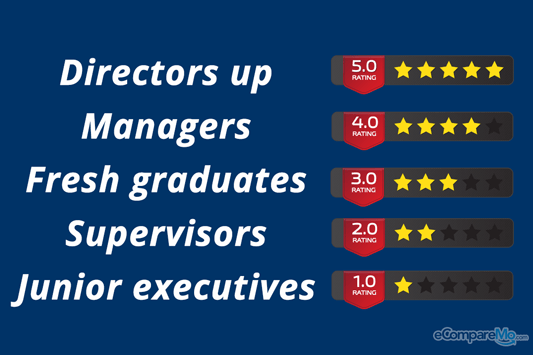 The report also lets slip a surprising scenario: that "fresh graduates and junior executives/employees with at least one- to four-year experience get the most four months or more and two months' worth of guaranteed bonuses, respectively."
This means fresh grads likely get a lot more bonuses than those in the junior executive and supervisor/specialist levels.
"For employees occupying higher positions, the obvious explanation would be that bonuses serve as rewards for their performance and hard work," the report says, inferring that the bonuses are more a testament to their leadership than incentives for loyalty to the company. As for fresh graduates, Jobstreet says companies offer attractive bonus packages to entice top new talent into their companies, especially that they can afford huge incentive packages.
Where the big money goes
For this, we look into the recent Nielsen Global Survey of Consumer Confidence and Spending Intentions, which reveals that Filipino consumers allot their extra income primarily on the following: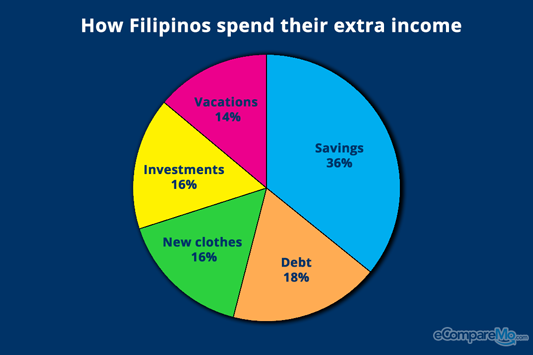 It is interesting to see how most Filipinos put emphasis on financial security, as savings ranks No. 1 on their list of priorities. "Job security, work/life balance and health feature prominently in the Filipino consumers' list of key concerns," says Nielsen. It was also found that prioritizing financial security is a common denominator among Southeast Asian consumers.
But despite the strong purchasing power that Filipinos displayed during the third quarter of the year, there is a decrease in the number of employees who deem bonuses as unimportant. According to the survey conducted by Jobstreet.com Philippines, this year has seen a drop from last year's results, from 12 percent to eight percent.
It is also important to note that 23 percent of employees believe that a decrease in bonus will cause them to find another job, while three percent say that it is only one of the many reasons for them to seek better opportunities.
Twenty six percent of employers, on the other hand, believe that providing bonuses is a "non-issue" for employees in choosing to stay with the company, a five percent slide from last year's result.
The bottom line? Regardless of handsome bonus packages, most Filipinos still choose to save in this day and age. That can never a bad thing, and hopefully this same attitude toward money will rub off on generations to come. –Diana Lyn Balbalosa