Vehicle Insurance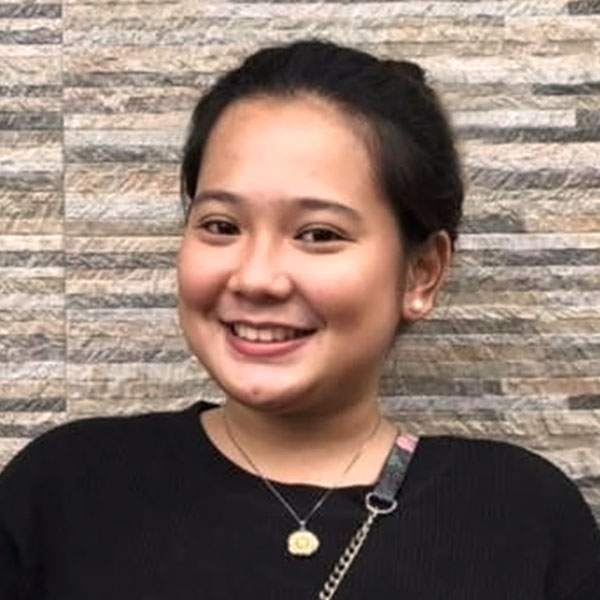 By:
Cloey Mangali
Is your car insurance policy up for renewal? Maybe you are asking yourself, "How do I change my car insurance?"There are a lot of car insurance providers out there and now might be a good time to show around and look at what they are offering. You never kn...
Read more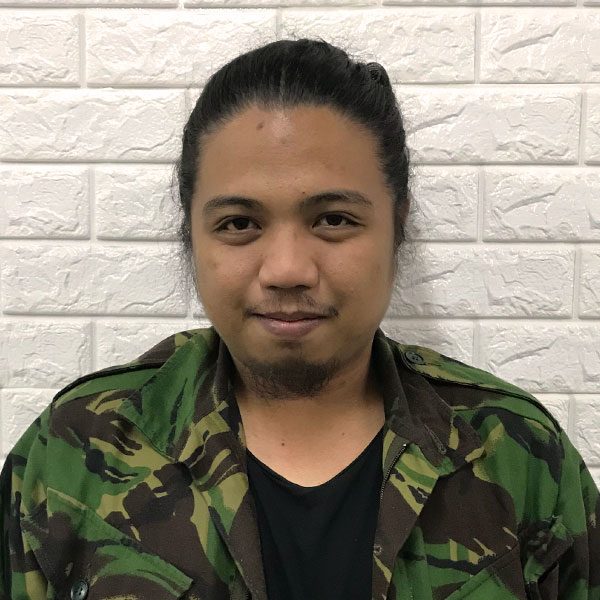 By:
Dino Mari Testa
No matter how careful of a driver you are, you are eventually going to have to bring your car in for maintenance and repairs.There are two places you can go to have your car seen to when it gets damaged or is just not working as well as it should. These are th...
Read more

By:
Kathryn Jalbuena
Your car insurance premium is how much you are paying an insurance company for your coverage.In the Philippines, there is one type of insurance that is mandatory, and that is Compulsory Third Party Insurance. CTPL provides coverage for third-party persons on t...
Read more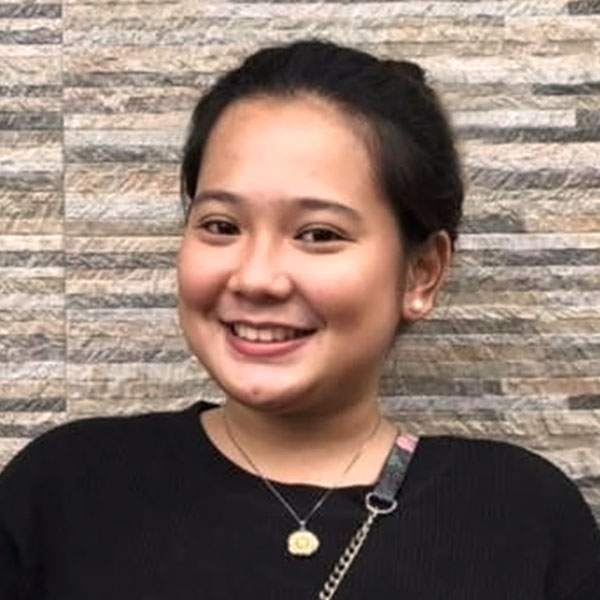 By:
Cloey Mangali
The privilege of being able to acquire a car for yourself comes with a lot of responsibilities. One of the most important ones is making sure their vehicle is properly insured, mainly with a third-party liability insurance (CTPL), and ideally, a comprehensive ...
Read more