Vehicle Insurance
Wondering how much is the cost to insure a Mitsubishi car? The lowest annual insurance premium cost per Mitsubishi model ranges from P8,000 to P65,000 based on its series, model, and year released.As we know, car insurance in the Philippines is required by the...
Read more
A high resale value, accessible parts, and relatively stress-free maintenance—these are just some of the things that owners of Toyota vehicles can take pride in. And when it comes to getting car insurance, they certainly have more options.With a five-star cr...
Read more
Honda Philippines Inc. is known to release sturdy models that pass safety and crash tests with flying colors. As such, a Honda car is not a bad vehicle to consider if you are worried—not just about you and your passengers' safety—but also about the cost ...
Read more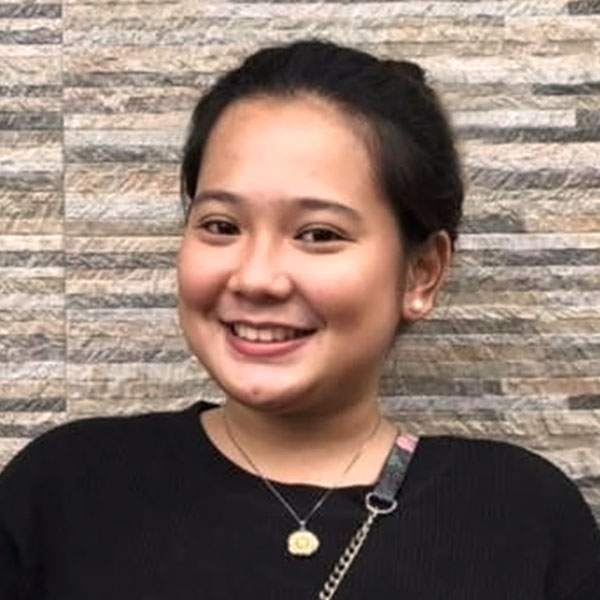 By:
Cloey Mangali
Is your car insurance policy up for renewal? Maybe you are asking yourself, "How do I change my car insurance?"There are a lot of car insurance providers out there and now might be a good time to show around and look at what they are offering. You never kn...
Read more