Vehicle Insurance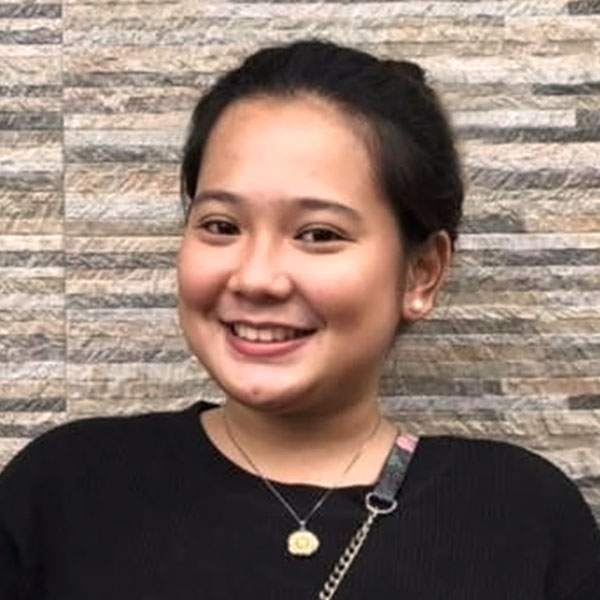 By:
Cloey Mangali
The privilege of being able to acquire a car for yourself comes with a lot of responsibilities. One of the most important ones is making sure their vehicle is properly insured, mainly with a third-party liability insurance (CTPL), and ideally, a comprehensive ...
Read more
If you're one of the many people who scroll through on Facebook Watch, we're pretty sure you've seen quite a few incidences bukas kotse videos for the past few weeks.Unlike your traditional bukas kotse MO where perpetrators would wait for the coast to...
Read more
Car insurance scams are a rising concern in the Philippines as some of the most common insurance fraud activities have already reached our shores.In 2016, the Philippine Insurers and Reinsurers Association (PIRA) said that the vehicle insurance industry lost a...
Read more
Congratulations on taking your first steps on the tricky but satisfying road to responsible car ownership!Having your very own car is very convenient. However, it also comes with a lot of responsibilities.If you're a responsible vehicle owner, then you'll ...
Read more