Vehicle Insurance
It's wrong to think of a comprehensive car insurance as just another unnecessary expense. The blatant disregard of other motorists for traffic laws as well as harsh road conditions make it riskier for car owners to drive without protection.In case you're i...
Read more
According to the Insurance Commission's terminology, commercial vehicles are defined as cars with commercial value or can be used commercially but not necessarily used as a commercial vehicle.Under the IC's terms, sports utility vehicles (SUVs), vans, pick...
Read more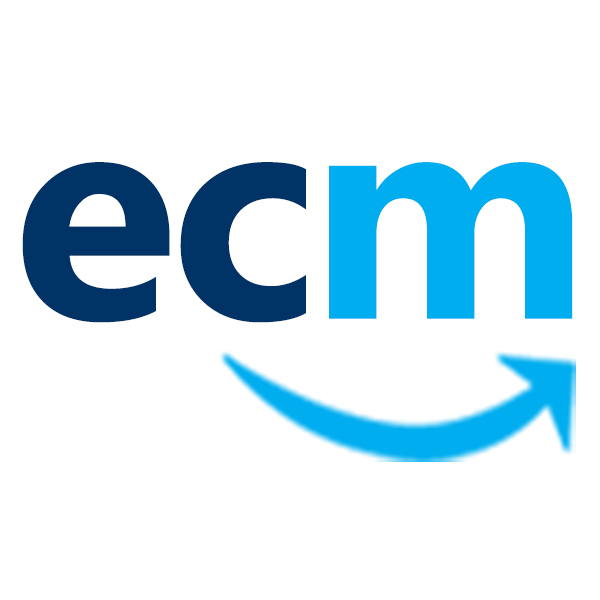 By:
eCompareMo
So the Anti-Distracted Driving Act is now in full effect.The new law, which prohibits motorists from using "communication equipment and other electronic entertainment and computing gadgets" while in motion or temporarily stopped at a traffic light or intersect...
Read more
Picture this: You're driving your shiny car at a leisurely pace; nothing to fear since it's night and traffic is nonexistent. As you cross an intersection on a green light, a speeding rider comes out of nowhere and T-bones your vehicle.While you're unhar...
Read more