Top 10 Upcoming Smartphones Of 2017
3 min read
Thinking of upgrading your phone this year? You may want to hold onto your money for a while and check the new units that will come out this year.
Will Apple introduce a bolder, more powerful iPhone in its decade-long run? Will Samsung bounce back after the Galaxy Note 7 mess? Should we consider smaller yet equally reliable brands for our future handsets?
Check out the much-awaited smartphones vying for your attention—and possibly, mid-year bonus—this year.
Apple iPhone 8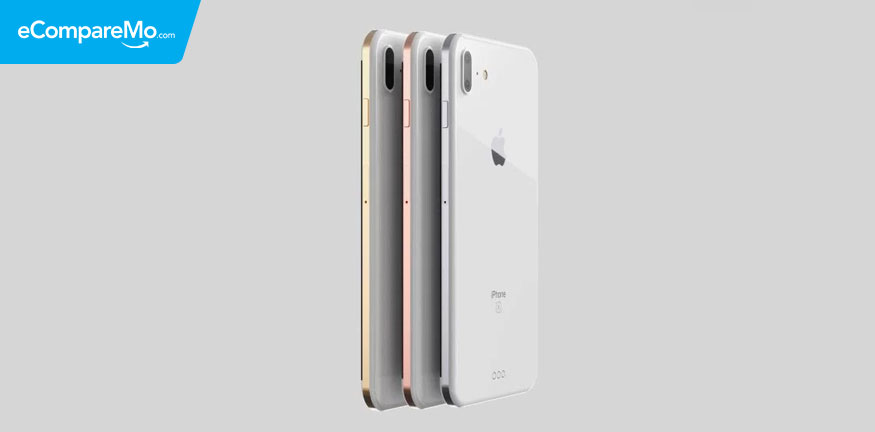 Every year, there are iPhone rumors that range from mind-blowing to totally esoteric. MacRumors, a site dedicated to Apple products, reported that the new 10th-anniversary iPhone will feature a major overhaul in its design and features, which include a new A11 Chip, a 5.5-inch OLED screen, Touch ID and camera built into the display, and a curved display.
Samsung Galaxy S8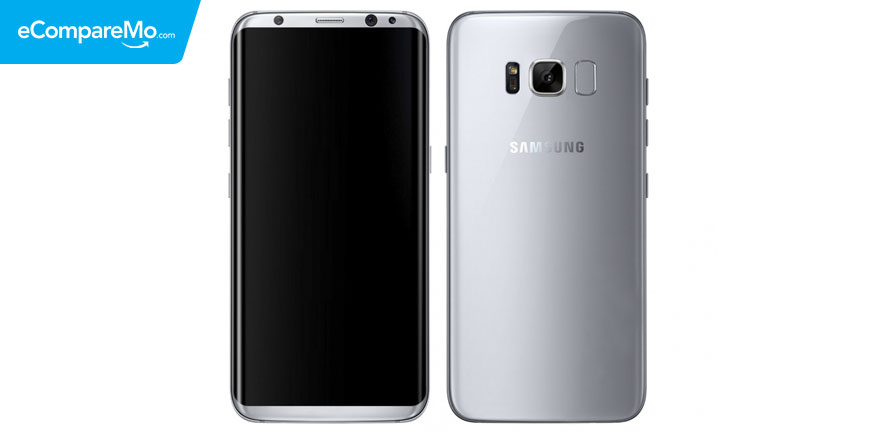 Samsung suffered a devastating blow in terms of sales and reputation, which prompted the Korean manufacturer to bow out of the 2017 Mobile World Congress. Despite the mess that was the Galaxy Note 7, Samsung is poised to make a comeback with the Galaxy S8. Forbes reports it will bear a reduced screen bezel and embedded fingerprint sensor, and get rid of home key. Reportedly packed with 6GB RAM and the latest Snapdragon 835 processor, the S8 looks like one of the fastest and most powerful phones this year.
BlackBerry Mercury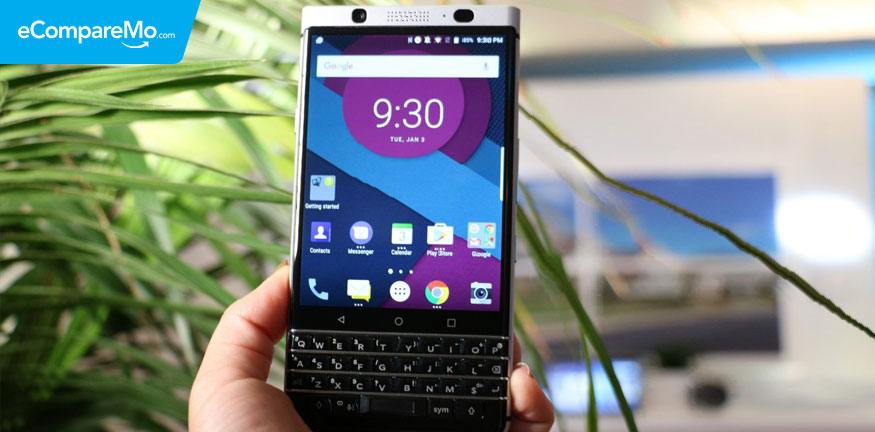 Despite an unremarkable foray into the Android OS last year, BlackBerry wants to prove that it can still flex its muscles and wow the crowd. The BlackBerry Mercury will still carry the brand's most iconic feature: a physical QWERTY keyboard. While not much has been released about the specs, BlackBerry aims to target the high-profile market unlike the rest of the Android pack.
Sony Xperia X2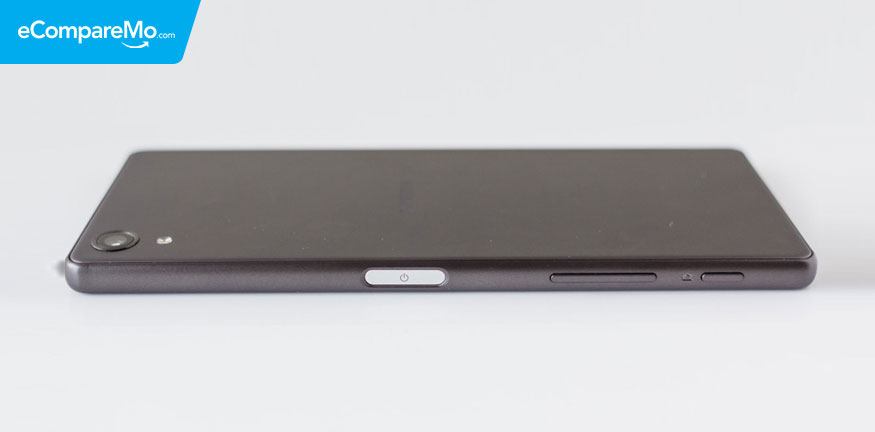 Forget about the Xperia Z series; despite the astounding performance of Sony's flagship phone for last year, the Z5 line, a successful release (sans Sony's problems in updating the units to Android Nougat), it seems like Sony is focusing more on its lower-tier line. Rumored to follow the Xperia X, the X2 might just be a step up from its predecessor. Rumored to have a Snapdragon 820 processor and 4GB RAM, the X2 will also finally shift to USB-C port.
Xiaomi Mi 6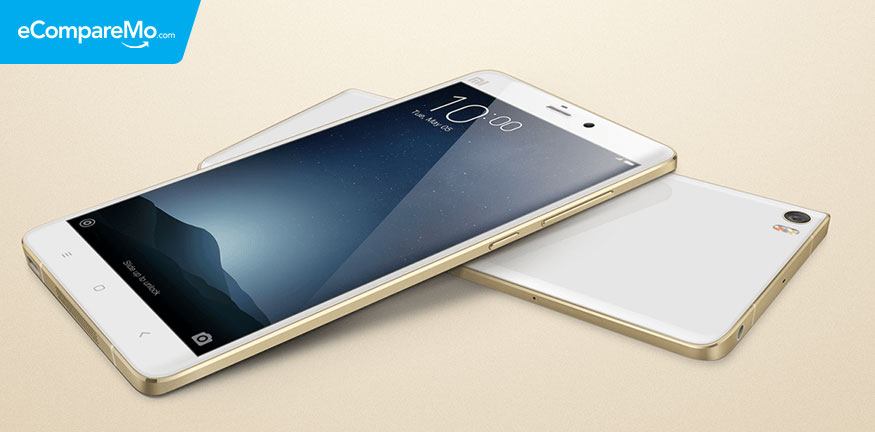 This year, Chinese manufacturer Xiaomi aims to wow consumers again with the Mi 6. According to GSM Arena, the Mi 6 might come in three variants: a flat screen with Helio X30 processor, a flat screen with Snapdragon 835 processor, and a dual-curved screen with Snapdragon 835 processor. Both the flat-screen models will come with 4GB RAM and the curved screen, with 6GB RAM.
Nokia 6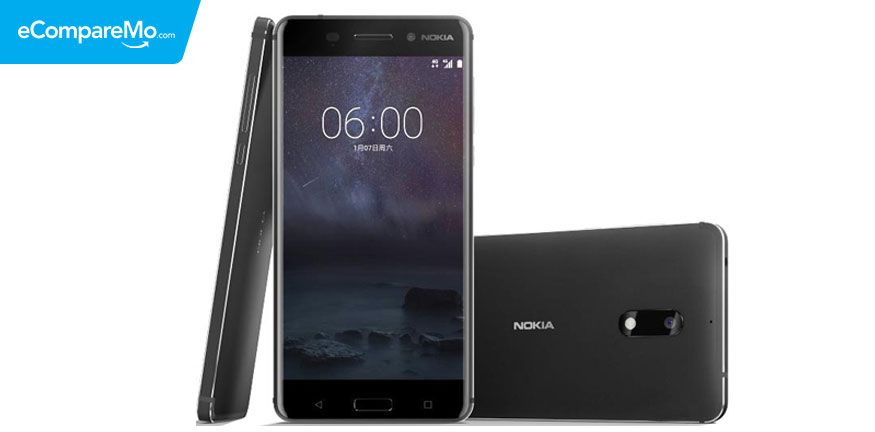 Nokia is making a comeback, and this time, it means business. Welcome the Nokia 6: a phone with great specs at a very reasonable price. Currently available only in China, it comes with a Snapdragon 430, 4GB RAM, 64GB internal memory, 16PM rear camera, and Dolby Atmos sound. While eager fans are still waiting for the official release of the Nokia 6 in the Philippines, gray-market online vendors are already accepting pre-orders at P18,590 per unit.
OnePlus 4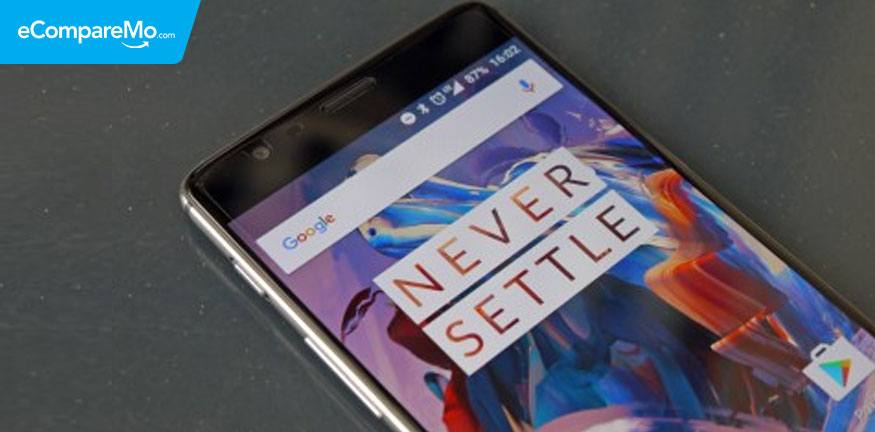 TechRadar reports that the upcoming OnePlus 4 will come run on its own Oxygen OS, with a Snapdragon 830 processor and 6GB RAM, fingerprint scanner, 128GB internal storage, and 4,000 mAh battery. As for the 3.5mm headphone jack? No one can really say if it will join the likes of iPhone 7 and the Motorola Z Force.
LG G6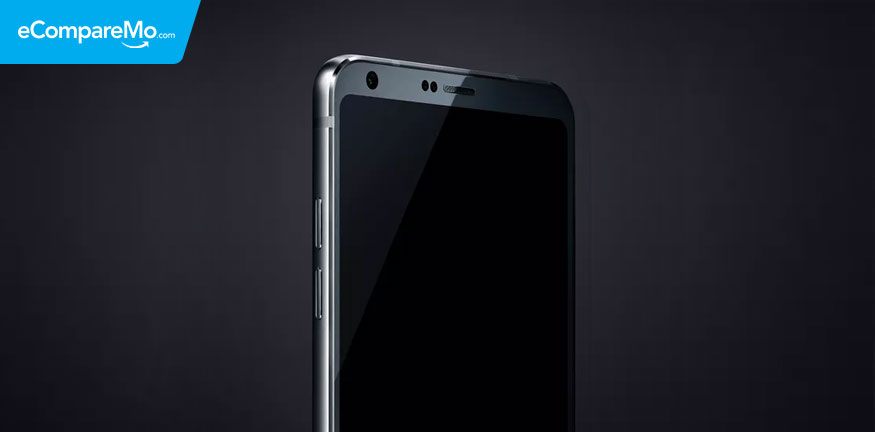 At the recent Mobile World Congress, LG was more than hungry to fill the void left by Samsung. Minimal bezels, slightly bigger display, a waterproof glass and metal casing, an iris scanner and a curved edge screen–these are just some of the features that the LG G6 boasts.
HTC U Ultra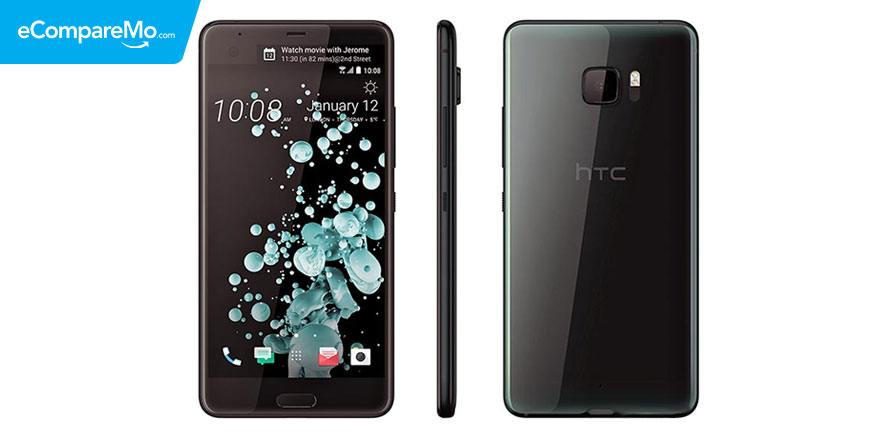 The U Ultra is slated to give HTC its much-needed comeback. It comes with a 5.7-inch screen, Snapdragon 821, 4GB RAM, 3,000 mAh battery, and a 12MP camera. Similar to LG's V series, the U Ultra has a ticker right above the screen for more advance notifications. HTC's newest phone will be the company's attempt at getting a sizable market to keep itself afloat, but it has to convince buyers to look their way.
LeEco X10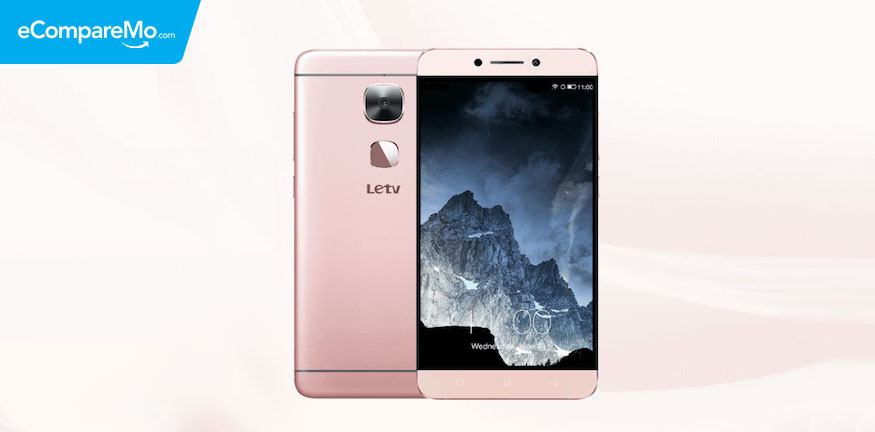 You may dismiss LeEco as some generic smartphone manufacturer, but curious bystanders are actually waiting for the Chinese maker to surprise them. Fresh off the release of Le Pro 3 last year, LeEco aims to follow the hype with the X10, a Nougat-powered smartphone that can hold its ground against more popular rivals. Coming fresh off the grill with a Snapdragon 821, either 4 or 6GB RAM, and a whole lot more, LeEco's newest flagship may convince people to wager on less renowned brands.