These Are The Cars You Should Save Up For This Year
4 min read
2016 is (unofficially) the year of all-new flagship car models.
It's an exciting year for everyone who's in the market for a new car. That's because 2016 is the time when flagship models, especially those that have been long overdue for a full upgrade, will get all-new variants.
While we've yet to hear news about the launch of popular car models such as the Mitsubishi Mirage, Honda Civic, Hyundai Tucson, and the Hyundai Accent, we're just a few months away from the release of the new Toyota Innova and Toyota RAV4. Popular '80s brand Datsun is set to make a comeback this year, too.
Let's not forget that some flagship models were rolled out last year as well. The controversial Mitsubishi Montero, for one. Then there's the Ford Everest, Hyundai Elantra, Honda HR-V, Honda Mobilio, Mercedes-Benz CLA 250, BMW 2-series, Peugeot 301, Mazda MX-5, Mazda 2, Nissan Navara, and Mitsubishi Strada—all hot buys for 2016.
Here's a look at some of the vehicles to check out at your favorite dealership—and possibly, drive straight into your garage—this year, starting with the newly launched all-new Toyota Fortuner.
Toyota Fortuner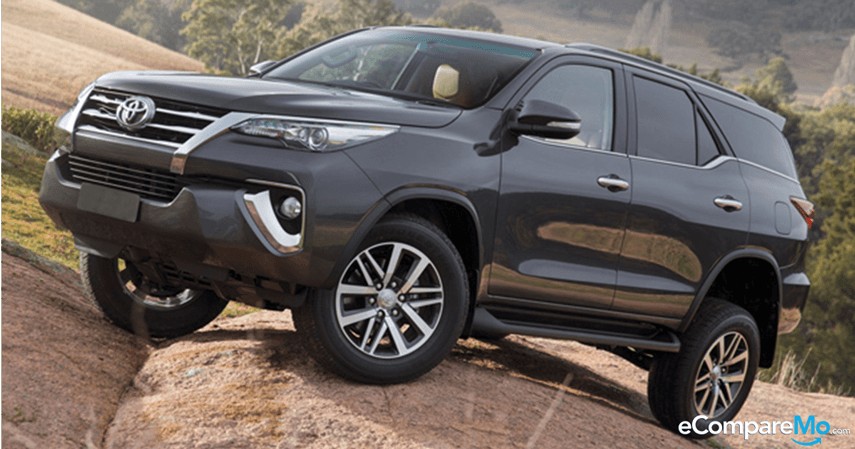 It took a while for this extremely popular mid-size SUV, which was first introduced in 2005, to finally get a full model change. That's why even before the much-awaited all-new Toyota Fortuner was launched on January 14, consumers and the automotive industry have been abuzz with speculations of its pricing, variants, and specs.
We finally have the official numbers and important details now: the all-new Fortuner is offered in five variants with a base model price of P1.386 million.
4×2
2.4 G Diesel, MT – P1.386 million
2.7 G Gas, AT – P1.392 million
2.4 G Diesel, AT – P1.476 million
2.4 V Diesel, AT – P1.736 million
2.4 V Diesel, AT (White Pearl) – 1.751 million
4×4
2.8V Diesel, AT – P2.126 million
2.8V Diesel, AT (White Pearl) – P2.141 million
The 2016 Fortuner looks much sleeker than the previous generation. It has a longer and wider stance, and its front panel is more slender, thicker, and larger. Inside, the V grade comes in hues of dark brown, black, and wood trim details, while the G grade feels similarly elegant with colors of colors of chamois, black, and dark wood trim details. The all-new Fortuner comes with a capacitive touchscreen audio with navigation, as well as a push-start button.
It boasts a new GD series engine, offered in Diesel variants, as well as a six-speed transmission and Drive Mode Select, which enables easy switching from more fuel-efficient to more powerful rides.
The all-new Toyota Fortuner is available in seven shades: super white, silver metallic, attitude black mica, gray metallic, white pearl, and new colors phantom brown metallic and avant-garde bronze metallic.
Hyundai Elantra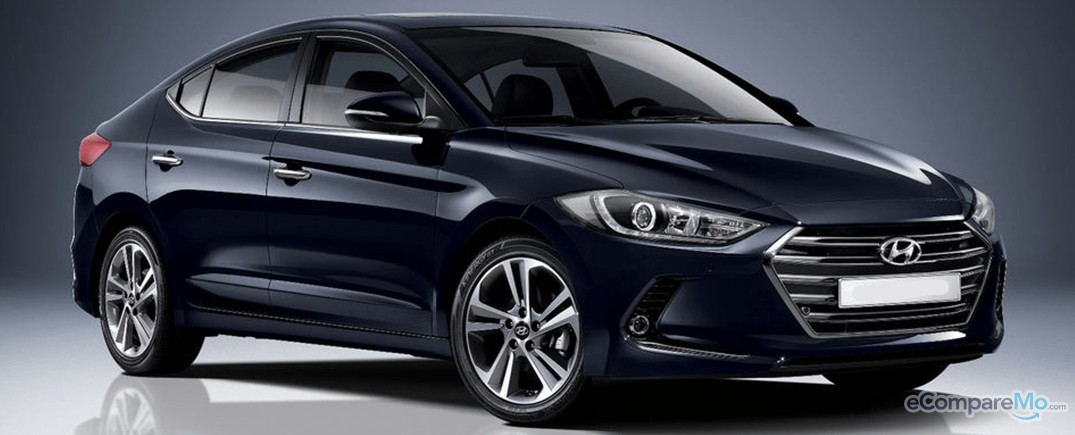 The all-new Hyundai Elantra was launched in December last year. It's the newest model to date in the highly competitive subcompact sedan segment. Underneath its sleek exterior lies a beast of an engine that comes in two kinds: a Nu 2.0L MPi engine that powers a fully-automatic L variant, and a Gamma 1.6L MPi engine for the S and E variants. While the S and E variants have the same engine, the former is fully automatic while the latter is in manual transmission. Price starts at P888,000 for its 1.6L E six-speed manual transmission variant.
Mitsubishi Montero Sport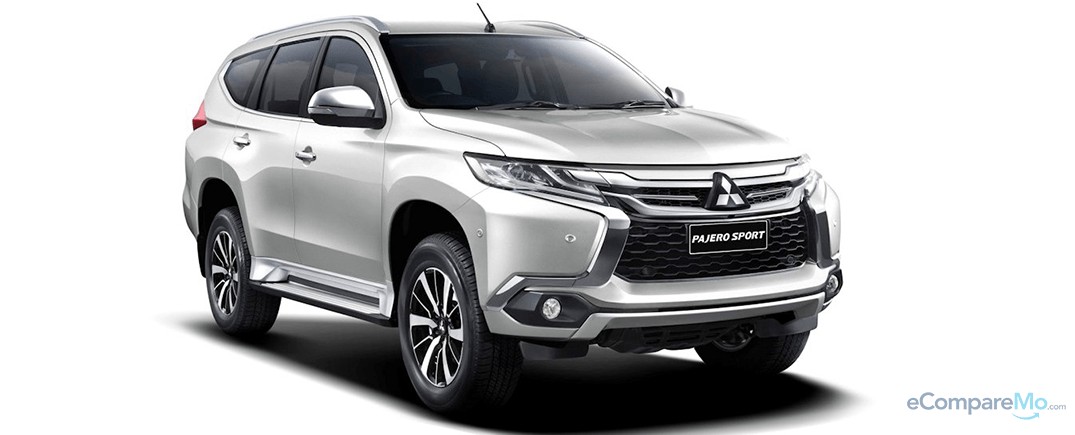 Despite being marred by controversy, the all-new Mitsubishi Montero hit the market with much aplomb. For one, the second coming of the popular SUV looks significantly grander than the original model. It's also now Euro 4 compliant, and is equipped with a 2.4-liter CRDi turbodiesel and comes with an eight-speed automatic transmission with sports mode, and a six-speed manual transmission variant. Price starts at P1.5 million.
Datsun Go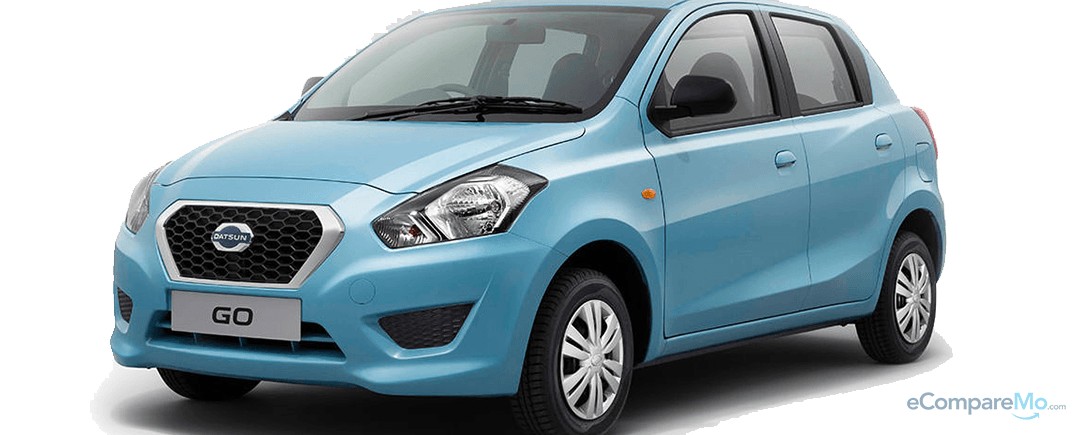 Petrolheads might remember the name Datsun for leaving legacies like the Fairlady before it got discontinued by Nissan in 1986. However, 2013 saw the relaunch of Datsun as a budget-friendly manufacturer for emerging countries. This year, Datsun will try to enter the heavily saturated subcompact market with the Go, a front-wheel-drive hatchback equipped with a 1.2-liter engine and five-speed manual transmission. The Datsun Go is expected to hit the Philippine market in March 2016, though the prices remain unconfirmed.
Chevrolet Suburban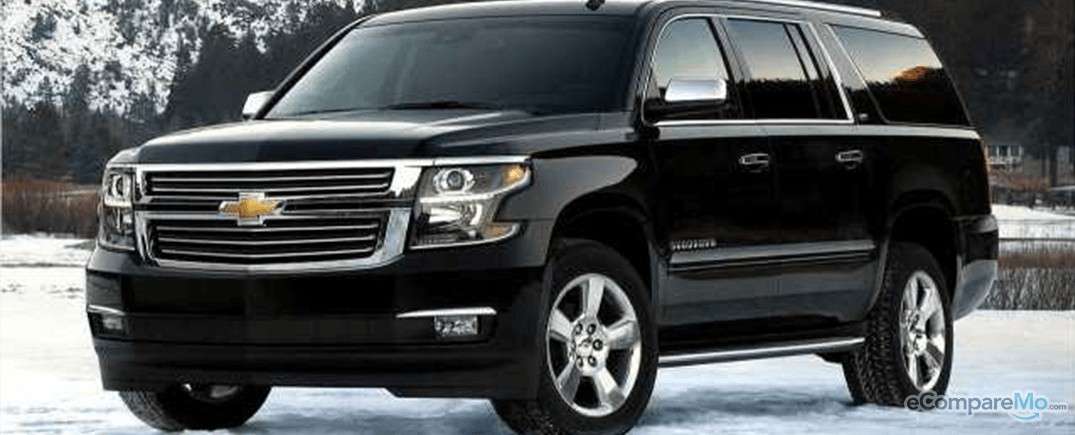 The Chevrolet Suburban has always been a down-to-earth SUV: bulky, powerful, and does its job at the end of the day—ever since it came out of the market in 1935. This year, the American manufacturer is set to release an updated version of its famous SUV. The new Suburban is packed with a 355-hp 5.3-liter V-8 and a six-speed automatic transmission under its hood, which makes it a workhorse that can carry up to 8,300 lbs of load. Estimated price starts at P2.323 million.
Toyota Innova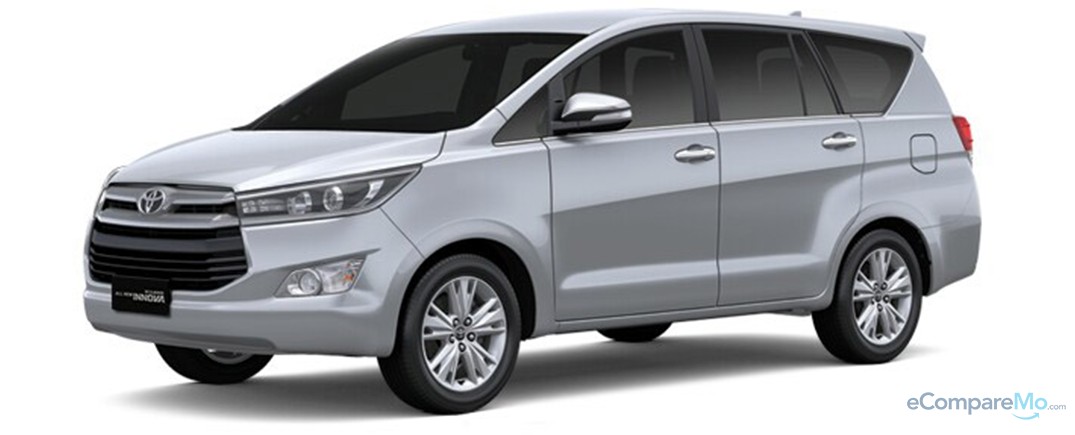 After celebrating a decade of existence in the Philippine market, the Toyota Innova remains one of the country's favorite family vehicles because of its size and capacity. The new Innova, which is branded under the tagline "The Legend Reborn," boasts new features that show how far the model has evolved simply within 10 years. Top Gear Philippines announced last year that it's slated for a late February release, though we've yet to hear the official announcement from Toyota Philippines. Depending on your preferences, you can either get the model packed with 2.0-liter Dual VVT-I gas engine or the 2.4-liter 2GD-FTV diesel engine. Price starts at P852,000 for the 2.0 gas manual variant. –Dino Mari Testa