For These People, Christmas Means Helping Out Those In Need
2 min read
Proof that you don't need too much to share enough.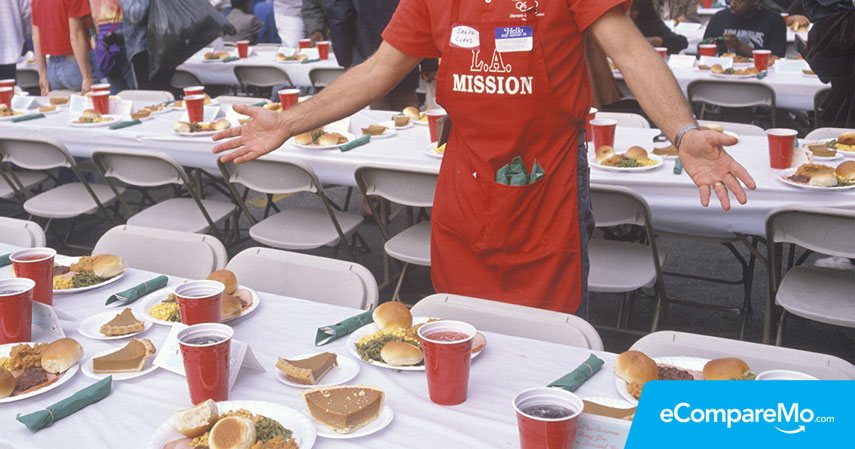 "Happiness is only real when shared," said American hiker Christopher McCandless. While many of us spent the holidays with our loved ones and friends, some Filipinos did not forget that there are people who needed some cheering up too.
Here are some kindhearted individuals who took serious time and effort to spread the love to the less fortunate last Christmas. They warmed the hearts not only of those they reached out to, but also those who were touched by their acts of kindness.
1. A street party for kids.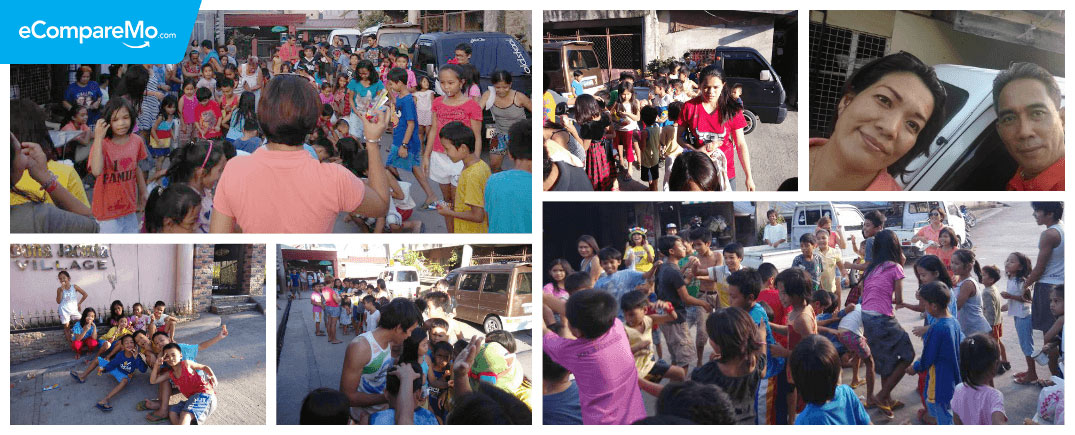 Three years ago, marketing officer Ritche Awit and wife Mary Ann decided to throw a party for the kids in Sitio Tundan, Basak in Mandaue, Cebu, instead of holding a big bash for their twin daughters. It has become an annual tradition since. "Maski gamay lang basta mashare sa uban" ("Kahit maliit lang, basta makapagbigay sa kapwa"), Ritche shares. Every Christmas, the couple fills the streets of their adopted neighborhood with fun and laughter, distributing goodie bags and hosting games for the young ones.
2. Inmates need to be cheered up too.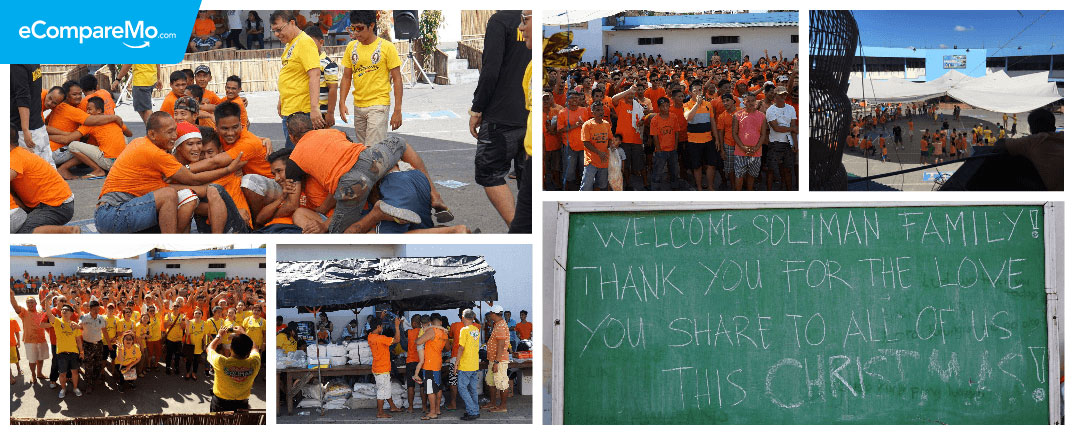 For 55 years now, web editor Dinzo Tabamo and the whole of his mother's clan have been visiting the Tarlac jail to serve breakfast to the inmates. The Soliman family throws in some musical performances and parlor games, too. "It's our little way of sharing joy with those who need cheering up this season," says Tabamo.
3. Orphans deserve all the love they can get.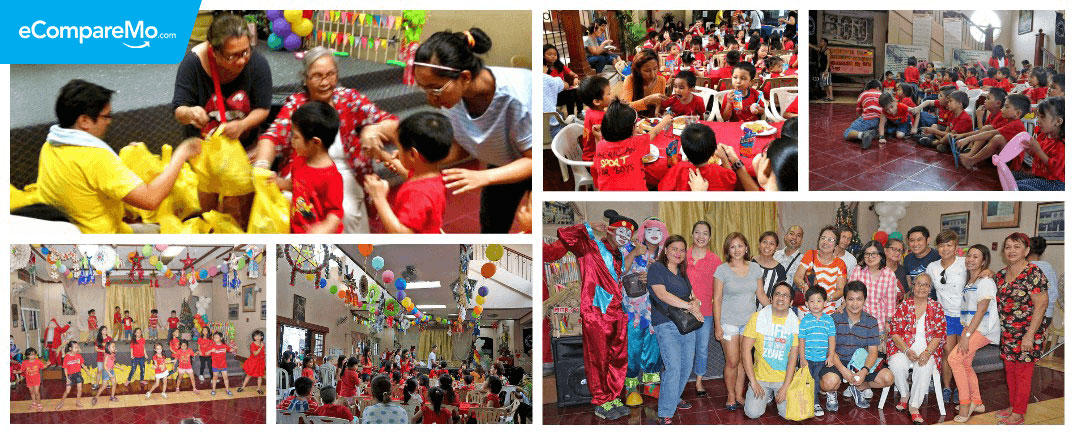 Commercial director Mike Plana and his team reached out to Asociacion de Damas de Filipinas Inc., a Catholic orphanage in Manila. The group started in April 2005 when Mike decided to celebrate his birthday in Damas. "Tumatak kasi siya sa akin nung nag-field trip kami doon during grade school," he recalls. If his team aren't able to make it on Christmas, they do it on some other month or occasion. "Pag nakakaluwag, we usually have food catered," he says. If his own budget won't permit, he asks pledges and volunteers to raise money for food and game prizes, or whatever ways volunteers want to extend help.
4. A 
gig for a worthy cause.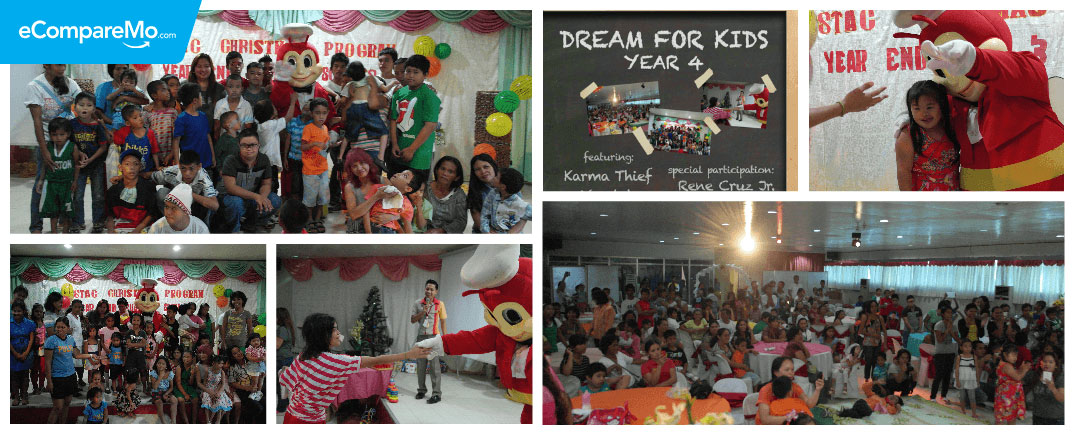 Last year, sales and marketing officer Nina Ricci Conti, together with her friends and colleagues, held a benefit gig called Dream For Kids. All proceeds were given to the kids of Stimulation and Therapeutic Activity Center (STAC) in Cahayag, Tubigon, in Bohol last Christmas. Running on its fourth year now, the benefit gig is buoyed by the talents of different musicians. The most recent gig for the cause was held at Archipelago in Ortigas, Pasig City. STAC kids savored their party with fun games and free hugs from Jollibee. –Diana Lyn Balbalosa