The Weirdest Items Ever Auctioned–And Bought–Online
4 min read
Would you have bought these items too if you had the money?
The most expensive online auction ever happened recently: Action Comics No. 1, the comic book that Superman in 1938, broke all records with a whopping winning bid of US$3.2 million. Aside from this sale, other copies of the same comic book have also made millions in separate auctions.
While the rarest and most dazzling items are the ones making a fortune in online auctions, some of the oddest items to ever be auctioned have also found their way to different parts of the internet—and surprisingly get sold for a hefty price. Here are the strangest items that found their places on sites like eBay—and actually got sold.
A black watermelon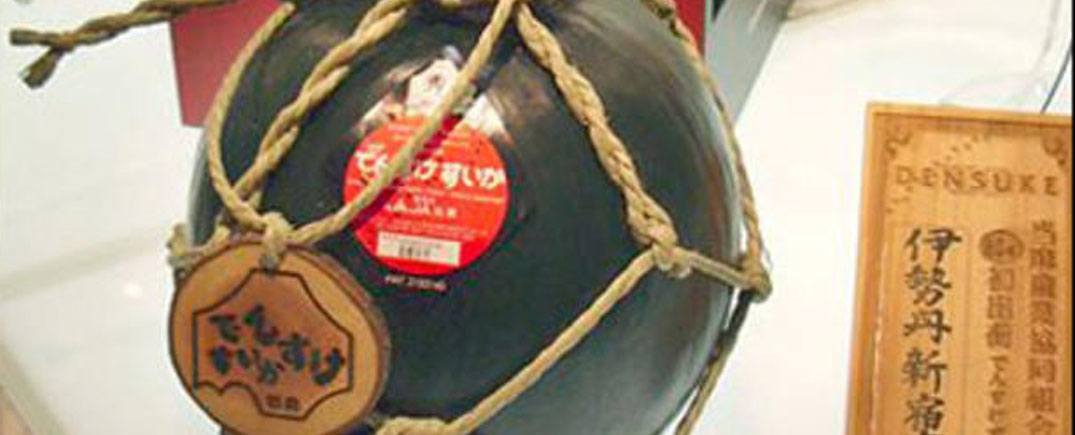 Watermelons are perfect fruits, especially during these hot summer days. While most of us only check for the ripeness of the fruit, the Japanese have a higher regard for this humble fruit. In 2008, a black Densuke melon fetched around US$4,500 during the opening sale by melon farmers. Popular during summer season as a luxury gift, blemish-free watermelons sell higher than others. Its winning trait? Its "unusual black skin and its crisp flesh," says an article on the Guardian.
A decade-old grilled cheese sandwich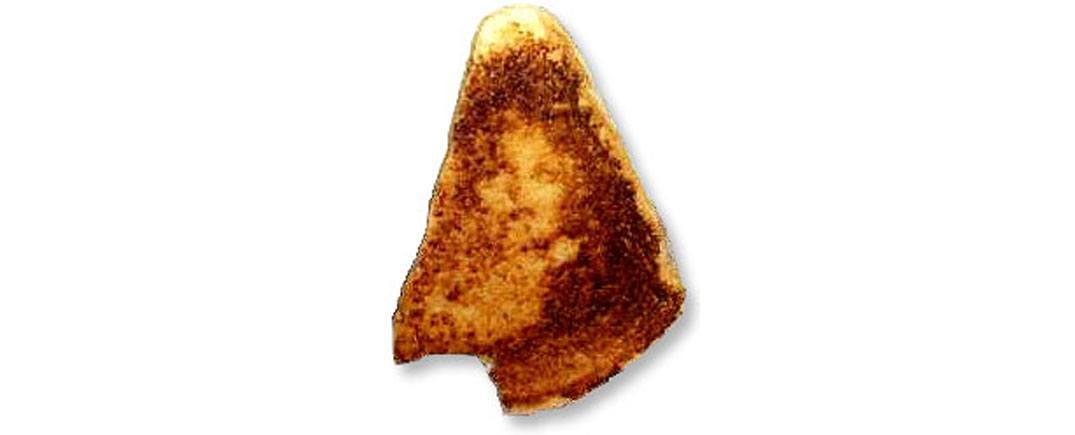 In 2004, a woman from Florida put up a decade-old grilled cheese sandwich on online selling platform eBay to fetch some serious cash. After it reached 1.7 million hits on the auction website, the winning bid of US$28,000 came from the owner of an online casino, who planned to resell the toast for charity. Wonder what was so special about this old toasted bread? According to the previous owner, she was biting on the toast when she saw the image of the Virgin Mary from the burnt side of the bread. Holy bread!
Justin Bieber's hair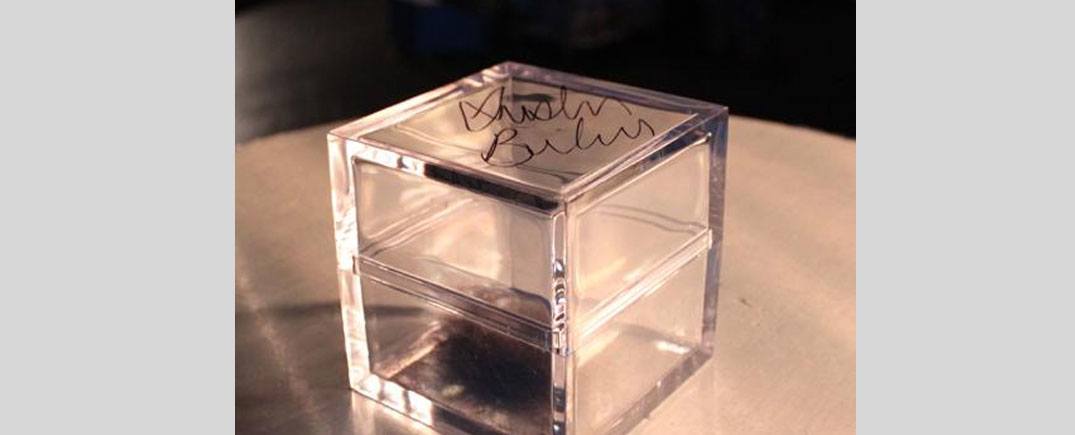 Love him or hate him, Justin Bieber is undeniably one of the most influential pop stars today. With an army of teenagers swooning over him, he can turn to money whatever he does—including a lock of his hair. Freshly cut out of his mane after high awkward teenage hairdo days, he gave some of his tresses to Ellen DeGeneres, who put it to auction on eBay and donated all proceeds to an animal rescue organization. Who says Biebs isn't really up to something good?
Pharrell Williams' oversized brown hat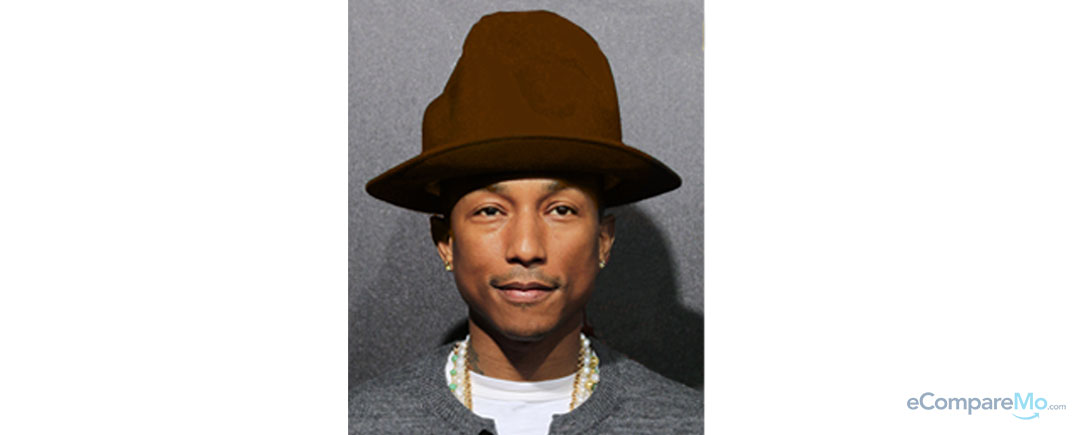 When singer Pharrell Williams took the stage at the Grammys in 2014, he was wearing a huge brown fedora hat from the 1982-1983 collection of renowned English designer Vivienne Westwood. After the hat went viral, and was then auctioned on eBay, American fastfood chain Arby's (known for their hat logo), bought it for a hefty sum of US$44,000, which all went to Pharrell's charity organization. Pharrell later thanked "whoever bought the hat" on Twitter, and Arby's responded: "You're welcome. We're HAPPY to support a great cause & get our hat back."
William Shatner's kidney stone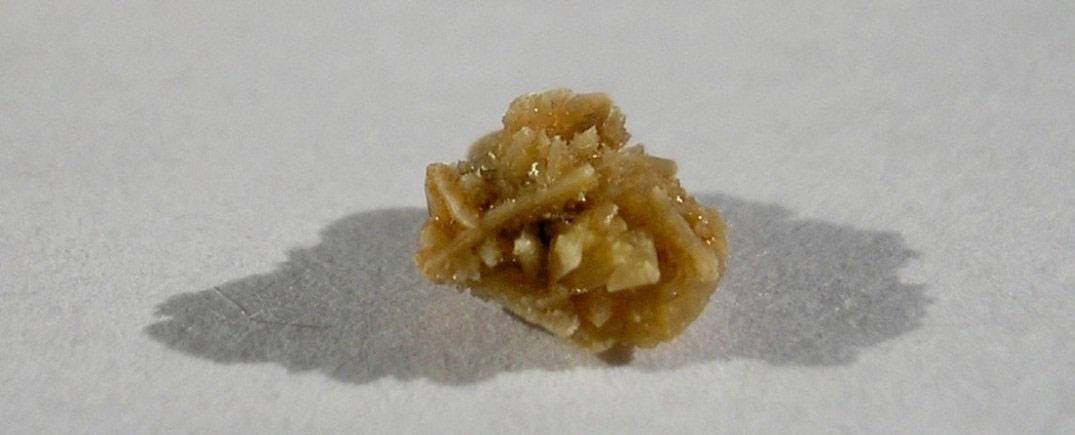 Artists are willing to do anything and everything just to support a good cause. Sometimes, it includes selling a part of themselves—literally. In 2006, veteran actor William Shatner was rushed to the hospital after suffering from extreme back pain, which led to removal of some of his kidney stones. The Captain Kirk of Star Trek decided to sell his kidney stone for charity, with all proceeds going to Habitat for Humanity. After getting initial lowballs from potential buyers, he finally agreed to hand it in exchange for US$25,000. The buyer? The same online casino company who bought the toast with the image of the Virgin Mary.
A Dorito shaped like the Pope's hat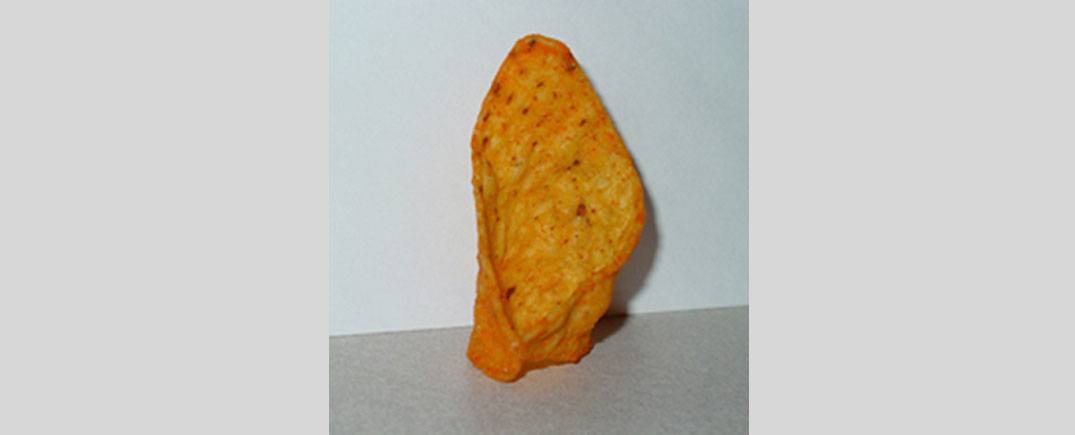 Pareidolia is a phenomenon where we see a familiar pattern in some things—and again, the online casino who bought the Virgin Mary toast and William Shatner's kidney stones nabbed it. GoldenPalace.com CEO Richard Rowe, the proud of owner of curious lineup of eBay items, paid for a piece of Dorito that suspiciously looked like the Pope's mitre, which is a really tall hat. After outbidding other collectors at US$1,209, it now rests in his wonderful collection of weird items from eBay.
Justin Timberlake's unfinished toast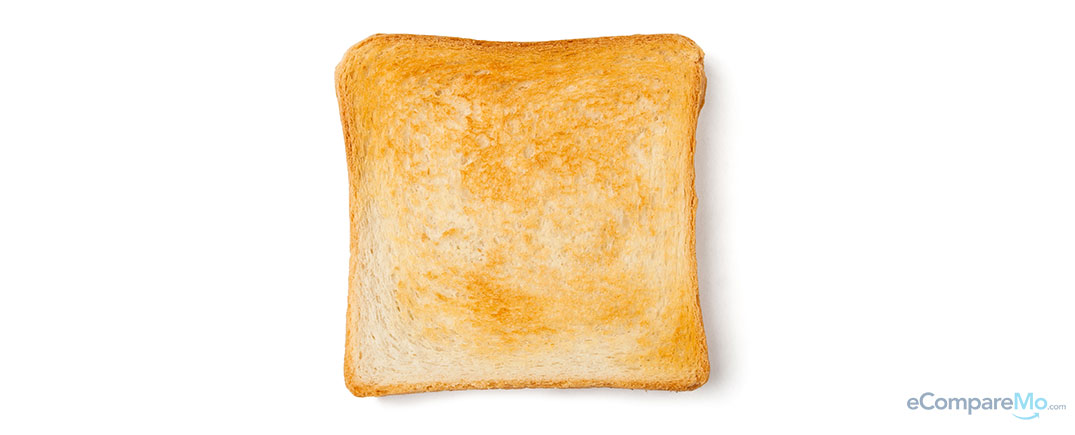 It seems like people really love their toasts to the point where they are willing to pay money for a slice of toasted bread. In this case, the former N Sync member had a toast during a breakfast interview at a New York radio station. The DJ, who was quick to capitalize on the popularity of the star, placed the item on eBay for bidding. After a heated bid war to get JT's unloved toast, a girl from Wisconsin got the final bid for a little over US$1,000. "I'll probably freeze-dry it, then seal it…then put it on my dresser," she said during an interview.
The meaning of life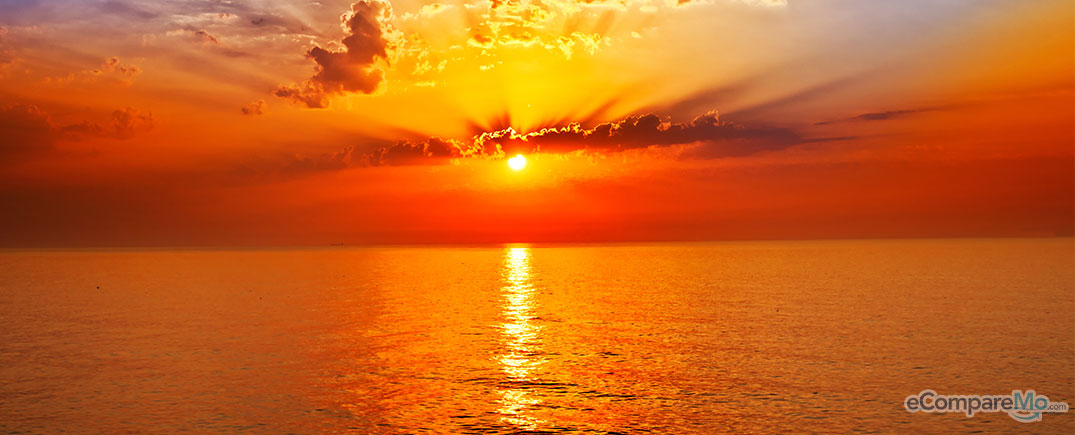 For thousands of years, humans have been searching for the meaning of life. Hell, even the famous British comedy troupe Monty Python even made a movie about it. While people are still looking for their raison d'être, one man on eBay claimed he "discovered the reason for our existence and will be happy to share this information with the highest bidder." After surprisingly getting eight bids from curious people, he happily gave the winner the "meaning of life" for US$3.26. What is it, you ask? Maybe we'll never know. –Dino Mari Testa
Have anything to add to this list? Share them in the comments section on Facebook.