The Top 10 Most Fuel-efficient Cars Available In The Philippines Today
4 min read
A fuel-efficient car is the #WiserWealthier driver's best friend. If you're in the market to get a more budget-friendly ride for everyday use, you may want to consider some of the best fuel-efficient cars in the Philippines today.
With the fuel-efficient models in this post, you are sure to minimize the effect of the fuel excise tax on your budget.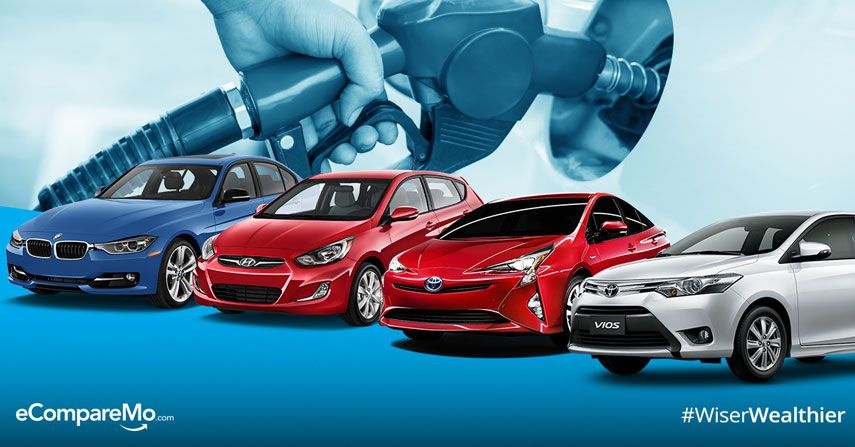 NOTE: Figures are based on those released by the Department of Energy (DOE) last November.
1. SsangYong Rodius
DOE fuel efficiency rating: 33.12 km/L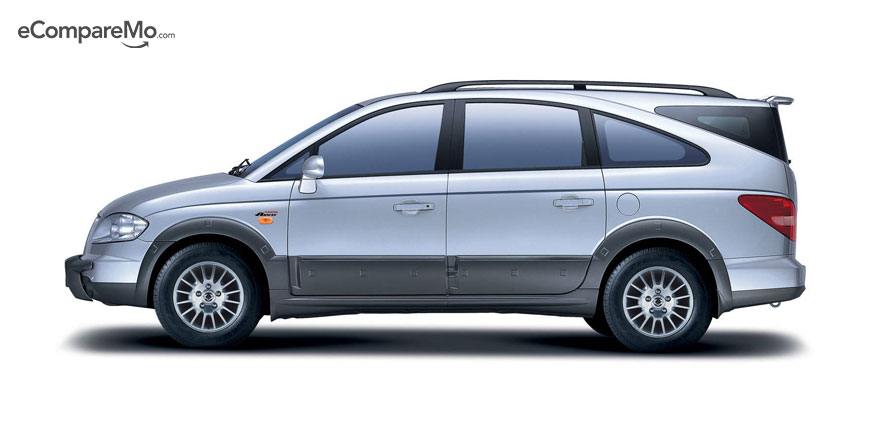 Though Korean fever has already hit the Philippines, few Korean car manufacturers other than Kia and Hyundai have made an impact on the Philippine car market.
With the Rodius, Seoul-based manufacturer SsangYong intends to join Kia and Hyundai. The best thing about the Rodius? It offers fuel economy without breaking your budget. This MPV has a 2.0-liter turbodiesel engine and, despite its size, takes turns smoothly making driving easy and effortless.
2. Mini Countryman
DOE fuel efficiency rating: 30.64 km/L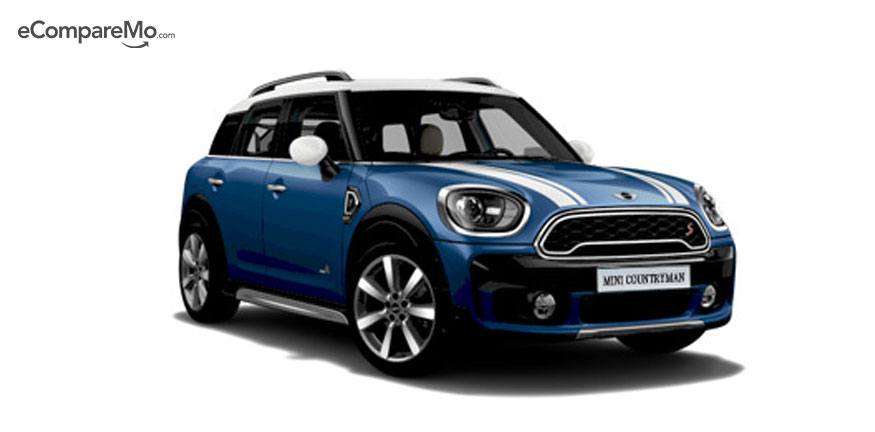 The Mini goes beyond its name with the Countryman. This compact crossover is their biggest model yet.
Although it stays true to its iconic silhouette, this Countryman doesn't pull punches with its 2.0-liter turbodiesel engine capable of 150 horses and 330 Nm of torque. It also boasts premium features like a highly stylish dashboard, top-grain leather electric seats, runflat tires, and a picnic bench!
3. Kia Picanto
DOE fuel efficiency rating: 28.23 km/L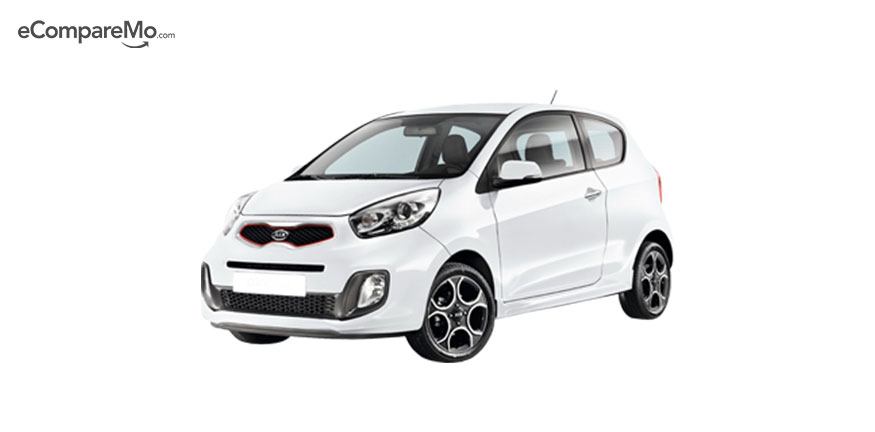 The Picanto is one of the most popular subcompact hatches on the market today and is a top choice among budget-conscious drivers.
Aside from its low price point and very economical 1.2-liter engine, the Picanto sports a brazen exterior with an aggressive fascia and sleek trims. Kia didn't skimp on the interiors as well, putting a lot of sporty elements on the cockpit for a more vigorous driving experience.
4. Volkswagen Golf GTS
DOE fuel efficiency rating: 27.91 km/L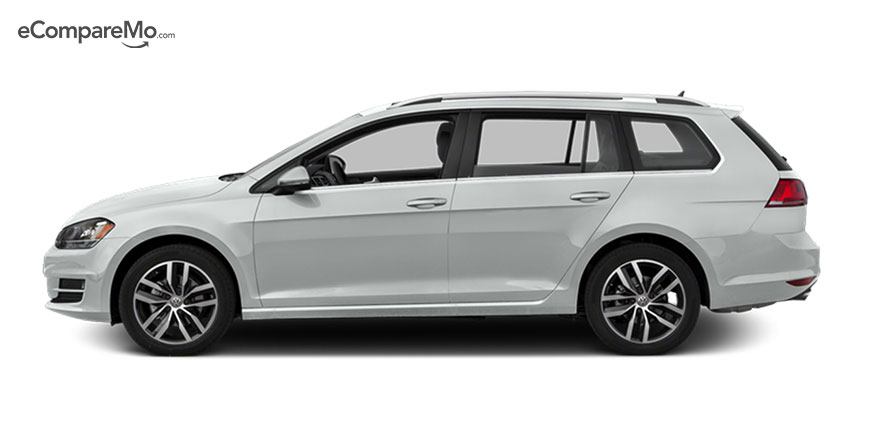 The station wagon may have fallen out of style, but Volkswagen proves that it's what's inside that counts with the Golf GTS.
Underneath the touring wagon's body is a 2.0-liter turbocharged engine that puts out 150 horsepower and 340 Nm of torque.
For those who want the feel of a sedan but need the room of an SUV, the Golf GTS immediately turns to a configurable hauler with its 60/40-split backseats that can be released with a simple touch of a lever.
5. Hyundai Accent Diesel CRDi
DOE fuel efficiency rating: 27.80 km/L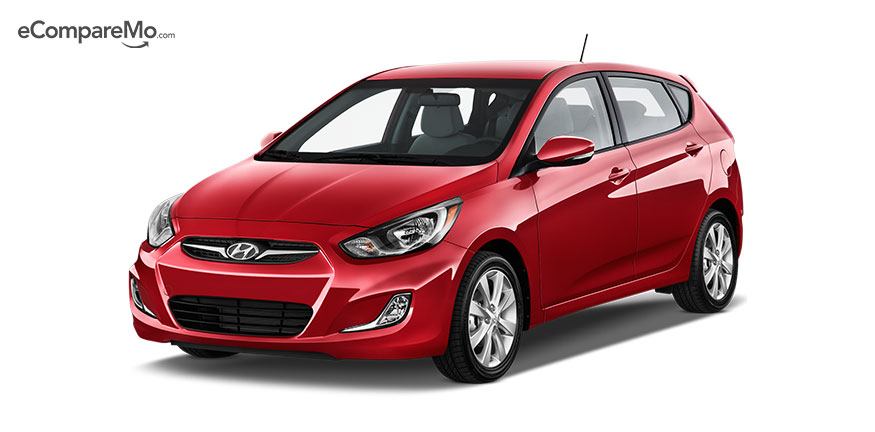 The Hyundai Accent Diesel CRDi is one of the most economical cars on this list.  Its 1.6-liter engine pumps out 136 horsepower.
It is a more modern take on the sedan, with a silhouette that evokes a more fastback-like feeling and a fascia that's both ultra-sleek and bold.
6. BMW 318d
DOE fuel efficiency rating: 26.94 km/L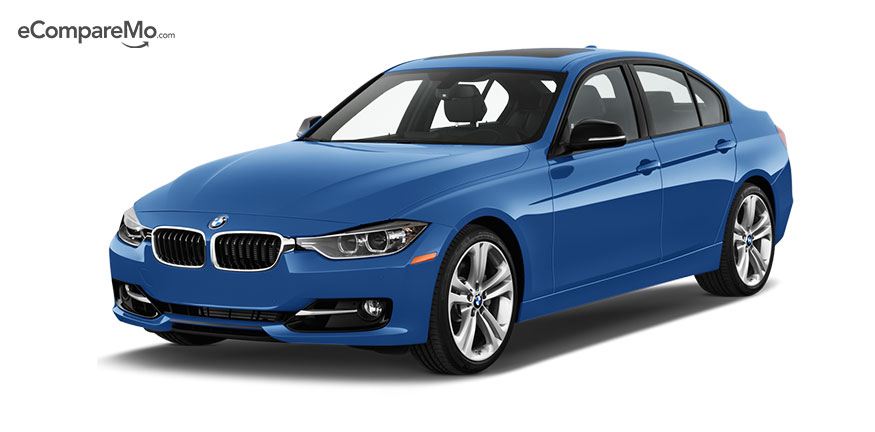 People who want a sportier car from BMW should definitely consider the 318d. On the outside, the 318d embodies the trademarks of the luxury car maker: kidney grilles sleek yet definite silhouette, and unmistakable chops. Inside, a 2.0-liter engine packs some serious punch, cranking up to 134 horsepower and it drags the 318d from 0 to 100 km/h at a little above eight seconds.
7. Toyota Prius
DOE fuel efficiency rating: 26.13 km/L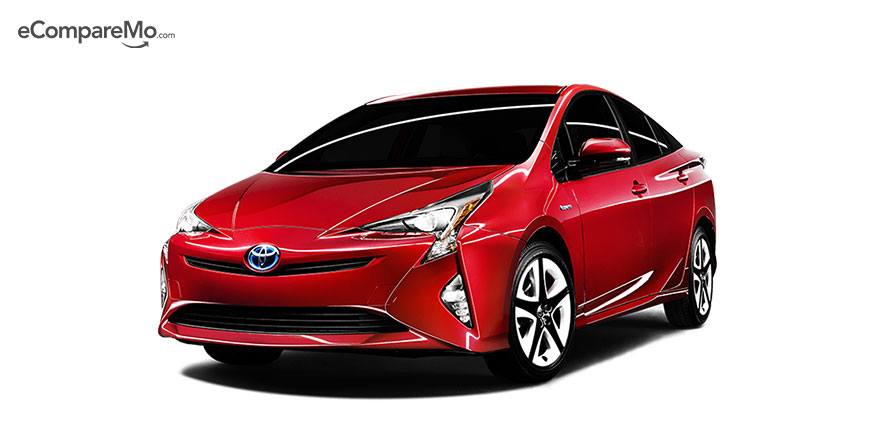 Hybrid vehicles are slowly enjoying the attention of consumers. One of the pioneer hybrid vehicles in the country is none other than Toyota's Prius.
With two engines, namely a 1.8-liter gasoline one and an electric motor, it's not surprising that the hybrid car delivers on its promise of a fuel-efficient ride. To further give you control over your car's fuel economy, the Prius comes with an eco and power mode.
8. Toyota Vios
DOE fuel efficiency rating: 25.88 km/L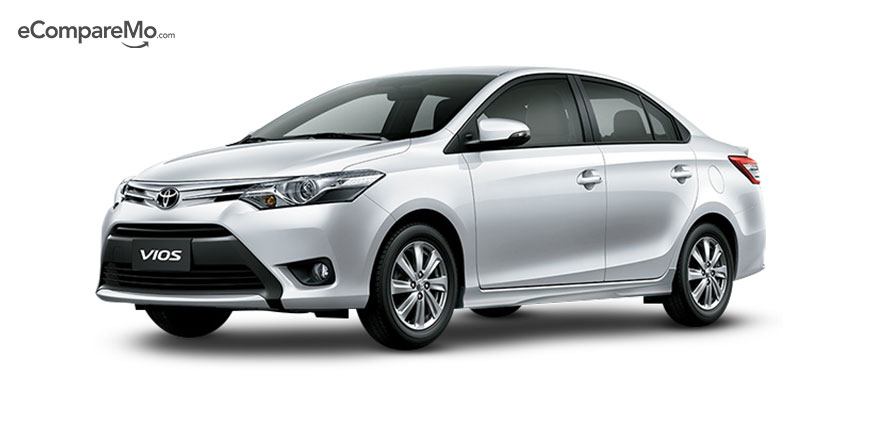 Taxi drivers, city workers, and TNVS partners can agree that the Toyota Vios is the ideal choice for a perfect balance between quality, fuel economy, and performance. After all, the Japanese carmaker sold more than 37,000 units of the compact sedan last year.
So, what makes the Vios one of the hottest cars in the Philippines? For starters, it comes in both 1.3 and 1.5-liter variants with a wide variety of trims. It comes in both automatic and manual transmissions. Whatever your needs are, there's a fuel-efficient Toyota Vios for you.
9. Toyota Wigo
DOE fuel efficiency rating: 25.88 km/L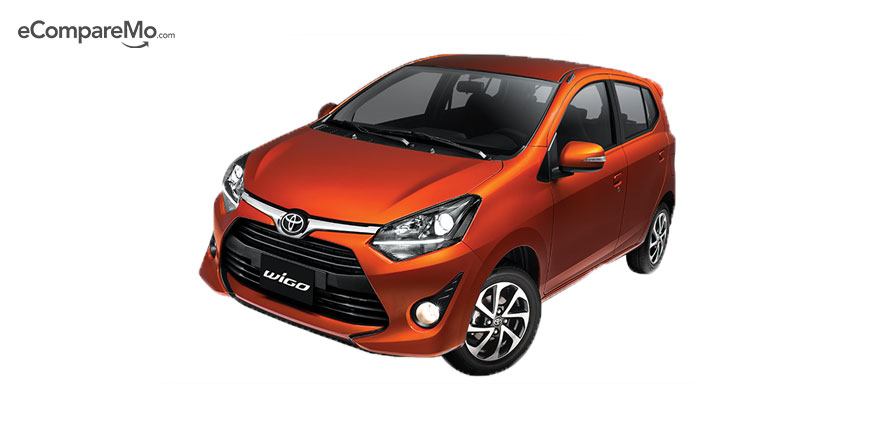 This subcompact hatch from Toyota is a viable option for people who want an economical ride.
The Wigo is equipped with a three-cylinder 1.0-liter engine that proves to be efficient in a stop-and-go traffic. Despite its size, the entices people with its overall fun vibe both on its exterior and interior.
10. Peugeot 3008
DOE fuel efficiency rating: 25.39 km/L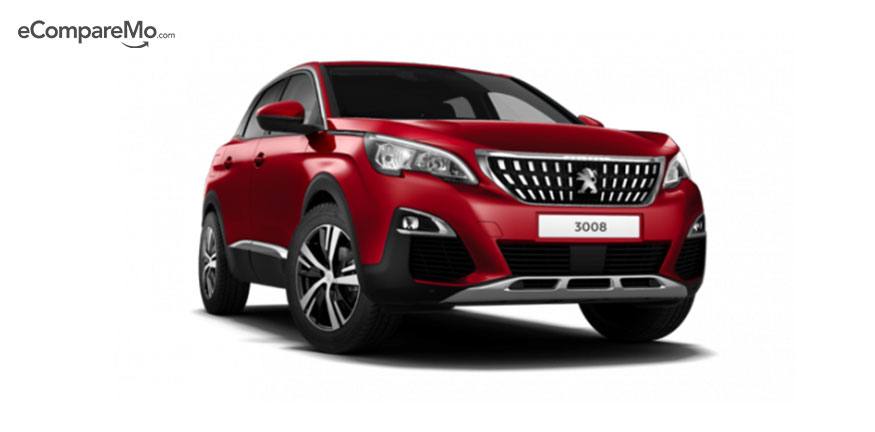 Peugeot may be intimidating for the local market because of its exotic French origins and the make's intricate pronunciation, but the presence of 3008 proves that first impressions are easily trumped by performance.
The 3008's architecture screams of power with a light touch through its notched taillights, checkered grilles, and overall fluid lines. It's no surprise the compact SUV bagged numerous awards last year.