Pinoy Celebrities Showcase Their Wealth On Instagram
3 min read
Ever wonder what it's like to be in the shoes (or sports car) of your favorite star? Let's take it from some of the most followed celebrities on Instagram.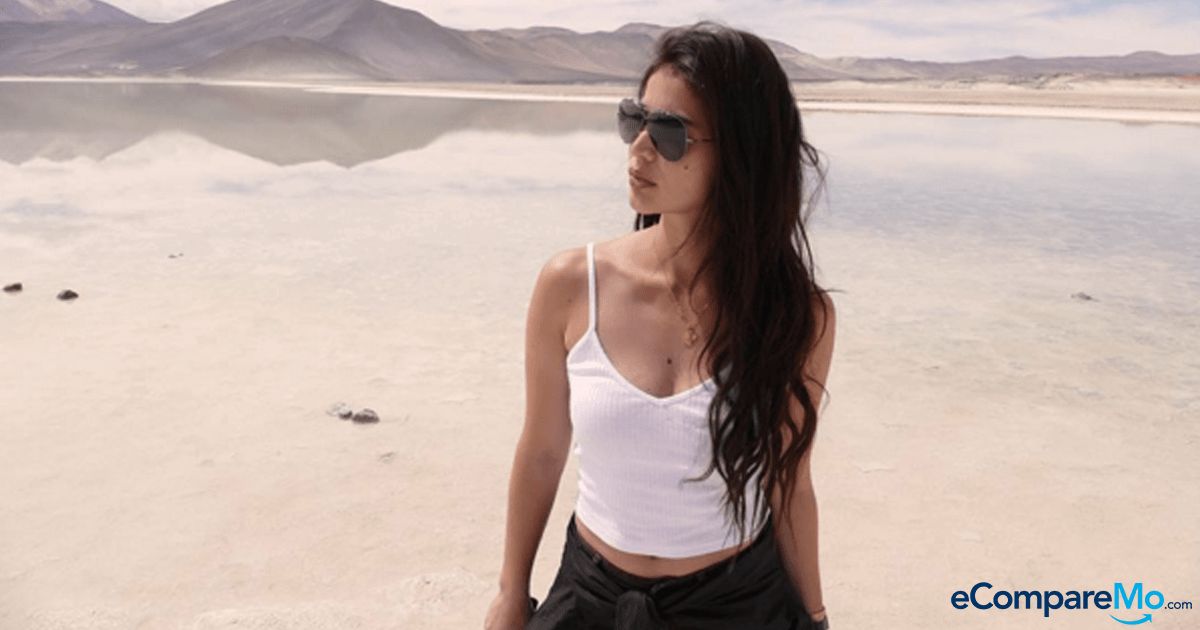 Instagram is a place for telling one's life story through photos, witty captions, and well-placed hashtags. To most of us, it's also a channel for following what our friends and notable personalities are currently up to and catching up with what's hip and trendy.
From time to time, we see the country's most admired celebrities humblebragging their prized possessions on Instagram (Note: Some of them may actually be endorsements). We've compiled some of them for your inspiration and viewing pleasure.
1. Georgina Wilson
Followers: 1.8 million
Taking her "wild cat" for a stroll:
Read: 6 Pinoy Celebrities Who Went From Rags To Riches
  Her diamond-studded watch keeps her on time:
2. Billy Crawford
Followers: 1.2 million
Billy is playing with the right toys:
3. Anne Curtis
Followers: 4.6 million The most followed Pinoy celeb on IG has an exquisitely geared arm:
Her car compliments her well:
4. Toni Gonzaga
Followers: 2.5 million Mrs. Soriano carried a designer bridal gown at her wedding:
@verawanggang   A photo posted by Toni Gonzaga-Soriano (@celestinegonzaga) on
All that glitters is gold for Celestine: 
Too much… A photo posted by Toni Gonzaga-Soriano (@celestinegonzaga) on
5. Aljur Abrenica
Followers: 211,000+   Aljur looks immensely dapper posing with his black sports car:
6. Kim Chiu
Followers: 2.6 million
The Chinita Princess surprisingly has a knack for sports cars: 
And yet she's got all Pinay makeup junkies swooned:
7. Dingdong Dantes
Followers: 1.2 million
Dong surely is a rough-rider type of guy:
Read: 4 Things We Can Learn From Celebrities Who Do Food Business So Well
8. Jericho Rosales
Followers: 696,000+ Echo channeling his inner black rider:
—Diana Lyn Balbalosa