The P1,000 SSS Pension Hike And How It Will Affect Your Contributions
3 min read
SSS pensioners are off to a good start this year, following President Rodrigo Duterte's approval of the P1,000 pension hike.
The increase will take effect either this month or February, with enough funds to cover the pension hike for the next six months according to SSS President Emmanuel Dooc in a press briefing on January 10.
This is only the initial pension hike as the next P1,000 will be implemented on or before 2022, granting a total of P2,000 pension before the end of President Duterte's term.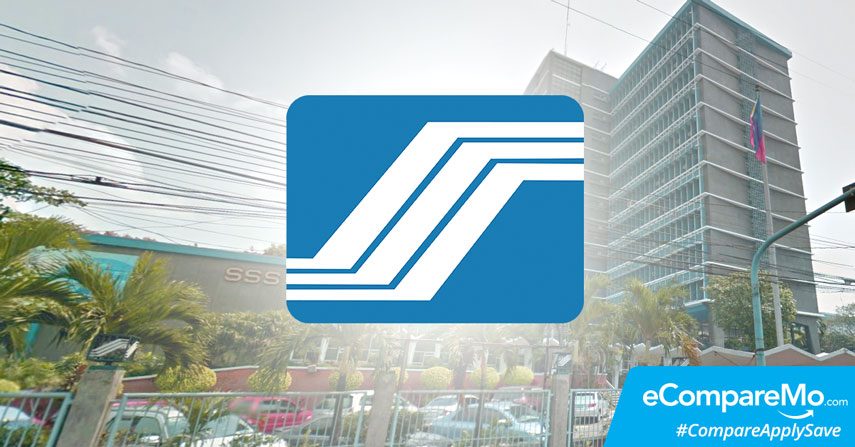 The contribution rate for SSS contributors will increase by 1.5 percent this year, starting May 2017.
According to Presidential Spokesperson Ernesto Abella, the initial plan is a total increase of six percent in SSS contributions, to be implemented annually within six years.
The additional contribution this year will range from P15 to P740, or a 12.5-percent increase from the current 11-percent rate, following the equally shared contribution of employer and employee.
SSS fund sustainability
As for sustainability, SSS Chairman Amado Valdez said the lifespan of the fund will even pass the threshold of 2042 and perhaps beyond, citing the contribution rate increase and their efforts to improve collection methods.
"We'll look into our efficiency, improve our investment income. Down the line, we don't have to increase [contribution]."
They called on the House of Representatives to pass more stringent bills in penalizing employers and private firms that do not comply with the SSS contributions.
To pool more funds, they are also looking to encourage more overseas Filipino workers (OFWs) to be SSS members.
Alternative fund source
Former President Noynoy Aquino initially vetoed the pension hike bill, citing that SSS would go bankrupt due to the P2,000 increase.
With its effectivity this year, however, SSS sought to let contributors shoulder the costs through the additional monthly contribution.
Alternatives to cover the fund were suggested by Bayan Muna chairman and one of the authors of the SSS pension hike bill, Neri Colmenares. Aside from improving SSS' collection with delinquent employers, he also suggested that they should cut down with their bonuses given to Board members and for the government to provide subsidies.
He said that subsidizing SSS is much like funding public infrastructure, which will benefit the country. "Japan, for example, sila–ang gobyerno–nagtutustos ng administrative cost. Vietnam, 10 percent ng benefits sagot ng gobyerno. Kasi ang tingin ng gobyerno diyan pag tumataas ang pension tulong yan sa economic development ng bansa, gagastusin din yan ng senior citizens yung pera."
"Ang pension, actually, parang ang taxpayer sa Maynila nagpatayo ng ospital sa Mindanao, ano naman ang kinalaman namin sa Mindanao? Ganun talaga ang taxpayer you should fund something na makakatulong sa bansa," he added.
This is opposed by Budget Secretary Benjamin Diokno, saying that the pension fund for SSS is for the private sector, and not a government fund. He stressed that higher contributions are necessary.
"Basta ang prinsipyo namin diyan, the pension fund must survive on its own, you don't need taxpayers' money to subsidize it," he stated in an interview with GMA News.
Diokno said the government is looking to reduce the personal income tax, so the increased SSS contribution will no longer affect employees. "Mayroon kaming proposal na i-reduce yung tax liability. We will reduce the personal income tax so, by that time, mas maraming pera sa bulsa ng employees. That's the time na siguro puwede nang taasan ang contribution. Hindi nila mararamdaman masyado iyon," he said.
While the government subsidy alternative is still up for debate, what matters moving forward is the long-awaited pension hike which will provide more benefits for SSS pensioners.
What are your thoughts on the SSS pension hike? Share them in the comments.