3 Signs You Need To Change Your Car Insurance Policy Now
2 min read
In the Philippines, all car owners are mandated by the law to own at least a basic third-party car insurance plan, but all of them are entitled to sign with any private insurance companies for a more comprehensive coverage. Driving without an insurance in the country is considered a serious crime and it comes with a big price.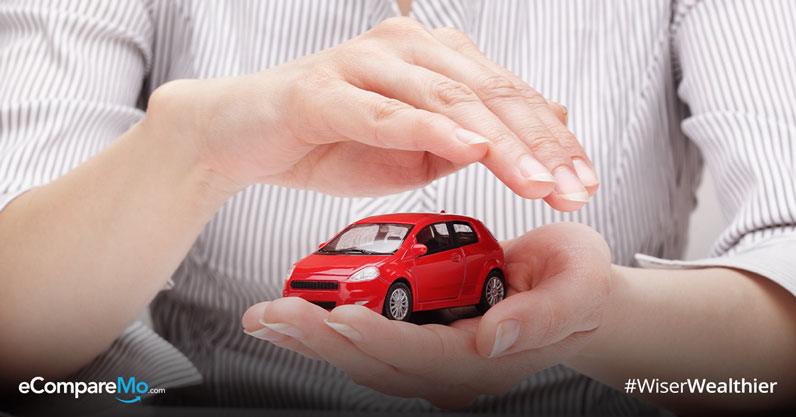 Today, there are many private insurance companies that offer various car insurance coverage from repair to medical assistance and maintenance of the vehicle.
Most of the time, we get overwhelmed by the upfront offer of most agents that we get lured to sign a contract that we didn't fully understand, and worst, we regret that very moment we transact with them.

Don't get the wrong idea that a car insurance is not necessary — it's still required by law, and may help you fully when an accident strikes. In this post, we want to help you determine if it's the right time to change your car insurance provider.
(Read: Know What Your Car Insurance Coverage Extensions Are—And See If You Need Them)
Less coverage for a higher price
One consideration to determine whether or not the insurance plan is still working for you. Does the coverage your provider offers give you the protection you need? Does the price justify the type of coverage or service you get?
To understand better whether you're paying more and getting less, you can compare your current insurance plan to the offers of other insurance companies on the market. Check the cost of getting the premium plan and the type of services that come with it. To get the best results, visit trusted and tested comparison websites online.
Negative claiming experience
If you're experiencing a slow service from your provider or having trouble filing your claim, then you might consider dealing with another company. It's best to invest time and money with an insurance firm that cares about their clients. with acclaimed customer service experience and good reviews. Get insights from friends and family members who have experienced dealing with the company, or check online to get other people's stories either through reputable forums or on social media.
(Read: Are You Paying For An Expensive Premium? You Might Want To Look At The Following Factors That Keep Your Premiums Steep)
Poor service from partner repair shops
The main purpose of getting your car insured is to protect it when accidents strike. And what most insurance providers suggest is to take advantage of their mechanic shop partners in fixing your car. However, you might not trust that certain mechanic brand due to a negative experience in the past.
If you are not comfortable with their preferred mechanic, this can be a good reason to consider another provider that is in partnership with your car repair shop.
Overall, you will be the one to judge whether your current insurance plan is still working for your, or if you need to shift to another provider. Although you can end contracts with your current insurance company anytime, the best and recommended time to do it is a month before your coverage ends to avoid any repayment of unused premium.
What's your car insurance story? Share it with us in the comments.
Compare cheap car insurance premiums from the Philippines' top providers. Get a free quote now!