Personal Finance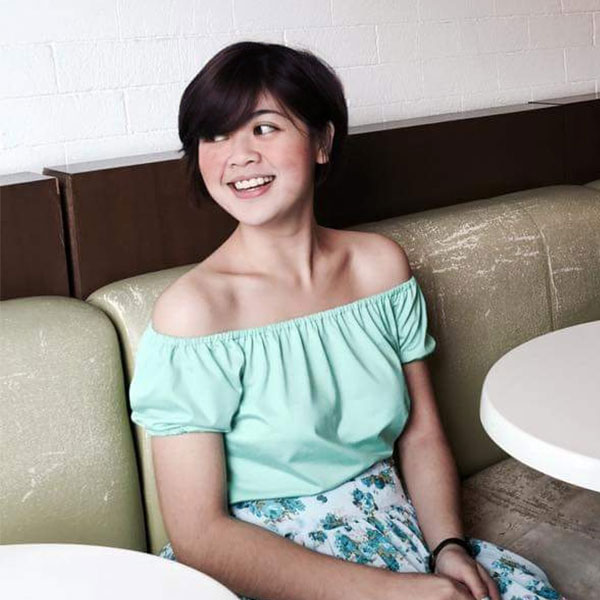 By:
Kia Navarro
Once you start thinking about savings or making investments that can make your money grow, that is the time you have officially entered adulthood. Money has never been easy to get. Some people have to go to extreme lengths like work in another country just so ...
Read more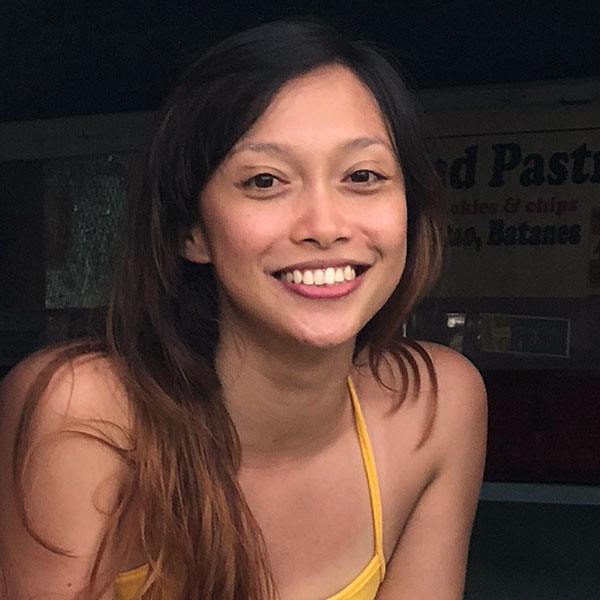 By:
Kristel Serran
We've probably all heard about the importance of setting up an emergency fund at one time or another. But from that time and now, have you already started one?It should be quite self-explanatory why we need one, right? It's a fund for emergencies. A financ...
Read more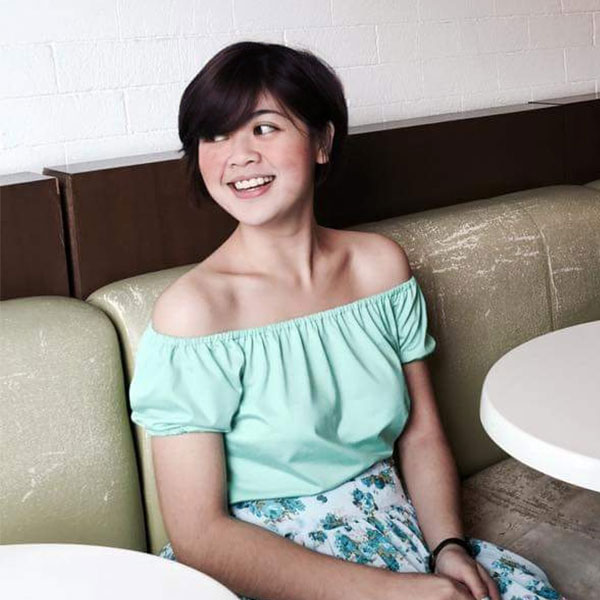 By:
Kia Navarro
If you are like me, who absolutely abhors bringing a huge amount of cash every time I go out, then mobile wallet apps are for you. What is a mobile wallet app, you ask? Simply put, mobile wallet apps are applications installed on your phone that store credit. ...
Read more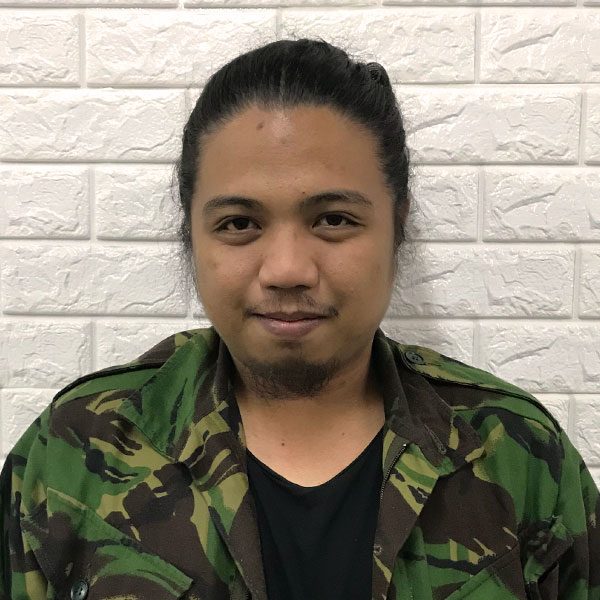 By:
Dino Mari Testa
Local U2 fans have finally found what they're looking for, as the iconic Irish band announced a Philippine leg for their Joshua Tree Tour. After weeks of announcing their instantly sold-out Singapore concert, Bono, The Edge, Adam Clayton, and Larry Mullen Jr. ...
Read more