Personal Finance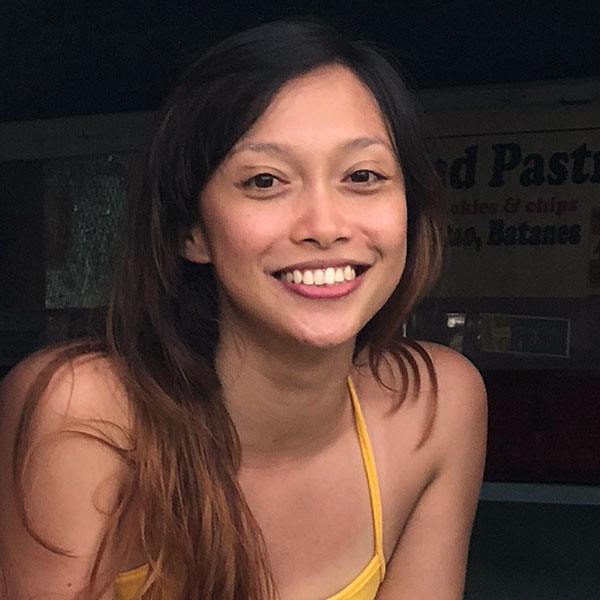 By:
Kristel Serran
Sci-fi books from back in the day would have you in awe of the technological reachings of the year 2020.For instance, Back to the Future brought us their amazing time travel story dated in 2015, which of course, was nowhere near our reality.A time machine may ...
Read more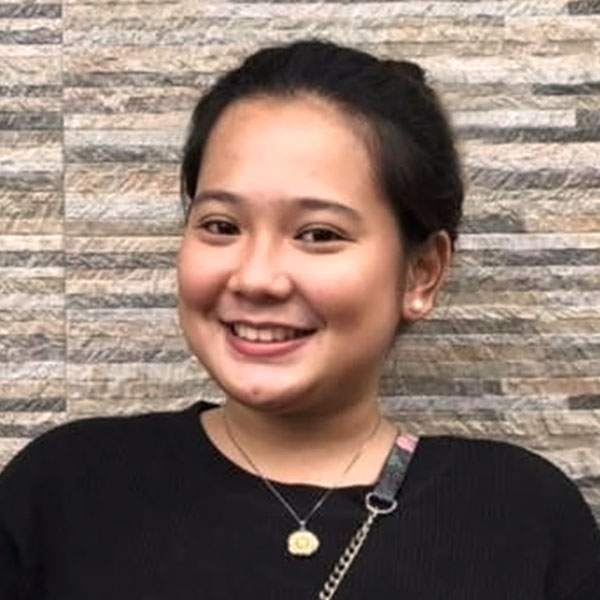 By:
Cloey Mangali
Is your financial health really written in the stars?The New Year can lead you to a good financial standing, or it can also bring you to a quite challenging state. This can be influenced by a lot of factors, but it is mostly because of your life choices.It's q...
Read more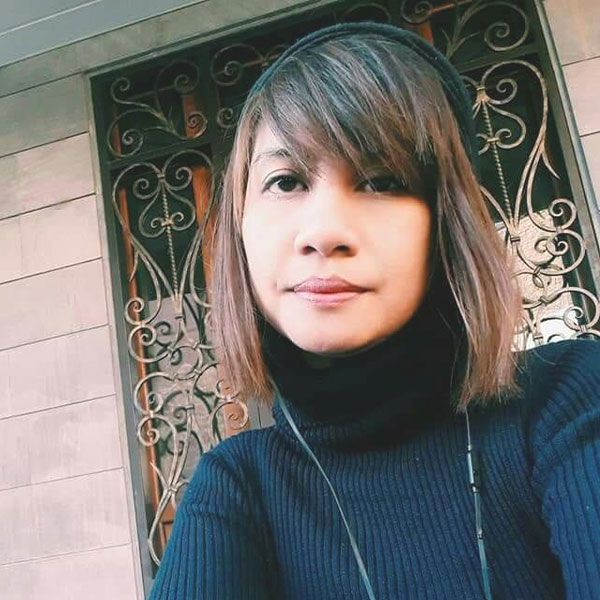 By:
Cheryl Azaragga
Many businesses have found that loyalty cards are a good way to retain customers and reward them for continuous use of their services. Customers, on the other hand, love the discounts, savings, and benefits they can get from a loyalty card.Taking a cue from th...
Read more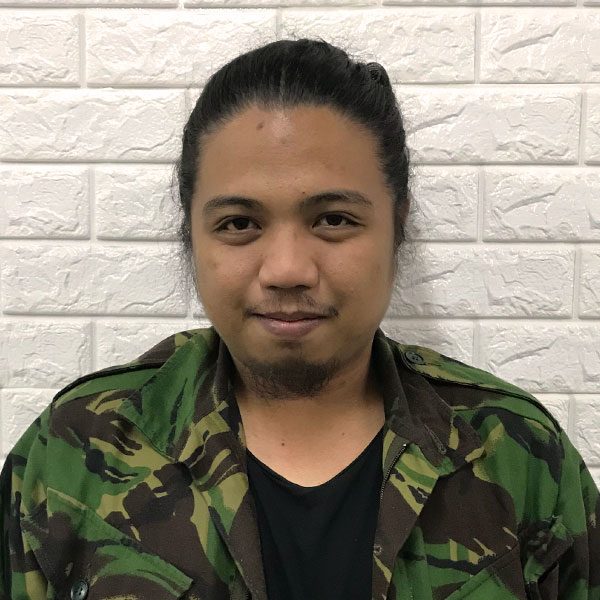 By:
Dino Mari Testa
At the end of the day, money-saving challenges should neither be a chore nor feel like a punishment. It should allow you to learn a new skill and become more mindful of your finances.Goal-setting, in general, should challenging yet engaging. However, a lot of ...
Read more