Personal Finance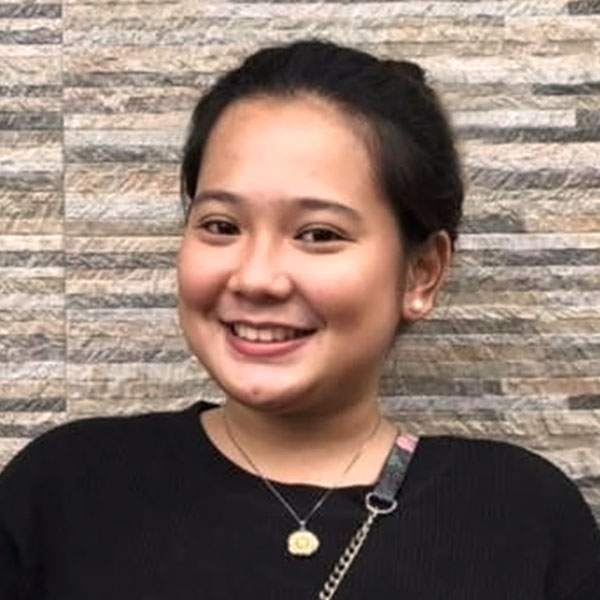 By:
Cloey Mangali
Are your social media feeds starting to get bombarded with graduation photos and congratulatory greetings? Well, that's because it's that time of the year again where colleges and universities hold their commencement ceremonies.And, if you're one of those ...
Read more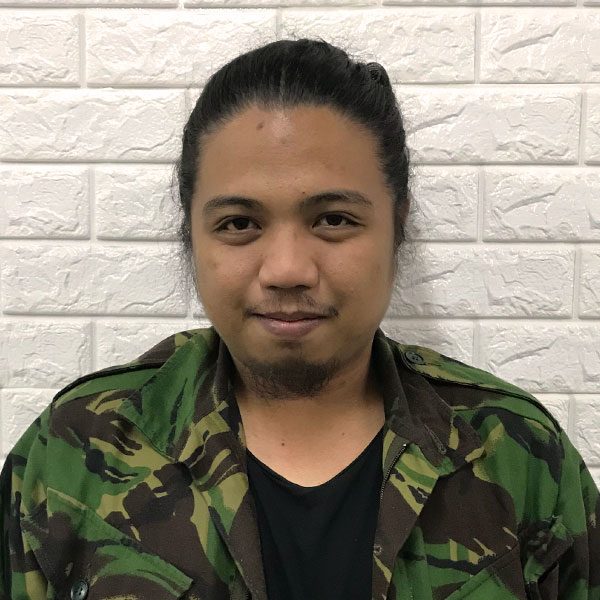 By:
Dino Mari Testa
Earlier this month, the Securities and Exchange Commission (SEC) issued a cease-and-desist notice to Kapa-Community Ministry International (KAPA), a religious group that solicits investments from its members with a promise of guaranteed returns.In a press stat...
Read more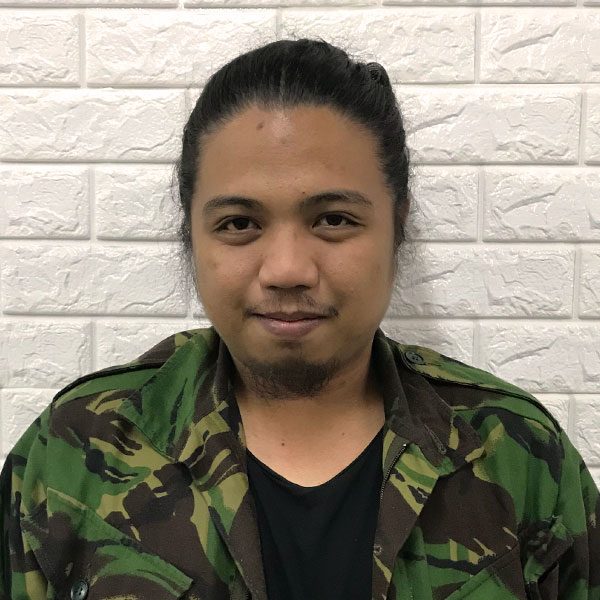 By:
Dino Mari Testa
Financial matters are pretty much a taboo subject—but should you be more open to your significant other, right?It's no surprise that Filipinos shy away from discussing controversial topics, both online and in real life. One subject that is still a bit tabo...
Read more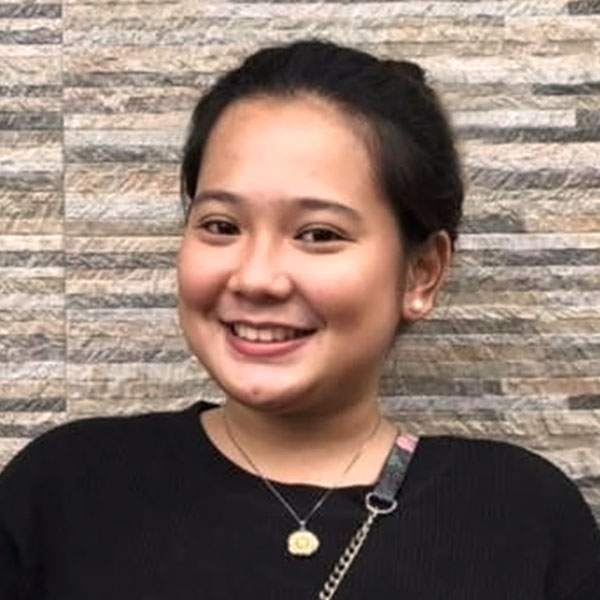 By:
Cloey Mangali
A bill seeking to reduce electricity rates in the country has been approved by the House of Representatives and the Senate. This is made possible through net national share of the government from the Malampaya funds that can be used to pay for the stranded deb...
Read more