Personal Finance
Tuition fees in colleges and universities in the Philippines rise every year. According to the Commission on Higher Education (CHED), there was an average increase of 6.96%, or equivalent to P86.68 per unit, while the increase for other school fees reached an ...
Read more
You may notice that every month there are miscellaneous fees deducted from your monthly paycheck. One of these fees is your Pag-IBIG Fund contribution.Pag-IBIG is a mandatory government contribution. This means employees and employers are required to contribut...
Read more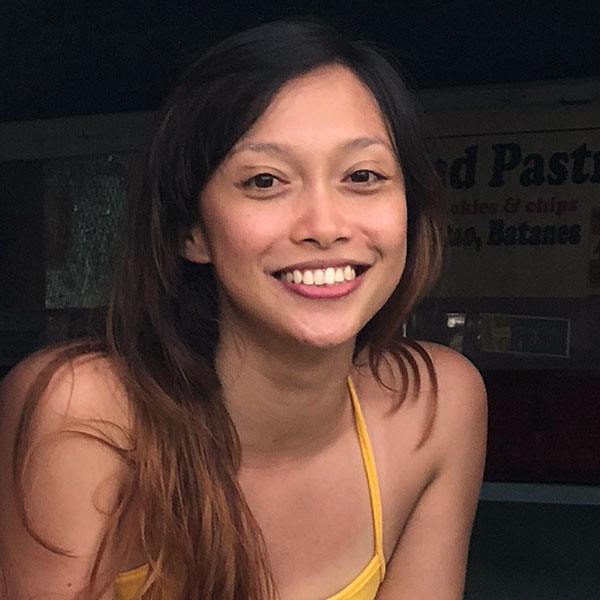 By:
Kristel Serran
Last November 8, 2018, the Insurance Commission released the rankings of the top life insurance companies in the Philippines in terms of premium income, assets, and net worth earned in 2017.Life insurance is an investment in the future. It is a way of ensuring...
Read more
There's no uniform method for handling great wealth. Approaches that might work for you may not work for others and vice versa. Juggling your finances, deciding on a budget and a savings plan and where and how to invest, can feel like a full-time job. There ...
Read more