Personal Finance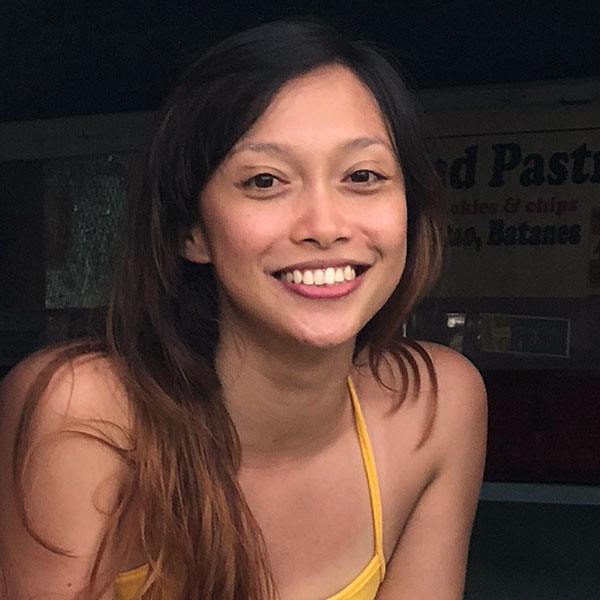 By:
Kristel Serran
The Department of Finance (DOF) released in January 2019 a list of VAT-free medicines for hypertension, diabetes, and high cholesterol levels.On the first day of the year 2019, an amendment to Republic Act 10963—popularly known as the Tax Reform for Accelera...
Read more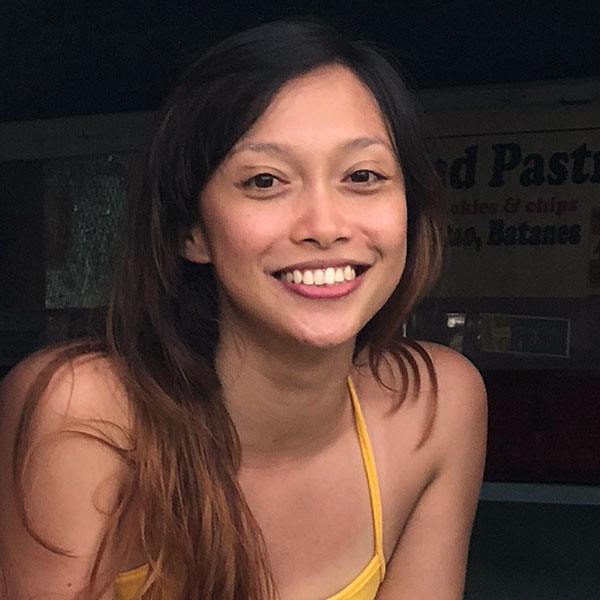 By:
Kristel Serran
A credit score is a number that measures an individual's creditworthiness.Credit scoring is important for both borrowers and financial institutions to determine if a person is worthy of lending money to, be it for a loan or credit card application.A person's...
Read more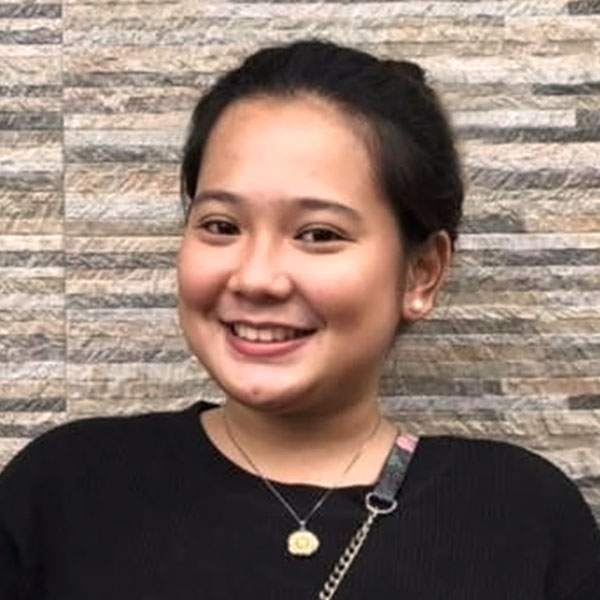 By:
Cloey Mangali
With the new year bringing the hope for good luck to everyone, especially financially and career-wise, many of us are probably in the process of thinking how we can improve our situation this Year of the Earth Pig.Although this year's financial forecasts may...
Read more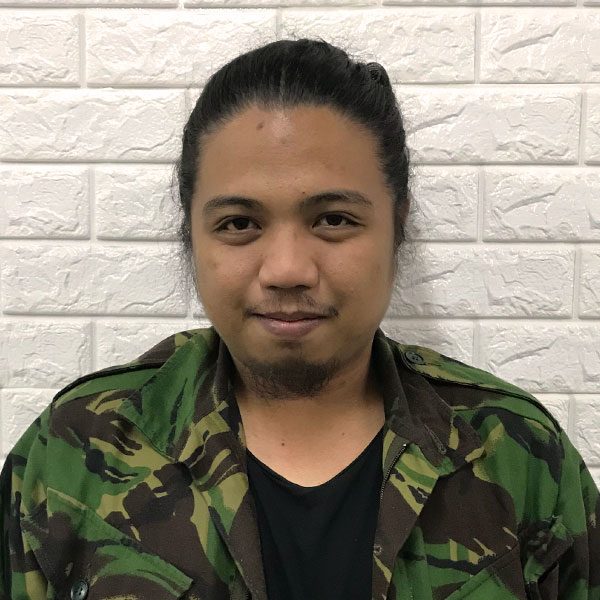 By:
Dino Mari Testa
Last year, we wrote a bunch of tips on how you can leverage the power of the New Year to your success. Although we believe that the rest of the items hold up, the bit about cryptocurrency is not true anymore. We at eCompareMo can only say "oops" as you wat...
Read more