Personal Finance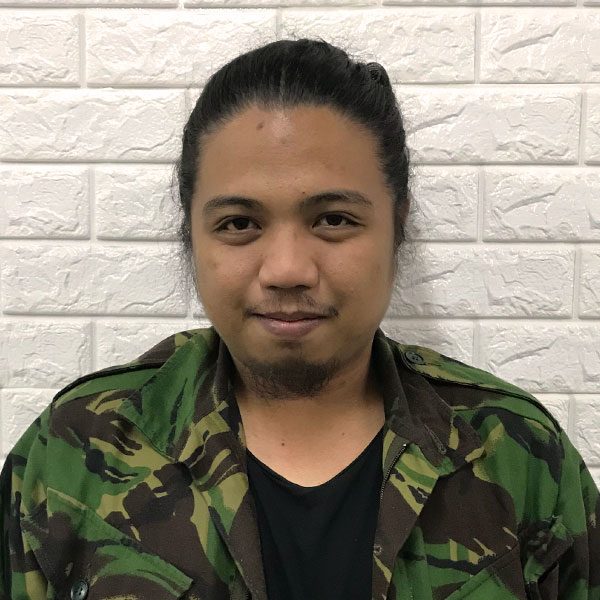 By:
Dino Mari Testa
Before you start planning on how to spend the holiday largess, make sure that you really know how to compute your 13th month pay this 2018. Things have changed. In case you forgot already, this will be the first season where your Christmas bonuses will be aff...
Read more
Millennials are lucky enough to be young adults during this era of technological advancements.We're no longer limited to the old-school ways of investing, such as real estate and stocks. Because while they're good, it can be harder for the average millenni...
Read more
To utang is human, to bayad is divine. We incur debt for different reasons and in many different ways. Some through overuse of credit cards or taking out too many loans. Others suffer due to emergencies that needed to be solved by borrowing money from family o...
Read more
If it was up to most of us, we would already have bought and paid for our own homes by now. Here are five people who've done just that.We often talk about buying our own homes or owning a property, but this usually takes place somewhere in the nebulous "near...
Read more