Personal Finance

By:
Kristel Serran
If it was up to most of us, we would already have bought and paid for our own homes by now. Here are five people who've done just that.We often talk about buying our own homes or owning a property, but this usually takes place somewhere in the nebulous "near...
Read more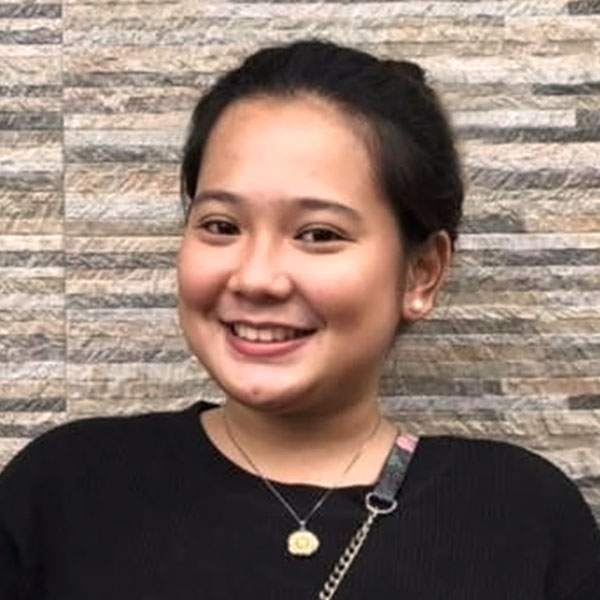 By:
Cloey Mangali
Ever wondered why you're always out of money despite always sticking to your "frugal" measures?You're working hard, get a good pay, and yet you struggle to make it to the next payday. Clearly it's not how you're earning. It's how you're saving.Saving money i...
Read more

By:
Dino Mari Testa
Even the most legitimate-looking scams are easy to spot if you pay attention to the tiny details.With that in mind, we want to take a closer look at two Facebook posts making the rounds and warning about new phishing attempts.This time, it seems like the scamm...
Read more

By:
Dino Mari Testa
After a long day at work, everyone just wants to turn on, tune in, drop out. So, you slouch onto your couch and mindlessly whip out your phone to open Facebook.After scrolling down a bit, you see some acquaintances having the time of their lives and, you start...
Read more