Online Shopping Tips: Your Guide to Savings and Security
2 min read
Online shopping offers utmost convenience, but you're more likely to overspend online than in-store shopping. Most products sold on the internet are cheaper, and it's so easy to get carried away with buying all the good stuff in just a few clicks. Whether you're using a debit or credit card, it's best to use it to your advantage by following these practical online shopping tips: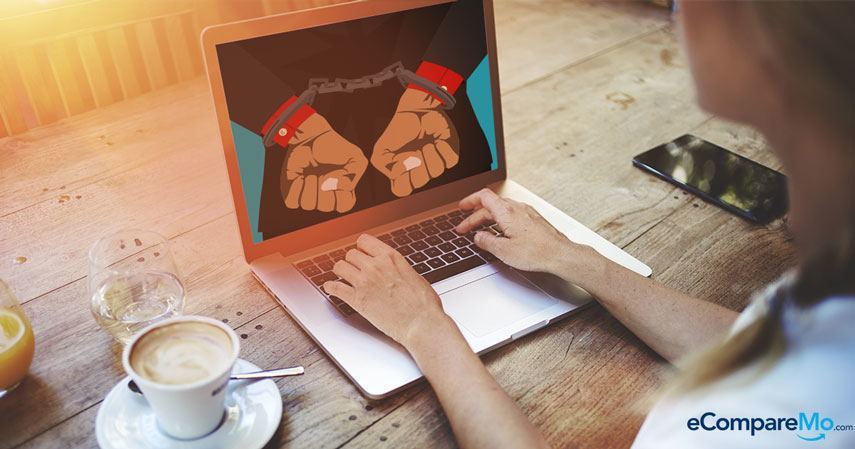 Avoid shipping fees
Some online shops offer free shipping, while others let you buy up to a certain amount in order to waive the shipping fee. You may also choose to pick up your order in the shop's office address so you don't have to pay for the courier. Be on the lookout for scheduled promos with free delivery, so you can buy the products that you want during the promo period.
Shop around
This takes time and a little effort, but if you're determined to get a good deal, you can visit price comparison websites. The results will show all the online shops that sell the product, and the corresponding price. You can then decide if the free shipping offer from your favorite online shop will be worth it or not, given the fact that most shops that offer free shipping tend to have higher prices than the ones who don't.
Watch out for special offers
Online stores usually give out Promo codes, vouchers, and coupons through email or social media. Sign up for emails so you get regular updates of discount vouchers and coupons. Follow your favorite shop's social media page and be the first to know about their exclusive promotions and free shipping deals.
Read product reviews
One disadvantage of online shopping is that you can't be sure of the product size or quality. Even with the photos and product information posted, it's smart to read the customer reviews. You may be eyeing an item only to know that it's low quality and is basically not worth your money. You not only get to save, you also spare yourself from all the hassle of returning or disputing the product you bought. Note that it takes time for online shops to process the replacement of the product or return your money.
Check the Return Policy
Know your consumer rights and read your favorite shop's return policy. Some of them offer free return. Knowing your shop's policy can help you save money and time if you need to file a dispute for faulty products or services that are not as described.
Transact only with secure websites 
Never provide your credit or debit card details to an unsecure website. Online shops normally have a redirect URL with "https:" which means that the personal information you entered will be transmitted securely. In addition, use your own device when you pay online because there are a lot of ways to obtain all the personal information you entered even after you've deleted it. You also need to avoid public WiFi as you can never be sure of the security of the network you're connected to.
Online shopping offers a lot of options and better prices. Learn to be extra diligent and follow the above guidelines so you'll never have to pay higher than you should or compromise your security, again.