Money News Roundup: Alcohol Tax Stamps, Toll Hikes, EV Chargers at SM
3 min read
Halloween is over, and Christmas is now just a few weeks away. However, it doesn't mean that we're already off the hook and the boogeymen are finally hanging up their costumes. Between today and the holiday season, there are still a lot of things that can happen.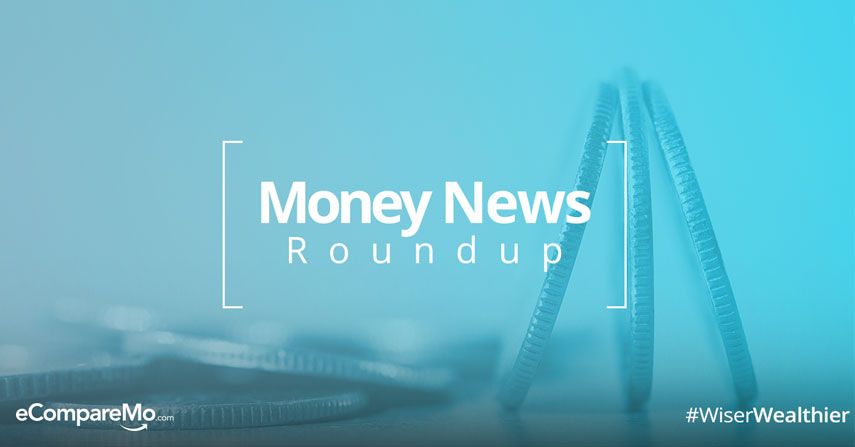 If you're too preoccupied fantasizing about your 13th-month pay and have been ignoring what's happening on a national scale, don't worry we've got you covered with last week's important money and automotive news.
Private investment expected to go down, say economic experts
London-based economic think tank Capital Economics has a less than positive outlook on private investments despite the government's plan to ramp up public investments. According to their paper "Investment could be a future weak spot for the Philippines," companies are seeing a less predictable business environment and "are starting to think twice before committing to long-term investments in the country." Aside from the said outlook, Capital Economics also predicted the growth of the economy "closer to 6 percent."
Source: The Philippine Daily Inquirer
Alcohol tax stamp to start next year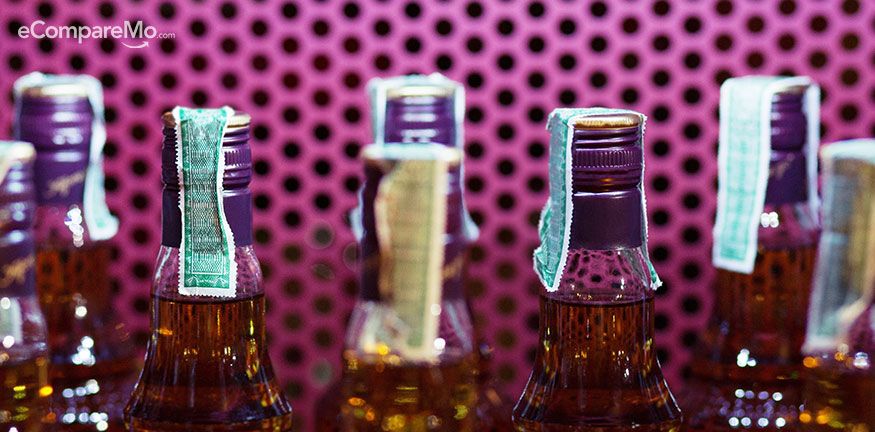 Department of Finance (DOF) Undersecretary Antonette C. Tionko said that tax stamps for alcohol products will finally be implemented. The stamps are meant to ensure correct payment of excise taxes. According to Tionko, the Bureau of Internal Revenue would begin placing tax stamps on alcohol products by the start of 2018 and expected to fully implement it by June next year. The DOF official said this would give the manufacturers sufficient time to adjust their products to ensure the right placement of the stamps.
Source: The Philippine Daily Inquirer
SM to start installing EV fast chargers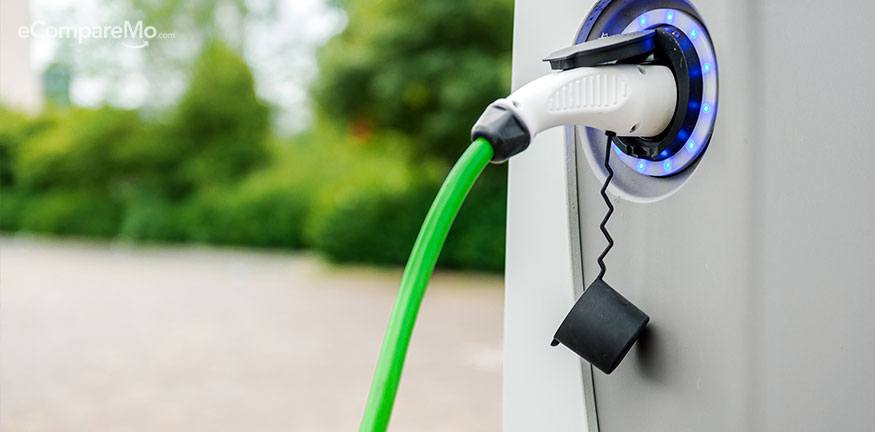 SM Supermalls, in partnership with tech startup QEV Philippines, will begin installing electric vehicle (EV) chargers in select malls starting February 2018. According to reports, SM plans to have "one to two charging stations initially in every SM Mall within Metro Manila," said QEV general manager Audrey Peñaranda. QEV plans to create more 200 EV charging stations before 2022.
Source: The Philippine Star
NLEX, STAR toll to increase today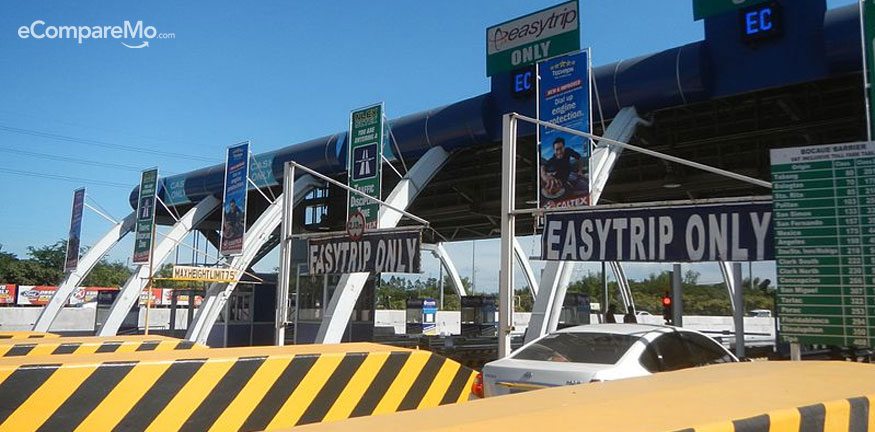 The North Luzon Expressway (NLEX) is set to impose an additional P0.25 per kilometer toll today after the Toll Regulatory Board (TRB) approved their petition to hike fees. With the approved hike, it will not cost an additional P18 for class 1 vehicles, P46 for class 2 vehicles, and P56 for class 3 vehicles to travel the length of the NLEX from Edsa Balintawak to Sta. Ines, Mabalacat City. Meanwhile, the Southern Tagalog Arterial Road will also be billing users an additional P0.67 per kilometer starting today.
Source: The Manila Bulletin
Government studying incentives for SME lenders
Banko Sentral ng Pilipinas (BSP) Governor Nestor A. Espenilla Jr revealed that the BSP is looking into awarding incentives to small and medium enterprise (SME) lenders as part of the agency's financial inclusion program. By conducting value chain financing on different SME sectors, credit risk among these industries will be lower, especially for the people in the agri-fisheries sector.
Source: The Philippine Daily Inquirer
BancNet beefs up user verification with 2FA
Electronic payment network BancNet has implemented tougher measures to verify account holder identity and ensure more secure online transactions. With the use of a two-factor authentication (2FA) system, users will now receive a one-time PIN they can use for a certain transaction on top of their existing ATM PIN. The one-time password will be sent via SMS, email, or their BancNet mobile app to prevent fraudsters from using skimmed ATM accounts.
Source: The Manila Bulletin