Meet The Top 10 Richest Congressmen Of 2015
1 min read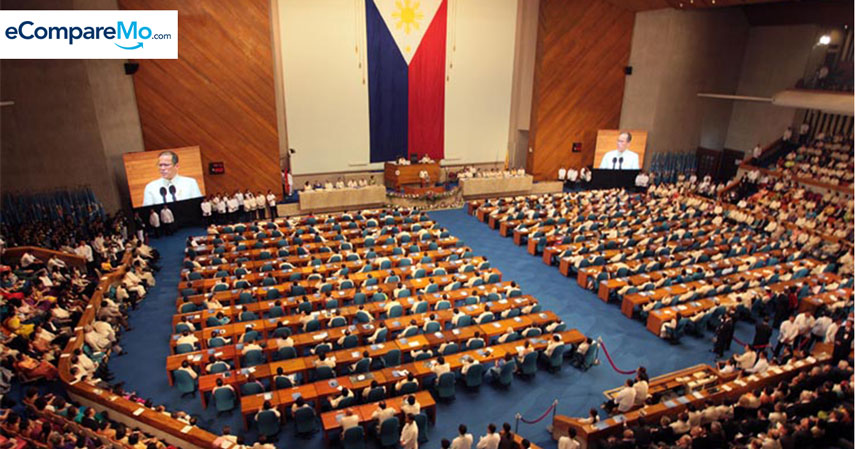 Outgoing Congressman and Senator-elect Manny Pacquiao has once again emerged the wealthiest lawmaker in the Philippines, based on the most recent summary of the statement of assets, liabilities and net worth (SALN) released by the House of Congress.
The Sarangani Representative and boxing superstar, who recently dropped from No. 2 to No. 64 on Forbes' 2016 list of the world's highest-paid athletes, declared wealth amounting to P3.27 billion in 2015, a 100% increase from his declared net worth of P1.6 billion in 2014.
He is followed by Negros Occidental Representative Julio "Jules" Ledesma and House Speaker Feliciano "Sonny" Belmonte at second and third place, respectively.
See the rest of the top 10 richest congressmen in the Philippines in the table below.
 Congressman
Province
Net worth in 2015
Net worth in 2014
Manny Pacquiao
Sarangani
P3.27 billion
P1.6 billion
Julio "Jules" Ledesma
Negros Occidental
P1 billion
P822.3 million
Feliciano "Sonny" Belmonte
Quezon City
P941.6 million
P921.6 million
Imelda Marcos
Ilocos Norte
P917.8 million
P917.8 million
Alfredo "Albee" Benitez
Negros Occidental
P880 million
P845.9 million
Mark Villar
Las Pinas
P689.5 million (conjugal)
P689.5 million (conjugal)
Emmeline Aglipay
Diwa Partylist
Martin Romualdez
Leyte
P475.6 million
P475.6 million
Gloria Macapagal-Arroyo
Pampanga
P393.9 million
Joel Roy Duavit
Rizal
P302.6 million
P318 million
Meanwhile, Anakpawis Representative Fernando "Ka Pando" Hicap remains the poorest member of the House, whose declared net worth dropped from P95,527.65 in 2014 to P43,239.14 in 2015. –eCompareMo