What is LTO's Theoretical Driving Course? Know Which Driving Schools Offer This Program
3 min read
Starting April 6, 2020, new drivers must undergo a 15-hour theoretical driving course program before applying for a student permit.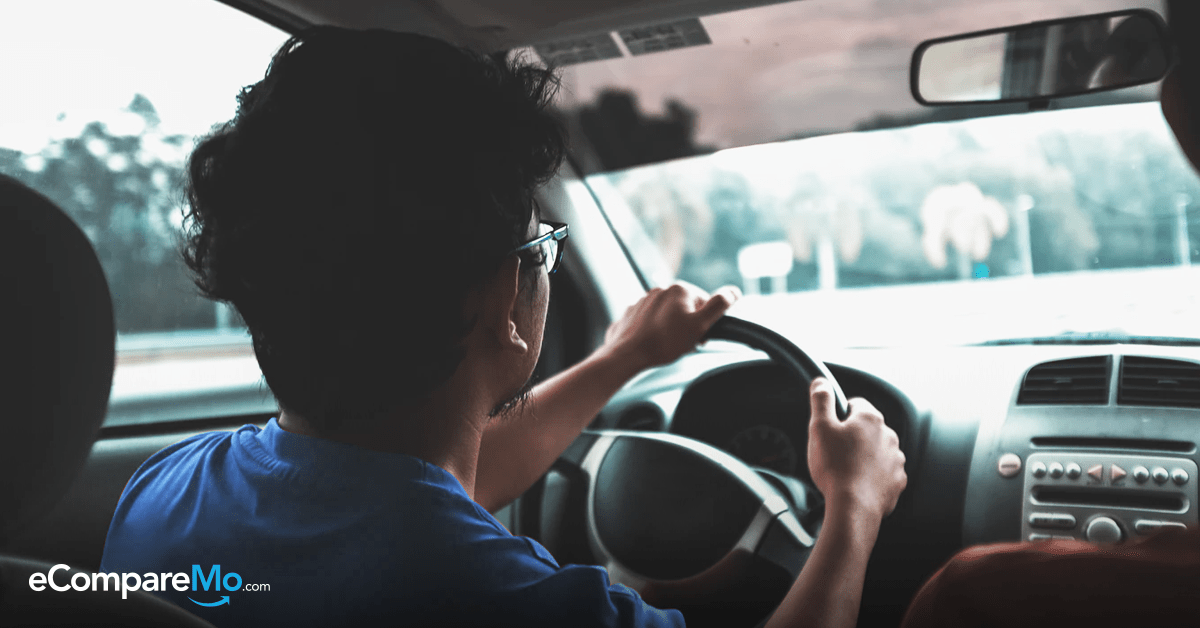 Through this stricter process, the Land Transportation Office (LTO) aims to ensure that driver licenses are given to disciplined individuals with more than average driving skills and extensive knowledge on road safety and established laws.
Familiarize yourself with the coverage of the LTO's theoretical program with this guide.
What is the LTO's mandatory theoretical driving course?
According to Memorandum Circular 2019-2176 implemented by the LTO, student applicants requesting a driver's license are required to go through a 15-hour theoretical driving course under certified instructors.
The course is divided into three sessions and will cover everything from traffic regulations to LTO mandated special laws. It must be completed within two years from the day an applicant started the course.
Also, a minimum of eight-hour hands-on driving lesson from an LTO accredited driving school is required.
Accredited driving schools for the LTO theoretical program
Accredited driving schools offer facilities equipped with maneuvering sites where students can develop skills needed in our challenging roads today. They are complete with various road signs, special markings on the pavements, and the likes to mimic actual driving and establish familiarity.
Also, their classrooms are furnished with audio-visual materials duly specified and approved by the LTO.
Coverage of 15-hour driving seminar for student permits
The curriculum is divided into classroom/theoretical instructions and actual driving sessions.
Classroom instruction is split up into three sessions and will last for 15 hours. It will cover:
The progress and role of the LTO in our society's growth
The organization and operation of the LTO
Requirements and process of getting a driver's license
Traffic regulations that include signs, road markings, and right of way
Specific directives and laws designed by the LTO
Scanning of danger to reduce road crash risks
Operations of automotive parts and related accessories
Effective driving with proper maneuvering
Different parking skills
Techniques and tips on how to save fuel
The correct way of checking the safety of a vehicle
Practicum on basic troubleshooting
Defensive driving, road discipline, and other related practices
A comprehensive discussion regarding the safe use of motorcycle and light motor vehicles
Note that a 30-minute written examination will be done after every session.
Furthermore, a student will be provided with a copy of the updated Filipino Driver's manual useful as a quick reference.
On the other hand, the driving course lasts for eight hours and will include:
Effective pre-driving checks in the interior and exterior of a vehicle
Motor engine starting procedure
The proper way to establish a path
Changing of gears
Normal stopping of a vehicle
Correct courtesy in an intersection
Side street in and out backing
Appropriate crossing in any road
Navigating in light traffic
Maneuvering in "Y" turn and turnabout roads
Driving uphill or downhill
Steering a vehicle inside a garage
Steering a car outside a parking space
Parking an automobile using the backing procedure
The correct way to enter and leave an angle parking
Techniques on perpendicular parking
How to parallel park in challenging spaces
Effective driving in any traffic condition
Trains students with the correct driving attitude during heavy traffic
Acquainting new drivers on night driving
As a review, their driving skills will be observed and assessed on different traffic conditions.
Certificate of driving course completion
Once the student-driver completed and passed the theoretical and practical driving course, he/she will be issued a Certificate of Driving Course Completion that will be used to process their license.
It bears his/her electronically captured photo, personal information such as full name, citizenship, date of birth, gender, and the date the certificate was issued.
Also, it will indicate the completed subjects and the vehicle used for training as it will determine his/her license code.
Finally, as proof of validity, a control number and the signature of the instructor is affixed.