Money-saving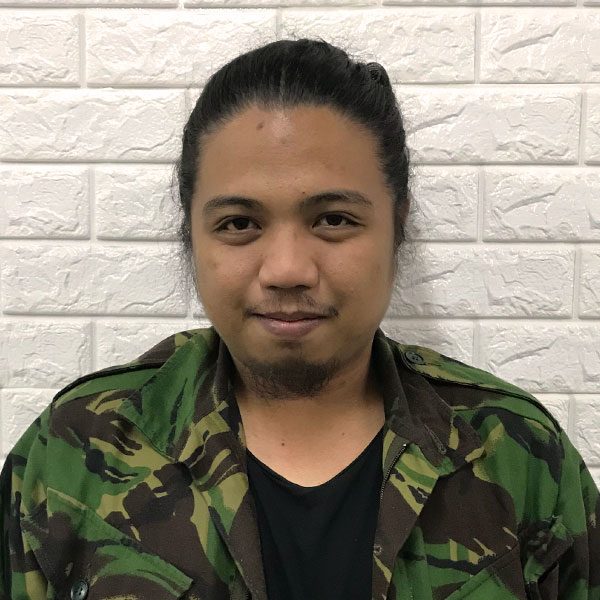 By:
Dino Mari Testa
If you want the portability and maneuverability of bicycles and the convenience of a motorcycle, then the electric scooter just might be the answer to your city commuting woes. So here, we've come up with a guide to buying an e-scooter.Bikes may be the most ec...
Read more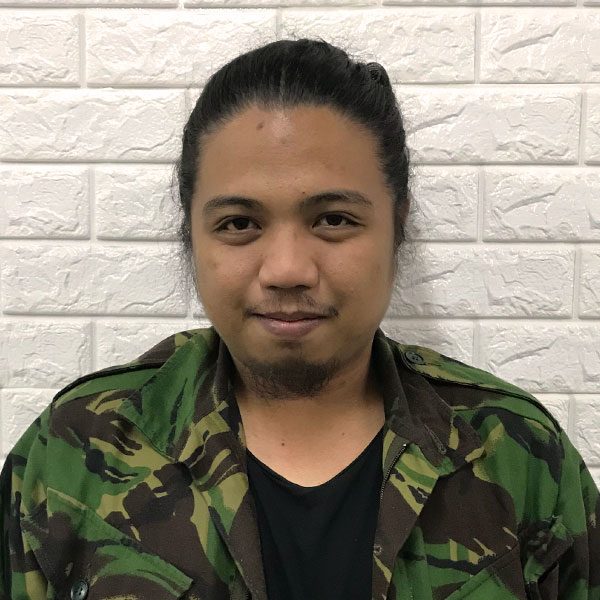 By:
Dino Mari Testa
You see a pair of chinos at your favorite clothing store, originally at P2,000 and now heavily marked down at almost half the price. Sounds like a good deal.So now you're torn: You don't really need a new pair of jeans, but something tells you that you sho...
Read more
Are you a big spender or a hasty lender? Studies show that your parents are to blame."The money patterns we observe in childhood are the primary source driving our financial decision-making later in life," according to Edward Horwitz, Ph.D., associate prof...
Read more
As summer heats up, we are going to be spending more on both water and electricity to stay cool.Eco-tuning our usage of these two resources will not only contribute to saving our planet but will save your budget from hefty expenditures on utilities.Here are si...
Read more