Money-saving
If there's one thing Filipinos are extremely good at, it's haggling and hunting down the best bargain centers, be it obscure ukay-ukay shops, factory outlet stores, or vintage flea markets.We love to shop on the cheap, and there's nothing wrong with that...
Read more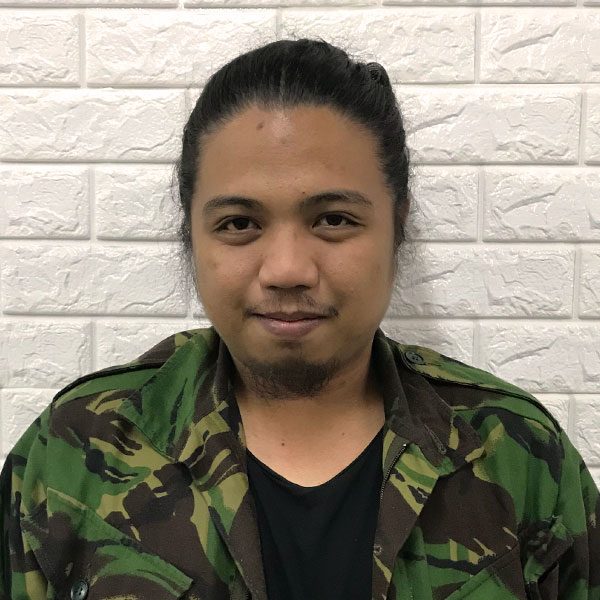 By:
Dino Mari Testa
At the end of the day, money-saving challenges should neither be a chore nor feel like a punishment. It should allow you to learn a new skill and become more mindful of your finances.Goal-setting, in general, should challenging yet engaging. However, a lot of ...
Read more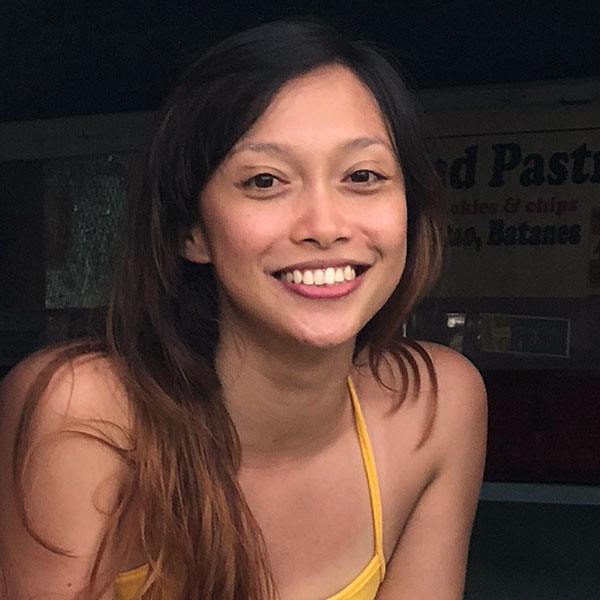 By:
Kristel Serran
A recent Facebook 2019 Holiday Study showed that the average Filipino plans to spend an estimated amount of P16,606 for Christmas shopping, which is a 10% increase from last year's survey. One of the study's four key insights is that Christmas in the Phili...
Read more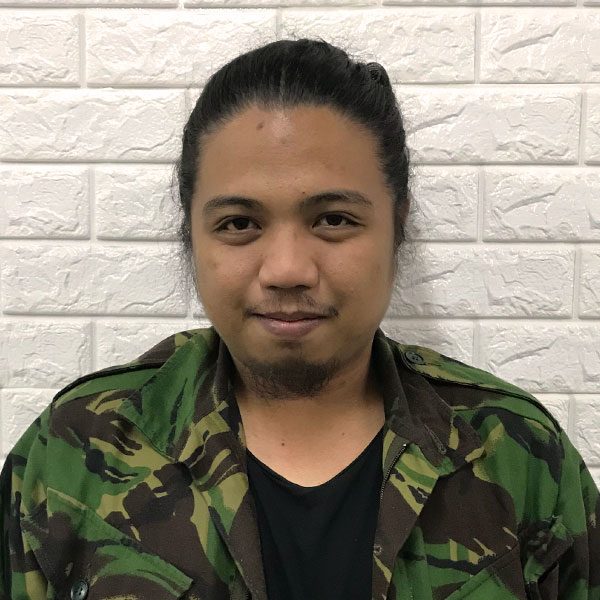 By:
Dino Mari Testa
If you want the portability and maneuverability of bicycles and the convenience of a motorcycle, then the electric scooter just might be the answer to your city commuting woes. So here, we've come up with a guide to buying an e-scooter.Bikes may be the most ec...
Read more