Money-saving
If there's one thing Filipinos are extremely good at, it's haggling and hunting down the best bargain centers, be it obscure ukay-ukay shops, factory outlet stores, or vintage flea markets.We love to shop on the cheap, and there's nothing wrong with that...
Read more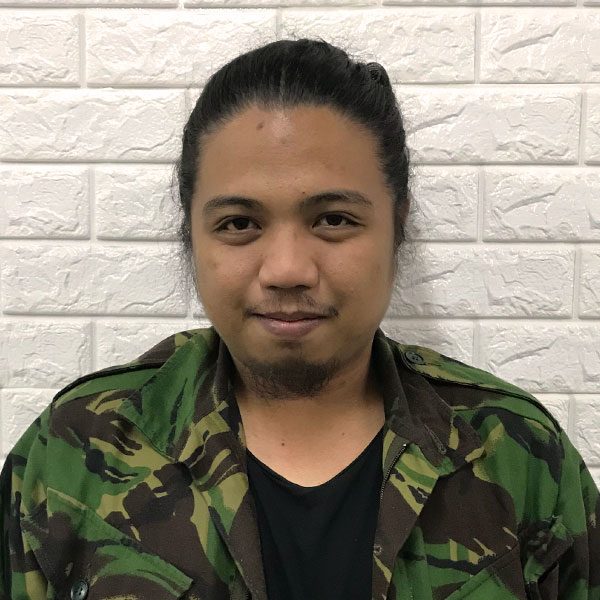 By:
Dino Mari Testa
If you want the portability and maneuverability of bicycles and the convenience of a motorcycle, then the electric scooter just might be the answer to your city commuting woes. So here, we've come up with a guide to buying an e-scooter.Bikes may be the most ec...
Read more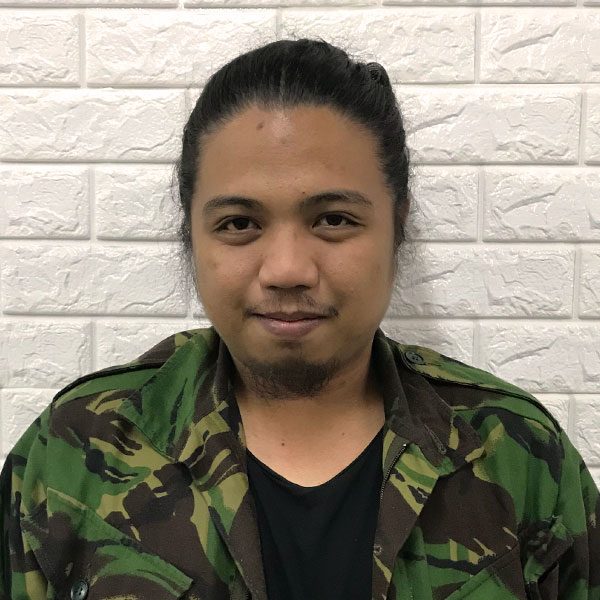 By:
Dino Mari Testa
You see a pair of chinos at your favorite clothing store, originally at P2,000 and now heavily marked down at almost half the price. Sounds like a good deal.So now you're torn: You don't really need a new pair of jeans, but something tells you that you sho...
Read more
Are you a big spender or a hasty lender? Studies show that your parents are to blame."The money patterns we observe in childhood are the primary source driving our financial decision-making later in life," according to Edward Horwitz, Ph.D., associate prof...
Read more