Let's Talk About August 21, Double Holidays, And Your Compensation
4 min read
Those who were hoping to have an extra two-day break from work next week were in for a nasty surprise: August 22 didn't turn out to be a national holiday, after all.
It was common knowledge that there would be no work on August 21 (Thursday) and August 22 (Wednesday). This is because August 21 is Ninoy Aquino Day, while Eid al-Adha, an important Islamic holiday, was initially thought to fall on August 22.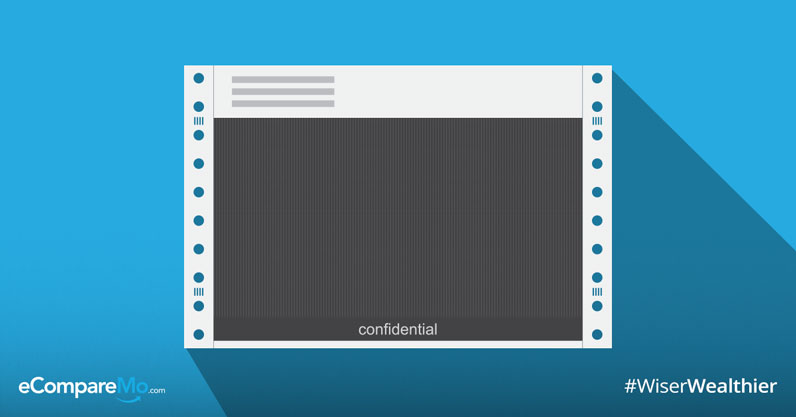 According to Proclamation 269, Ninoy Aquino Day, to be celebrated on August 21, 2018 is a special non-working day. The same proclamation declared that a separate proclamation of a national holiday for Eid al-Adha would be issued after the date was determined in accordance with the Islamic calendar.
Now, Proclamation 556 has found and declared that Eid al-Adha is on August 21, 2018, a national holiday.
What is Eid al-Adha?
Eid al-Adha is called the Festival of Sacrifice. It is held in honor of Ibrahim (Abraham in the Christian Old Testament) and his willingness to be totally obedient to Allah's commands. The command in this case was to sacrifice his only son. Instead of Allah letting Ibrahim go through with it, Allah stayed his hand and provided a male goat to be sacrificed instead.
Why didn't we know the date of Eid al-Adha sooner?
Eid al-Adha falls on the 10th day of the last month of the Islamic lunar calendar. It varies from year to year, happening about 11 days earlier every year.
Why does the date change?
The Islamic lunar calendar is based on the cycles of the moon. This is different from the regular calendar, which is a solar calendar called the Gregorian calendar. One of the biggest differences is how months are tallied.
While a lunar calendar also has 12 months, each month begins only when a new moon is sighted. Since a lunar cycle is only about 29 and a half days, months in a lunar calendar are only 29 or 30 days. So, there is some discrepancy between the dates on a lunar calendar and a solar calendar. They don't really match up.
For example, last year, Eid al-Adha fell on September 1, which was only the ninth month of the solar calendar. This year, it fell on August 21, which isn't even the end of the eighth month of the solar calendar.
Next year, it's calculated (but not totally sure, wait for the proclamation), to fall on August 11.
So  we still have to go to work on August 22?
Yes. There is no holiday or special non-working day on August 22.
But what about August 21?
No. You don't have to work on August 21 because it's both a special non-working day for Ninoy Aquino Day and a holiday because of Eid al-Adha.
But I didn't file a vacation leave for August 22!
Well, you better do so ASAP. And hope it gets approved, otherwise, depending on your company policies, you might be declared AWOL and get penalized.
I am already on vacation. I'm not going to the office till August 23…
Make use of technology. Many offices now have some sort of online way to file for leave. Or you can email, call, or message either your boss or HR and work something out.
I'm being made to go to work on August 21. Is that allowed?
Ye-e-e-e-s. Technically. It's not totally out of the question for a company to demand employees still come in on a holiday. But remember, you're supposed to be paid a little extra in the form of overtime.
I heard that there's going to be a special rate for working on August 21, true?
Yes. On a regular holiday, like Eid al-Adha, you get paid even if you don't go to work. You're supposed to get your daily rate and a cost of living allowance (COLA). But if you go to work, you get paid twice the daily rate and still get a COLA.
On a special non-working day, like Ninoy Aquino Day, if you don't work, you don't get paid. But if you do work, you get your daily rate times 1.3. For a more detailed look into what holidays do for your payslip, check out this article.
But, wait. The 21st is both! What does that mean?
Basically, you're going to be paid even more for working on the 21st.
The Department of Labor and Employment (DOLE) has released Labor Advisory No 12, Series of 2018 to address this matter.
According to DOLE, if you don't work on August 21, you get your salary and your COLA.
If you work, you get your regular holiday pay, plus premium pay for working on a special non-working day.
Check out the following image from the DOLE's National Wages and Productivity Commission to know how to compute what you should be earning for working on a holiday that is also a special non-working day: