KFC Franchising In The Philippines Now Open For Applications
2 min read
Good news to those who are eyeing starting a business: this 2020, include KFC in your list of possibilities because they are now open for franchising in the Philippines.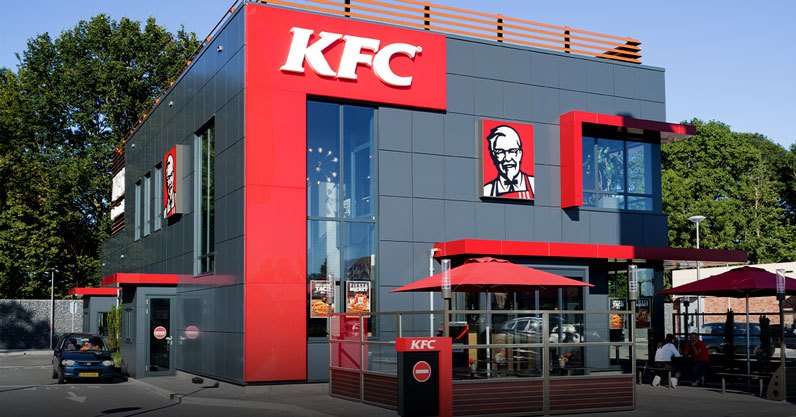 With more than 21,000 branches in 130 countries—300 of which are in the Philippines—their 11 secret herbs and spices recipe has achieved international fame. They are unlocking their franchising deals in the country, with the goal of expanding their presence in Asia's fastest-growing economies.
Franchising deal signed last year
The U.S.-based Kentucky Fried Chicken Company is opening its doors to its pioneers, the first batch of franchisees for its official Philippine franchise KFC Philippines, after signing the franchising deal November of 2019.
According to the franchising arm, they will be responsible for outfitting their franchisees with all the needed details from the equipment, to store location, promotions, and management of its daily operations.
Costs of franchising may vary depending on the location and size of the store, as well as whether it would be a free-standing or an in-line store. Prices range from P17 to P22 million for those stores located inside the malls, and P32 to P35 million for freestanding stores.
Interested entrepreneurs may send their inquiries at franchising@kfc.ph. This should include the floor plan and location map of the proposed site, as well as a letter of intent. You can also reach them through their mobile numbers at 0917-151-2020 or 0917-161-2020.
Winner winner, chicken dinner
Comparing it with the other leading fast-food chains in the country, it's a little cheaper than a McDonalds Philippines franchise.
The McDonalds Philippines' franchise fee ranges from P30 to P50 million and may vary depending on the layout and location of the store.
Home-grown fast food restaurant—and home to the KFC rival Chicken Joy—Jollibee has franchise fees of about P35 to P55 million, with the details of the total investment cost, ROIs, and other franchising details only to be discussed once your application is approved.
Burger King on the other hand,which is carried by the country's largest restaurant company Jollibee Foods Corporation, may cost you around P15 million plus other fees and financial requirements such as P2.5 million franchise fee, a total of P25 million of liquid assets, a net worth of P75 million, and a royalty fee of 4.5% in gross sales.
Not everyone has the guts to start a business empire from the ground up. Despite all these numbers, it's not just money we are talking about here. Although buying a franchise is a sensible choice in your run towards becoming an entrepreneur, you must think not just twice but even thrice or more to make sure your business floats and you'll earn big along the way.
SOURCES: Esquire, ABS-CBN, Pinoy Money Talk