Invest In Yourself Series, Day 1: Take An Online Course
2 min read
Expand your skillset and future-proof yourself with just a few clicks of the mouse.
(For our Invest in Yourself series this week, eCompareMo will be posting daily self-improvement tips to make your APEC holiday productive. We've also thrown in important APEC updates and quotes for everyone's information.)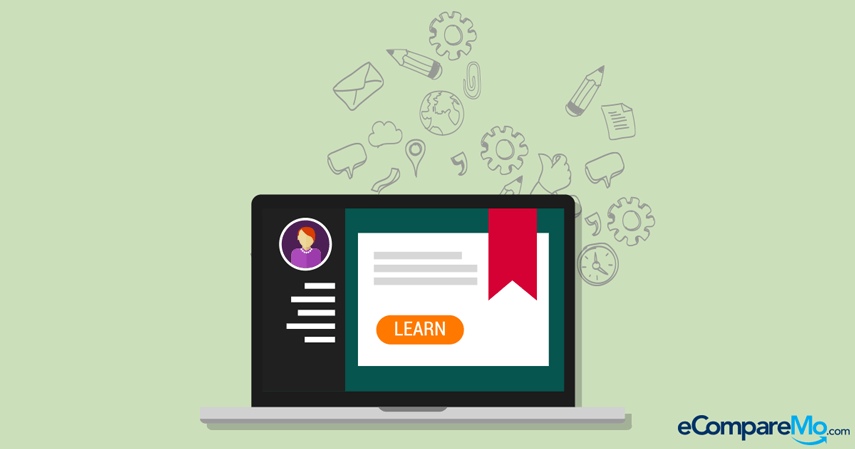 Aching to learn a new language? Want to update your knowledge of the arts and sciences? Cultivate a new career-defining skill? Download from a wide array of ebooks, audiobooks, and modules that will expand your horizons. Some of these can be availed for free.
In addition, Technical Education and Skills Development Authority (Tesda) offers a multitude of online courses that you can finish at your own pace, using only a laptop or a PC.
– Information Technology: HTML/CSS3 Web Development, CAD/CAM Operation, 3D Digital Animation, Game Development, Software Development, Udacity-Google Courses on Android Development for Beginners, and UX Design for Mobile Developers
– Tourism: Food and Beverage Servicing, Housekeeping, and Cookery
– Electronics: Cellphone Servicing and Solar Night Light Assembly
– Agriculture
– Automotive: Diesel Engine Tune-up, Automotive Battery Servicing
– Heating, Ventilation, and Air Condition
– Trainers Methodology I: Facilitating Learning Session and Conducting Competency Assessment
– Trainers Methodology II: Curriculum Development
– Health, Social, and other Community Service Development: Massage Therapy and Beauty Care
All Tesda Online Programs are available for free. While they don't issue certificates, you may take the face-to-face assessment for National Certification at any Tesda-accredited assessment center.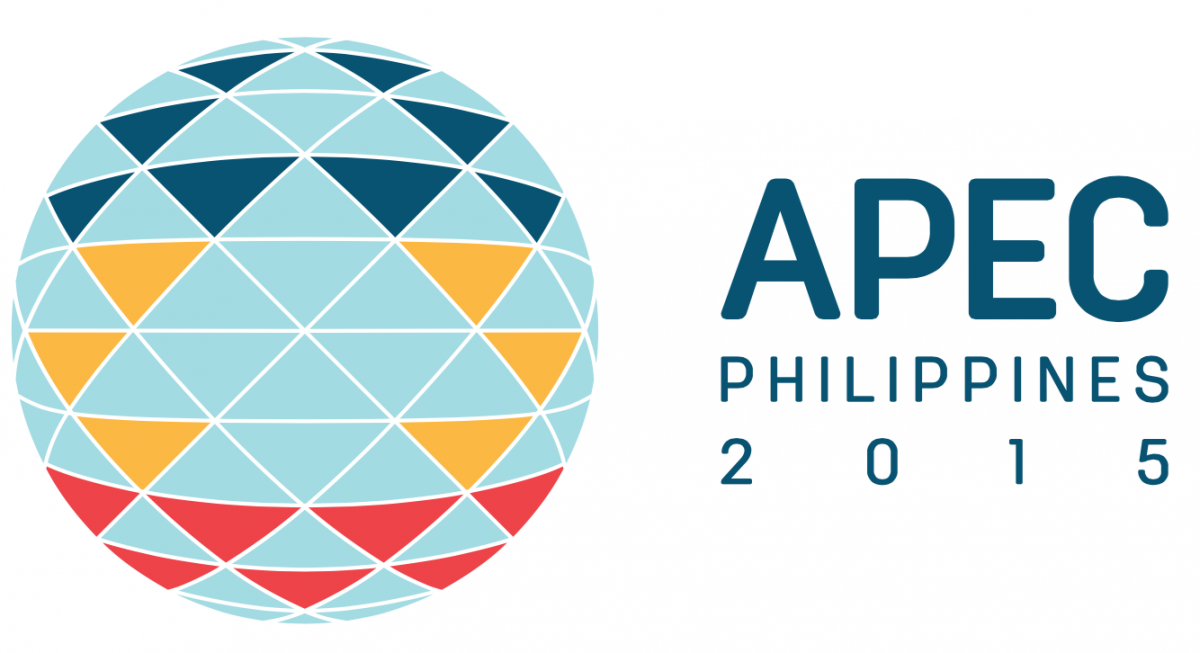 What happened today
APEC Small and Medium Enterprises (SME) Summit
Green Sun Makati
Brings together the region's micro, small, and medium-sized entrepreneurs to share stories of success, innovation, and growth. About 1,500 delegates have been in attendance, which includes the APEC Business Advisory Council, entrepreneurs, business organizations, government officials, students, and representatives from the media.
APEC CEO Summit
Makati Shangri-La
Open-forum discussions and dialogues on various global topics, such as: The Future of Asia Pacific Growth, Health and Education for the Future, Strategies for Growth, Equity and Resilience, and Cities of the Future. Attendees include AirAsia Group CEO Tony Fernandes, Prime Minister Peter O'Neill of Papua New Guinea, Walmart Asia CEO Scott Price, President Truong Tan Sang of Vietnam, Chief Executive Leung Chun-ying of Hong Kong, Prime Minister John Key of New Zealand, and FedEx Express COO David Cunningham, among many others.
Today's top #APEC2015 quote:
"Don't let anyone tell you you can't do anything because business is business."
—Tony Fernandes, AirAsia Group CEO
Stay tuned in to APEC 2015 through SkyCable channel 133. You may also download the APEC TV app on the Google Play Store and Apple App Store. Like www.facebook.com/apec2015ph, follow www.twitter.com/apec2015ph, or search using the hashtag #apec2015.